Since the concept of morality is fraught with subjectivity, any public discourse over it is always going to stir up a few emotions. Add to that a society, which has no qualms in projecting ostentatious displays of disposition or for that matter their disinclination towards religion; it can then stir up more than a few emotions. By now you have probably already heard, read, tweeted or shared the infamous news story regarding the National University of Sciences and Technology (NUST), that it imposed fines on some of its students for a dress code violation. Even though that was really the ...
Read Full Post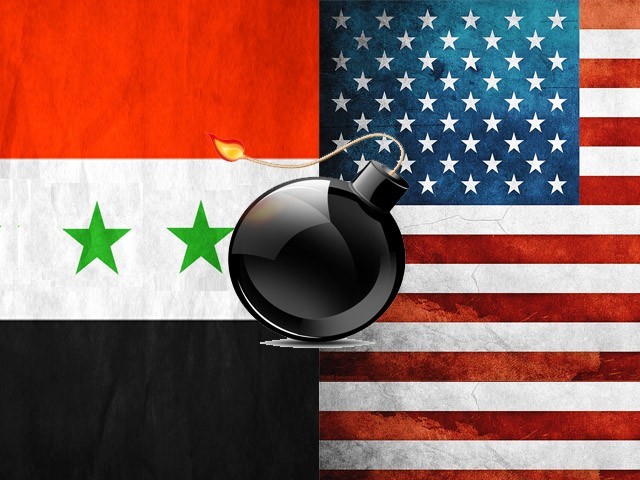 It is commonplace to find Russia and America at odds with one another, especially in the recent past, from the Edward Snowden saga to the alleged use of chemical weapons by the Syrian government, relations between the two have generally been cold. In contrast, however, the latest development in relations between the two has been an amiable one, when Obama saw eye-to-eye with Putin's proposal of disposing of Syria's chemical weapons under international supervision. The congress vote-in, which Obama was tipped to face stiff resistance on, has been put on hold to give diplomacy a chance. Incidentally, it seems that America ...
Read Full Post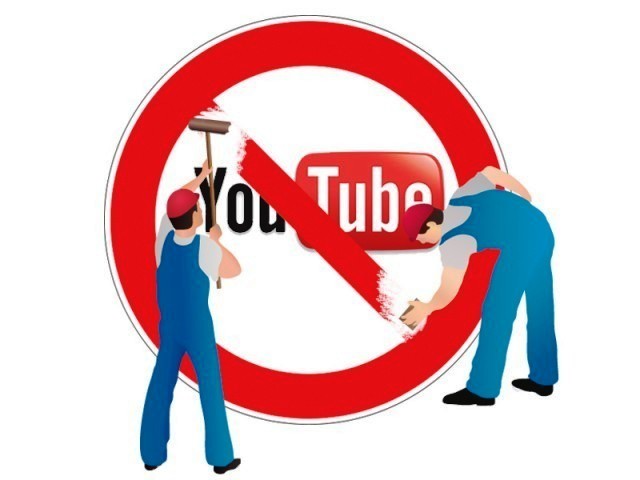 Dear Mr Prime Minister, Congratulations on taking the office for a coveted third time. The country has once again reposed its trust on you for steering it through these unquestionably trying times. Your government faces a plethora of challenges. Still, I would like to apprise you of another one that also requires your imminent attention. Now this might come as news to you, Mr Prime Minister, but in the last couple of years, Massive Open Online Courses (MOOCs) have taken the world by storm. Wikipedia defines a MOOC as: "A massive open online course is an online course aimed at large scale interactive participation and ...
Read Full Post