I wrote a blog for this section a few weeks ago, in which I called the independent media, "Inane, unethical, disgusting and disastrous" It was, and still is, a terrible oversight on my part, an unkind act if you will. I do apologise. I was being a schmuck and it took me a while to decide if I should clear the air. I am acerbic and I can be thoughtless and cruel at times. Even though this description – disgusting and so on – holds true in some cases, it certainly doesn't apply to everyone. Media in Pakistan is under attack from all sides. ...
Read Full Post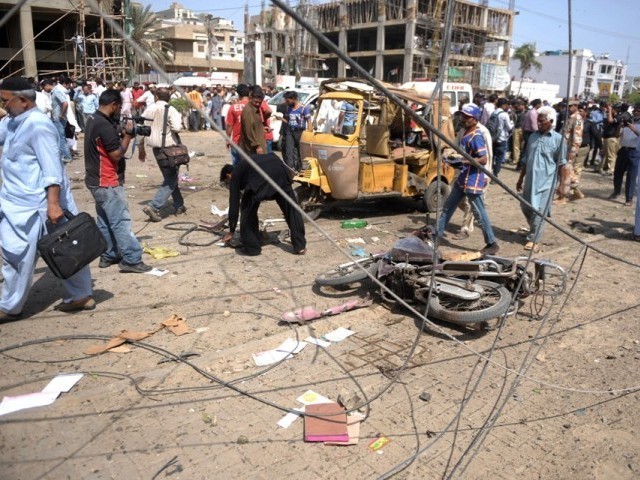 I heard the bomb blast that was reported more than 30 minutes ago. I live close to Delhi Colony. I'm not sure how many innocent citizens have lost their lives or how many are injured. They say four people are dead. We still don't know if there will be others. There are people from my apartments who are still missing. My neighbor has gone looking for her mother. My driver just stepped out of Delhi Colony and was grinning like a fool because he caught a lucky break, another five minutes, he'd be on these very news channels. This blog, however, ...
Read Full Post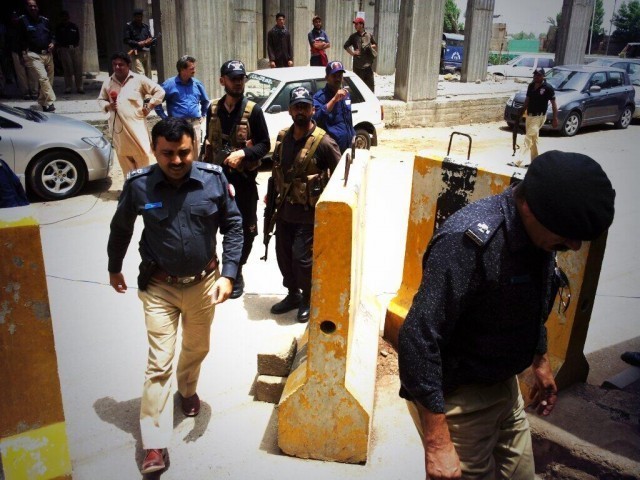 Earlier this morning, a group of armed men – four to be precise – riding motorcycles, opened fire at the Express News office in Karachi. This was at precisely 11:30am this morning. Around 38 rounds were fired and the men escaped via Baloch Colony, unharmed. One security guard and a female employee were injured and both of them were shifted to a hospital for treatment. Hopefully, they will survive. I am telling you all of this because contrary to what you may believe, no major news organisation covered the attack; not one. You'd think such a cowardly attack on Express News ...
Read Full Post