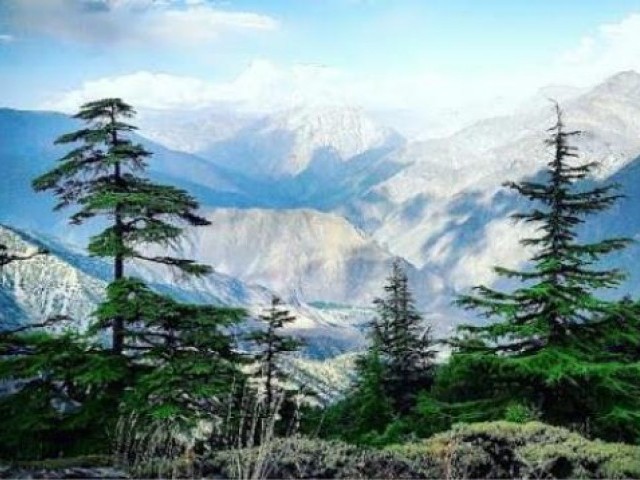 When I was going to Chitral to cover the aftermath of the Shandur Polo Festival 2016, I had no idea what the region had in store for me. When you have space for one story from a region that is generally under-represented, it is inevitable that the most appalling one wins placement. There is so much more to Chitral than just forced marriages and floods. Whether you are strolling in a bazaar or sitting on a hill overlooking Tirich Mir from the royal abode of the mehtar, the city and its people will force you to extend your trip. The ...
Read Full Post
Think of China for a second and images of Manchurian with hot sauce and lots of ketchup will come to mind. Think for a few seconds longer and you will be thinking about dragons, chop sticks, an alien language and possibly one of the Seven Wonders of the World. Now picture a country that has preserved its culture and adopted many features and aspects of the world that are familiar to you. Picture a country that, in its attempt to merge the old and new, the conventional and the extraordinary, has inevitably begotten a brave new macrocosm. Be there or be square Galileo's theory about ...
Read Full Post
The contours of Karachi through which its inhabitants tread the city alter once again as e-tagging electronic gates surge in DHA Phase VIII. In an attempt to "enhance security" and "monitor those entering" from the eight entry and exit points of the locality, the housing authority plans to erect gates with sensors at the barrier that will recognise e-tags and allow cars to pass, create separate lanes for residents and visitors, and install closed-circuit television cameras to record all vehicles entering the area. Weapons of/for 'protection' The apparatuses or symbols of "security" – walls, checkpoints, barricades and now the recent e-tagging ...
Read Full Post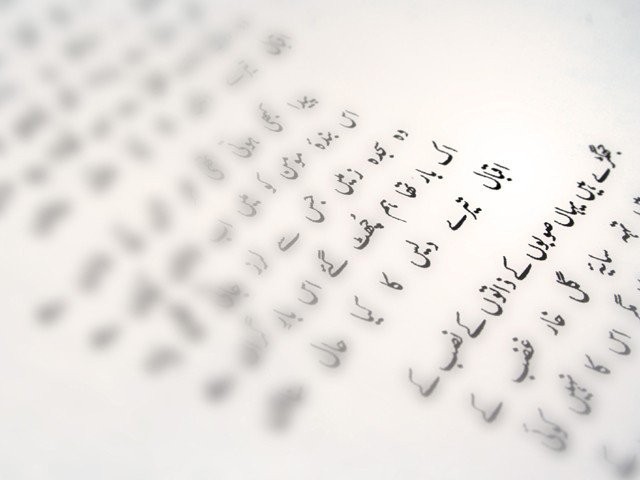 The term homosexual was coined in 19th century Europe but its categorisation for the people in the Indian subcontinent had existed long before. The lesbian, gay, bisexual and transgender (LGBT) activism emerged in South Asia in the aftermath of the controversy surrounding the 1996 Indian-Canadian film Fire, written and directed by Deepa Mehta which starred Shabana Azmi and Nandita Das. This film argued in favour of the legitimacy of lesbian representation in cinema and subsequently, in public discourse. Following this contention, Ruth Vanita and Saleem Kidwai presented an outstanding array of writings on same-sex relationships drawn from two thousand years of Indian literature to highlight the ...
Read Full Post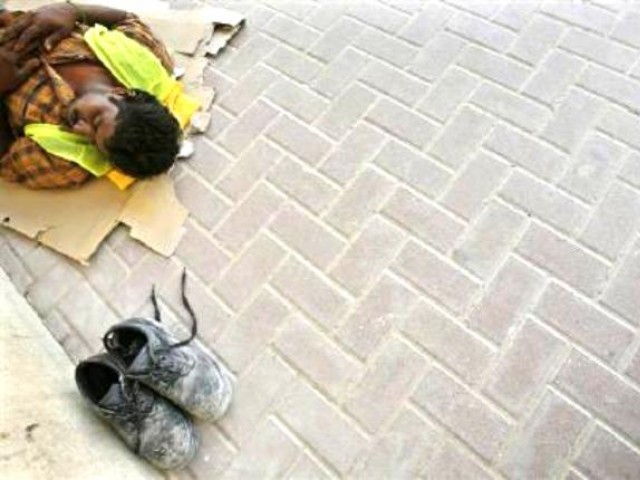 Dubai has undergone a massive transformation, from a fishing and pearl diving centre on the shores of the gulf, to an ultra-modern city-state of today in a matter of just a few decades. Modern Dubai is a cosmopolitan society with a wide range of attractions. Its architecture is entering the realms of impossible construction and the sort of life of great opulence and grandeur it offers seems almost unrivaled. Dubai wished to undertake extremely interesting and intriguing projects in the past couple of years: Dubai Land – a vast landscape of leisure; Hydropolis – an underwater hotel; The Cloud – a city built ...
Read Full Post