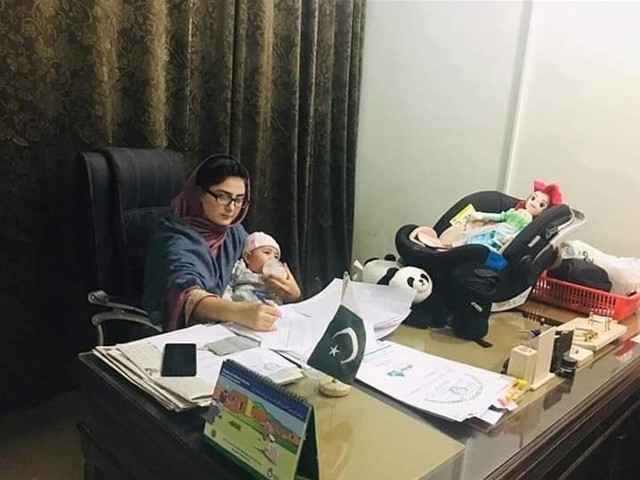 I don't remember the last time I had time to jot down my thoughts on a piece of paper. The difficulties of being a full-time working mother played a huge role in my 'hibernation' from writing. Recently, I was scrolling through my newsfeed to keep up with the world that exists beyond my hectic routine when a lovely photo caught my attention: it was of a lady bringing her toddler to work and the caption of the news article read: Khyber Pakhtunkhwa (K-P) woman official sets example by carrying infant while on duty. As a woman, a mother and a career-oriented person, I ...
Read Full Post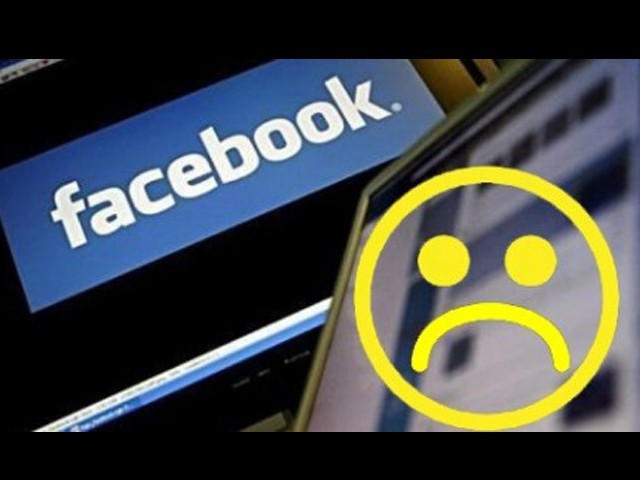 There are many evils on this earth and our country has its fair share. Since our childhood, we have heard a countless number of disturbing stories – stories about little girls beaten to death by angry employers; the youngest daughter of a poor farmer being 'taken' by a cruel landlord only because her father failed to pay his debts; a young boy molested by his teacher in primary school; girls traded for money, women raped by beasts in the guise of aamils. And the list goes on. While female writers – including myself – are more sensitive towards issues of their own gender ...
Read Full Post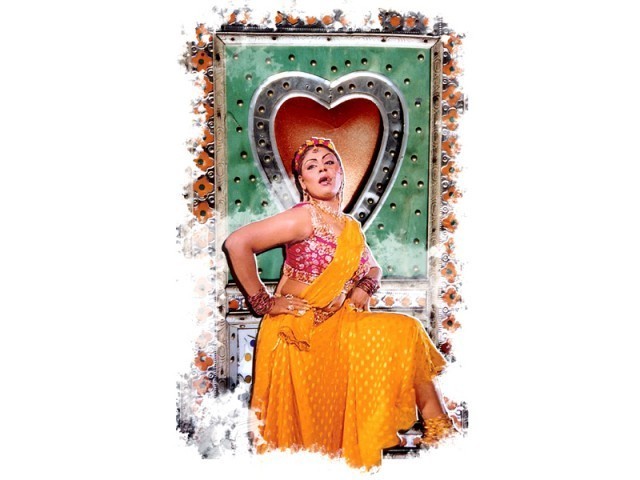 "Khandani Badmaash, Bewaqoof, Sharabi, Wehshi Badmaash, Ujrati, Charsi, Dama, Mastay Jenakai, Gandagir!" No, I am not abusing you. I am only naming a few of the famous films Pashto cinema has produced over the year. What is even more astonishing is that Pashtuns are known for their distinct code of conduct called the Pakhtunwali, which is quite different from what these movies depict. The Pashtun culture is an amalgamation of different elements which include the family structure or joint family system, the melmastia or hospitality, the jirga or tribal council which makes all important decisions, ghairat or the concepts of honour and courage and the satar or area of the ...
Read Full Post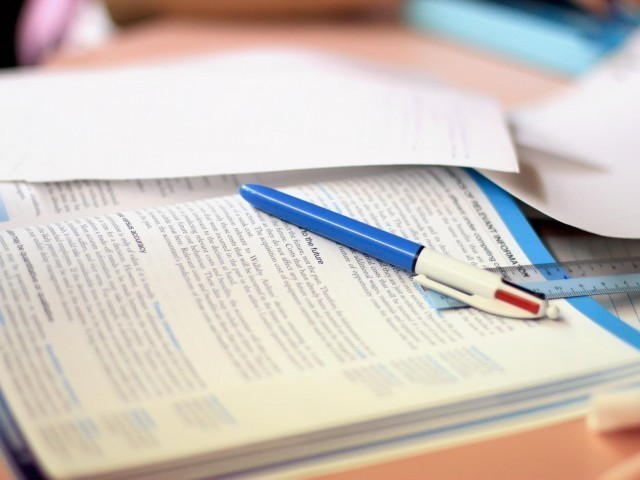 Recently I read that the University of Peshawar will be offering free higher education to students who pass their bachelor's degree with distinction; and this applies to not only Masters but a PhD students as well. As I scrolled down further, other news stories related to the topic materialised. One of them read "The University abolishes third division as a passing grade in order to improve the standard of education". I was left wondering whether such a move will even be effective. Should we celebrate? Can raising educational standards be possible with as simple a step as this? It has become old ...
Read Full Post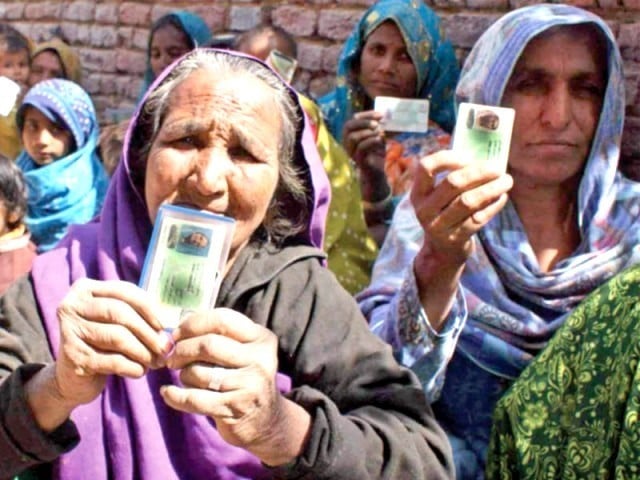 Women's suffrage is the right of women to vote. In primitive societies, women have always been denied basic rights, however, the struggle to snatch what is theirs has never ceased. The movement for women's suffrage started in France around the end of the eighteenth century and by the twenty-first century, there is no part of the world where women were barred from voting – except, of course, Pakistan. Yesterday, much was happening in the country because of the by-polls, not only socially but also politically, as women from various areas of Khyber-Pakhtunkhwa were not permitted to go out and cast their ...
Read Full Post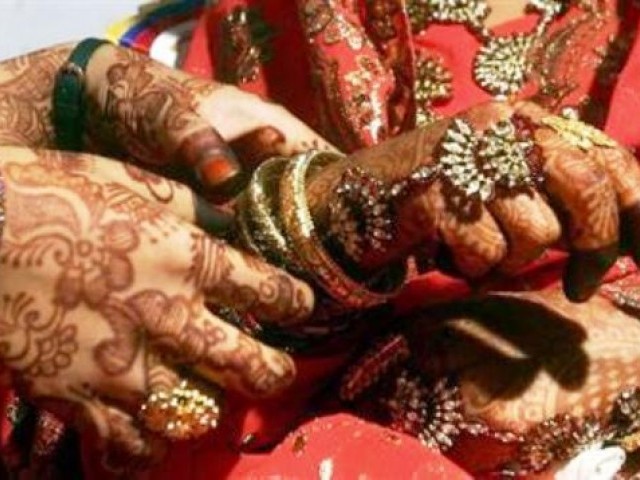 "You'll be left alone, to rot in a corner of the house owned by your brothers and their families." "There's a time when you're wanted, and it doesn't last long." "People will ask questions like why our 'peghla lur' (young daughter)' is still not taken!" Are you familiar with such statements? No? Unfortunately I am.  And so is every other girl of my area who is in her mid-twenties, educated …. but still not 'taken.' I remember the time when I passed my Matric exam. I had aimed to study at the best college of the province and I somehow managed to fulfil this ...
Read Full Post
Swat: I grab my white parrunay (veil) and handbag, and ask my younger son to hire a rickshaw for us. It's the last week of Ramazan and my clothes for Eid are still lacking a lace here, and a button there; my elder son wants shoes while the younger one wants to a buy a shirt like the one his friend at school has. As the rickshaw races towards Cheena market – the local market where almost everything is available that a woman might need for herself and also for her kids – I see life at its full swing. People of ...
Read Full Post