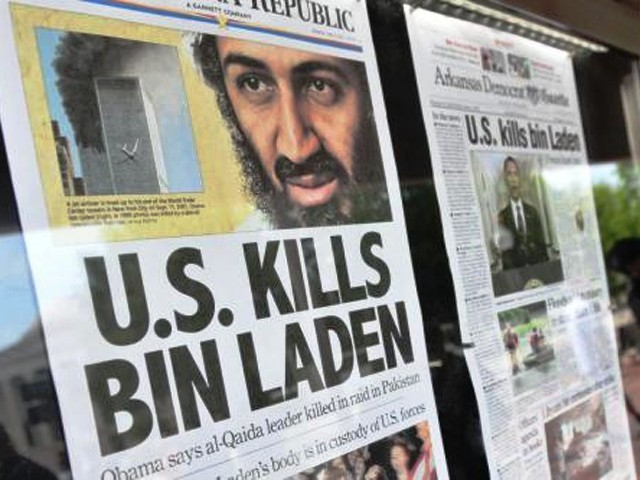 While euphoric crowds in Washington and New York celebrated the death of Osama Bin Laden soon after US forces raided his house in Abbottabad, the mood in Pakistan remained solemn – thick, razor-edged with unease. Not in mourning and not in grief, but rather in apprehension. What now? The question looms large. For Pakistanis, Laden's death was an anti-climatic moment. Ever since 9/11 and subsequently the United State's 'war on terror' which went full throttle with the fall of the twin towers, national security has been shot to pieces in Pakistan. The life of the average Pakistani has been severely affected: oscillating ...
Read Full Post
Outside my office, on the bulletin board, hung a distressing poster. A boy was selling his 2-year-old dog for Rs50,000. The ad stated that he hoped to find Spike a 'good home'. I almost turned around and walked back into my office, when I knelt down to read the boy's contact number, and punched the digits into my cell phone. I was going to call him. After a few rings, the boy picked up, his voice thick with sleep. I told him that selling off his pet dog to the highest bidder wouldn't guarantee a good home. I suggested that he ...
Read Full Post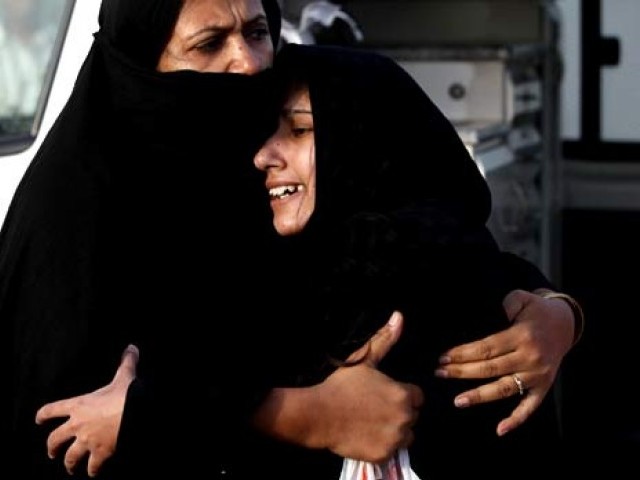 You read stories of violence and atrocities committed on faceless Pakistanis in your local newspapers on a daily basis. You absorb the news as detached consumers. Empathy and even hints of grief might stir your heart while reading a poignant story every once in a while, but try as you might, you will never be able to relate to the victims and those directly involved – because you were never there. It didn't happen to you or, anyone you know. And for that, you're almost relieved. Yet guiltily so. But what would happen, if one day, you or your loved ...
Read Full Post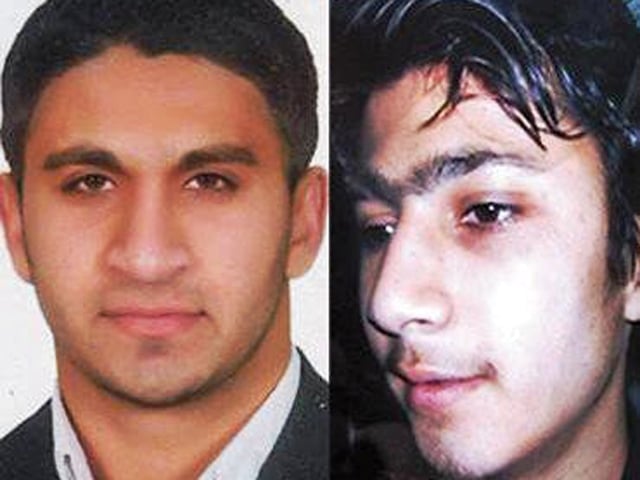 Watch the gruesome Youtube clip of the Sialkot lynching incident of the brothers, Mughees and Muneeb, and you will wonder why no one tried to stop the demonic perpetrators. What brought on the animalistic instinct of the executors and the crowds of wide-eyed onlookers? Who were the crowd around the two bleeding, flailing bodies, as the young men were thrashed repeatedly and mercilessly? As reported in a daily English paper, one of the accused said that the DPO, Waqar Chohan, present on the scene goaded the accused into partaking in the violence by saying "Go ahead and kill both of them. ...
Read Full Post
I left for New York last summer for an MS in print journalism at Columbia University's School of Journalism. I was super excited. This is it, I'd thought, this is my lucky break. I thought everything would pan out once I returned to Lahore, my home city in Pakistan. During my program I nurtured big dreams while I adapted to the ways of city life in New York. Back then, I'd failed to comprehend why some of my class fellows voiced their bitterness about paying heavy fees for a 'futile' journalism degree. Some of them thought it was a waste ...
Read Full Post