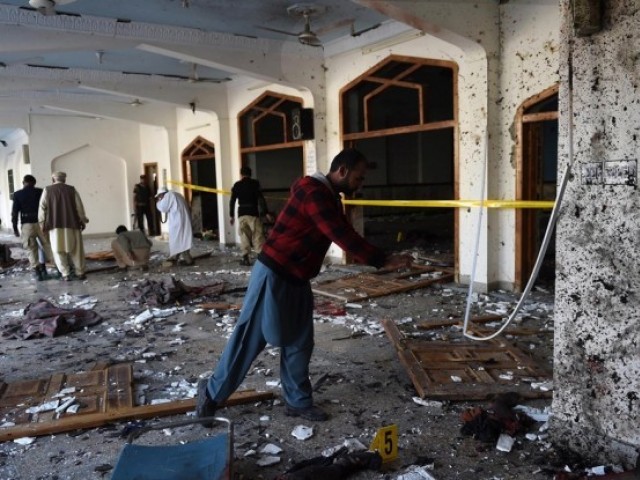 Mass graves are no longer an alien phenomenon for Pakistani Shias. Not counting the numerous target killings that have taken place so far, there have been three major attacks in 2015 till now. On January 9, there was an attack on an imambargah in Rawalpindi, which left seven people dead; on January 30, an imambargah was targeted in Shikarpur, culminating in 61 deaths. And recently, an attack on the imambargah in Peshawar resulted in deaths of 19 Shias. On January 11, Dr Asim was murdered in a target killing in Peshawar. Thirty-nine days later, his son was one of the hostages in the Peshawar imambargah attack, along with ...
Read Full Post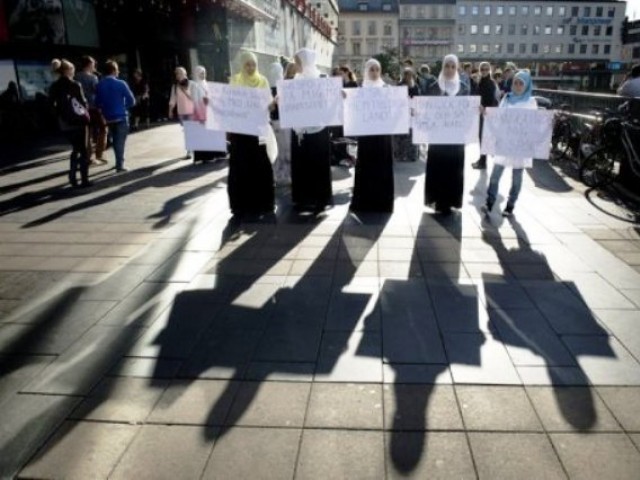 On August 16, 2013, a pregnant Swedish Muslim woman was attacked, because she donned the hijab. It was near midnight when this young woman approached her car. She was not only harassed with racial slurs and taunts, but was assaulted in multiple forms including her scarf being ripped off from her head. This violence left her suffering from a concussion. The attack took place in suburban Farsta, which is in the south of Stockholm. Swedish police are treating the incident as a hate crime, though no arrests have been made yet. The attacker, a male, made what the Swedish media ...
Read Full Post
Another sectarian attack in Parachinar. The infamous hashtag Shia Genocide, however, only lasts momentarily on Twitter before being taken over by more worthy trends like #replaceMovieNameWithSharamnak. A thoughtless comment by a random person inspired this post. "Why isn't it called #SunniGenocide when people die in Parachinar?" Firstly, let me explain that genocide isn't claimed by the Shias because it's the fab trend these days, just in case someone was confused between gadget hype and reality. Second, genocide isn't an award or laureate we'd all like to place in a glass showcase. It is the epitome of inhumanity which rages on caused by the efficient inaction ...
Read Full Post