The hush silence that marked Doctor Abdus Salam's death anniversary this year was palpable. It is fairly difficult for most of my compatriots to honour the services of a Pakistani if he happens to be an Ahmadi. However, there is a lot more to Salam than merely winning a Nobel Prize or being ostracised as a pariah for his religious affiliation. A befitting gesture on my part would be to clear some of the hazy aura and the lesser known Sisyphean struggle that makes him unique and inspirational. Missed out on a Nobel Prize, but never gave up Where the world is still in awe for Salam winning a Nobel Prize in Physics, ...
Read Full Post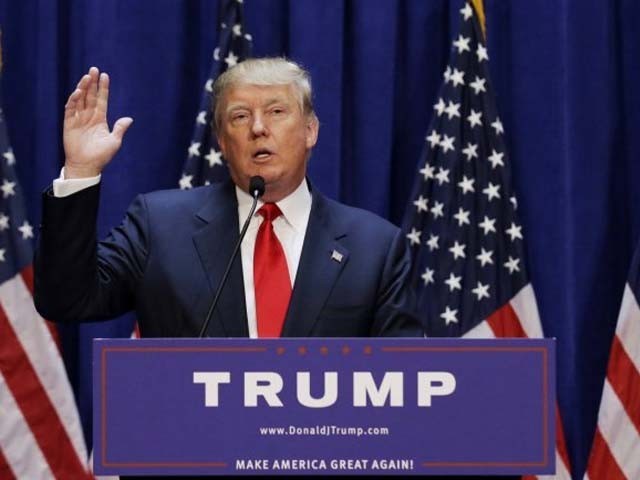 Joaquin Guzman also known as El Chapo (meaning shorty) is being hailed as the real Shawshank after a mind-boggling escape from the Altiplano prison through a one-mile long tunnel, an engineering marvel on its own.  The gravity of negligence on part of the Mexican security officials and seriousness of the flak coped by Mexican Premier Enrique Pena in the wake of an embarrassing escape of the world's most feared drug lord jibed to the lighter side when American rapper Pitbull took on Donald trump,  after the latter's racist remarks on Hispanic immigrants. It all began to simmer when Trump of The Apprentice fame kick started his presidential campaign. He resorted to clichés such as, "Sadly, ...
Read Full Post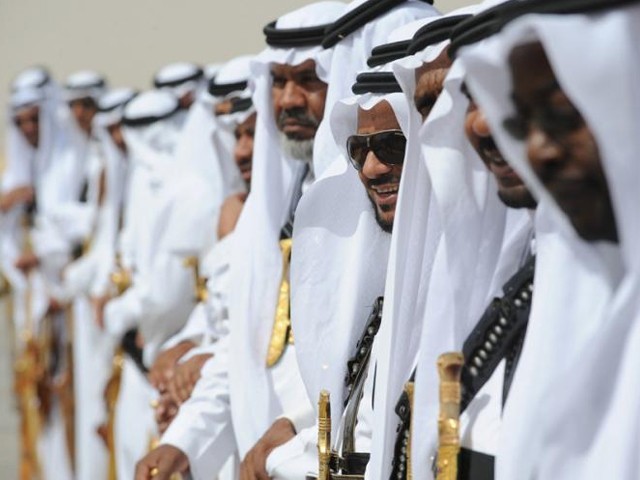 The untoward behaviour from the Saudi government of reportedly laying off 30,000 illegal Pakistani workers hit yet another ebb when Saudi men were recently banned from bringing brides from four nationalities including Pakistan that is amongst the relegated list. Other countries languishing in this ill-famed category are Bangladesh, Burma and Chad. A cursory glance at the names of aforementioned countries makes me wonder how insignificant Pakistan has become in the greater scheme of things. It reduces Information Minister Pervez Rasheed's recent claim, during a conference held to discuss Gaza, about Pakistan being the world's sixth largest force to reckon with to a mere ...
Read Full Post
Call me a wannabe or a passionate writer who wants to break into a robust blogosphere sprawling across Pakistan; either way, I am shameless and relentless to the core. I will keep on coming back again and again, no matter how many times I get this message from the moderators: "Hi, Thank you for your interest in The Express Tribune. Having read your post, we feel as though it doesn't quite fit our section. Thus, I regret to inform you that we will not be running this particular piece. Please write to us on a different topic. Thank you for your consideration. Kind ...
Read Full Post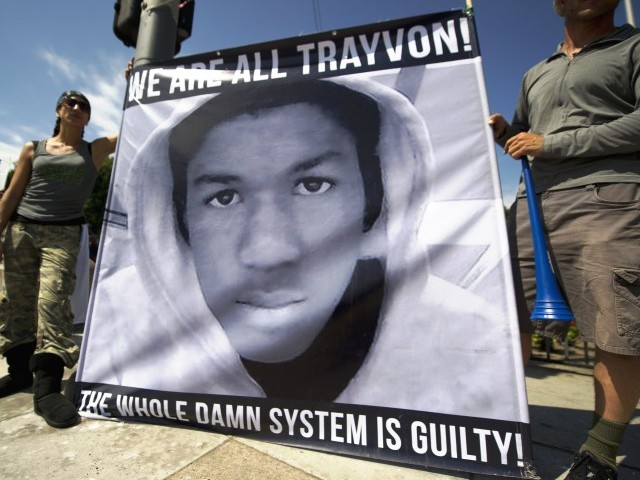 Post civil rights movement America is still coming to grips with the rich ethnic diversity it assimilates. The courtroom pursuits led by six jury members on the State of Florida vs George Zimmerman case are deemed racially motivated by many across the US.  In 1931, nine black homeless people were wrongly charged by the 'prejudiced' Alabama court of allegedly raping two white ladies on a railroad tram. This triggered the black community into taking to the streets, backed by the communist party that highlighted its ephemeral presence as a third political force in the US. The court's verdict that left ...
Read Full Post