The other day I was watching a show on Dunya TV that was discussing the latest General Sales Tax reform introduced by the government. To my shock, one of the proponents was renowned journalist Mr Ansar Abbasi. According to him and the other pro-GST reform person, the recent Reform General Sales Tax will: 1. Be used to broaden the tax base 2. Decrease GST by two percent. The tax is 17 per cent now and after the new RGST implementation it will be 15 per cent.  The excise duty shall be increased from 1 per cent to 2 per cent. Thus, Ansari explained the taxes ...
Read Full Post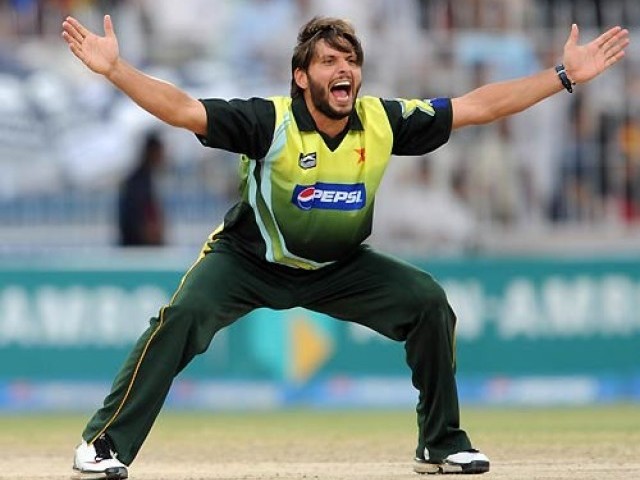 After being trashed and slashed by local and international media any team would have been in low spirits. I don't know about PCB and its support to our match winning bowlers like Mohammad Aamir. I cannot predict whether or not the ICC will lift the ban from our star players before the World Cup. But it seems now that after a short – unbearable – break, our players are gaining back their confidence. May team Pakistan win this ODI series versus a strong and full of confidence competitor, South Africa.  Only our support will motivate and encourage these players. I have ...
Read Full Post
I heard about 'International Burn a Quran Day' through Facebook, as invitations to join  pages against the event kept coming in. The first thought that occurred to me was 'Oh no – here we go again!' Yes, it's not the first time that the Holy Book of Islam is being disrespected by non-Muslims. During the post-9/11 'War Against Terror' campaigns in Afghanistan and Iraq, non-Muslim soldiers burnt and flushed Quranic scripts, to make Muslim prisoners angry and force them to retaliate or get a reaction out of them, find a reason to beat the prisoner up. It was also an insulting ...
Read Full Post
A new debate has emerged among American Muslims. Can they actually celebrate Eid on September 11 this year? According to the moon forecast, there is a high probability that the Muslim religious event of Eid will fall on the day which changed the world. My mother is currently visiting her brother in the US. Her aunt is an active member of the nearby mosque committee. During the frequent visits to the mosque, my mother received a leaflet saying that the Muslims of that particular community will celebrate Eid this year either on September 10 or on September 12. My mother was a little shocked ...
Read Full Post