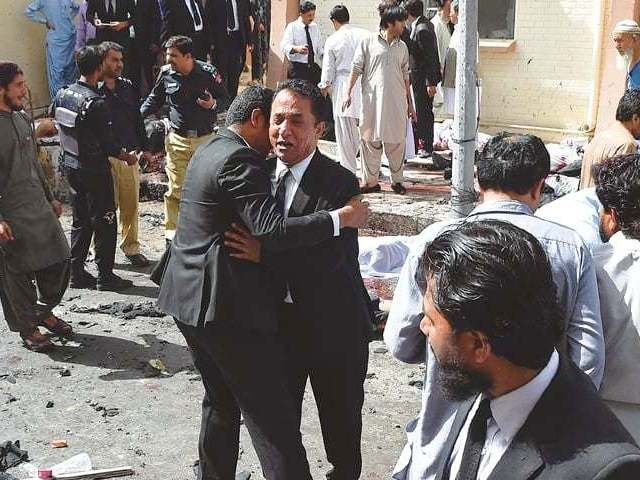 The atrocities against the legal profession in Quetta As our nation fast approaches its day of independence, the profession most closely associated with the struggle for freedom has paid the ultimate price. The blast at the Civil Hospital, Quetta, constituted not only a tragic loss of life, but an attack on the last defenders of the rule of law and the basic rights promised to us all on the eve of our independence. This will undoubtedly further bruise the morale of those earning their livelihood fighting for the rights of people protected under the Constitution of Pakistan. The struggle for the ...
Read Full Post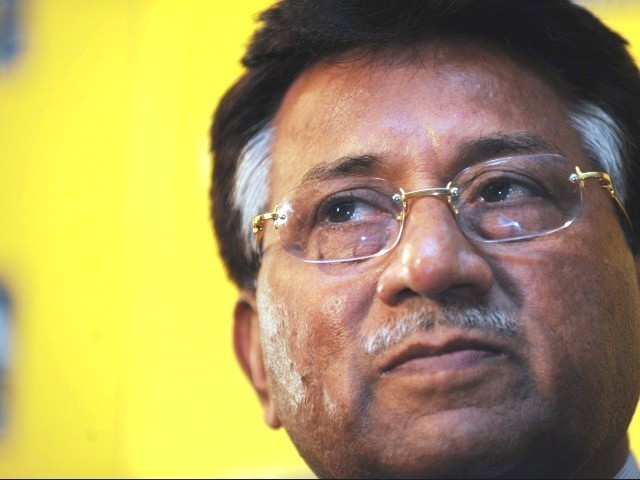 After nearly six months of being in a sub-jail (read, residing comfortably in his Chak Shazad Farmhouse), former President and General (retired) Pervez Musharraf is finally free. His sub-jail was de-notified upon submission of merely two surety bonds of Rs100,000 each. Many believe that much like his arrest, his release is part of a script. The arrest, notification of the farmhouse as a sub-jail and speedy justice delivered at the doorstep of the former president, is a deviation from the past actions and attitudes of the higher judiciary that gave no such concessions to the likes of former Prime Minister Benazir Bhutto. However, there ...
Read Full Post
At the outset it is pertinent to state that I am not in favour of dictatorship and the interference of the armed forces in the affairs of the state. Having said that, the following is my assessment in light of primary sources (laws) and secondary sources (legal definitions) of whether General (retd) Pervez Musharraf will get a fair trial in the honourable Supreme Court of Pakistan. The events that led to the 1999 coup d'etat and Lawyers' Movement have been adequately recorded in history. For a detailed account of the Lawyers' Movement, one can refer to Muneer A Malik's 'The Pakistan Lawyers' Movement: An Unfinished Agenda'. Nevertheless, what ...
Read Full Post