It is almost frightening to see how we are left with only a few role models now. Some have died, some were killed, and others have their status hanging in between. Passing away is not always physical – sometimes heroes suffer what can be termed as a metaphorical death.  In Pakistan, our society is so strictly patriarchal that even having a female boss can be problematic, let alone a female role model. Working women will perhaps corroborate that it can be difficult for their male colleagues to accept a woman as their boss. Gossip about the boss is always stronger ...
Read Full Post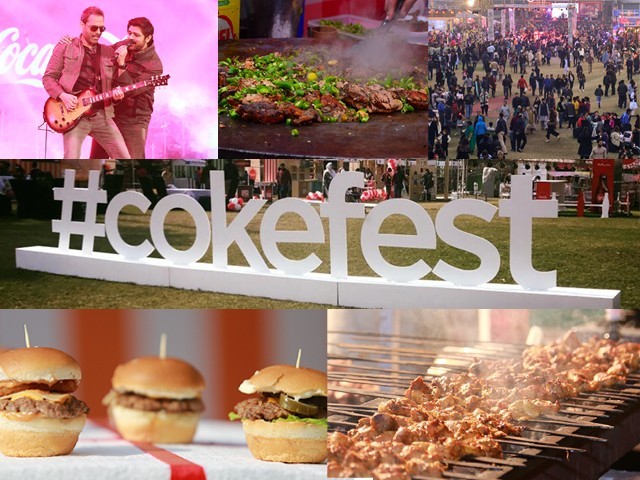 Despite living outside of Pakistan for almost three years now, I am still a hard-core desi at heart. The 'desiness' gets stronger if you are not just from Pakistan, but also from Lahore, and happen to be married to another Lahori, who is homesick more often than not. The Lahori inside my husband is so headstrong that a daig (large pot) at Data Sahib's shrine is the key to all our woes and worries. Despite studying in the UK and spending most of his professional life outside Lahore, he still compares the falooda he eats anywhere with the one he used ...
Read Full Post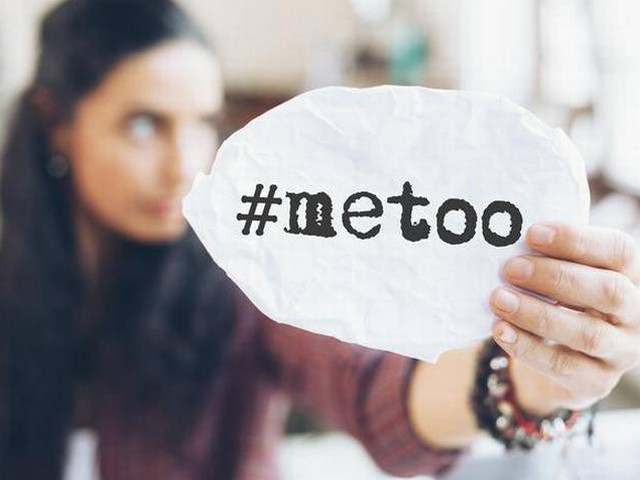 Social media is surreal most of the time; however, this past week has seemed more unreal than usual. My timeline on every social media platform has been flooded, or dare I say bombarded, with #MeToo status updates, tweets and posts. The hashtag went viral after American actress Alyssa Milano tweeted it to encourage more women to come forward with their experiences with sexual harassment, in response to the Harvey Weinstein scandal that shook Hollywood. If you've been sexually harassed or assaulted write 'me too' as a reply to this tweet. pic.twitter.com/k2oeCiUf9n — Alyssa Milano (@Alyssa_Milano) October 15, 2017 My feelings on this hashtag, which ...
Read Full Post
Being a 90s child, it won't be wrong to say that we're the last generation, that among many other endeavours, still like playing the real, traditional Ludo (not Ludo Star). We grew up having a total of two television channels to watch and ran down the hills to find who reached the ground first. We spent all our nights playing board games with our cousins during long summer nights, saved money for a Walkman and eventually witnessed the glorious pop music era in Pakistan. I might sound like an old grandfather glorifying everything from his past while shunning everything today. But I am very certain that ...
Read Full Post
I have always been a misfit. The obese thought I was too thin to fit in, the thin ones considered me too fat to fit into their circle. I was not serious enough for the intellectuals and a bit too serious for the non-intellectuals, too unconventional for the conventional and too domesticated for the free birds. However, these are just to name a few. My greatest dilemma is being too desi for the burgers and too burger for the desis. This leaves me with no choice but to hang-out with myself and even take myself out for dinner. I am well aware of the criticism ...
Read Full Post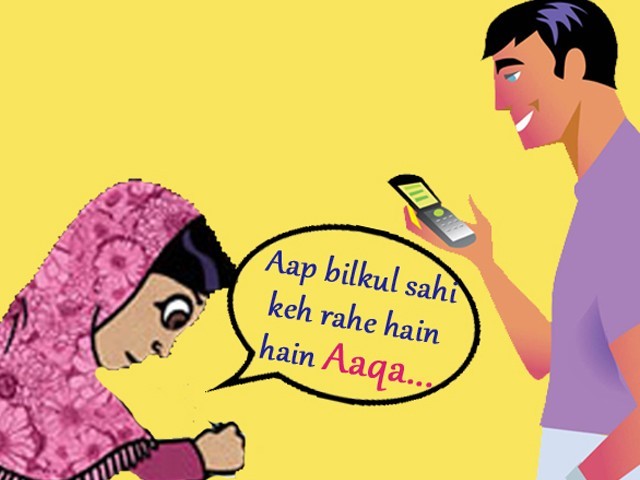 My list of friends on Facebook has increased quite dramatically since I got married. I am 'added as a friend' on a constant basis by most of the married women I have ever interacted with in my 'youth' or pre-marital days. But sadly or gladly, this drama isn't one with a happy ending. It is sweet of them to count me in as a new member of the 'married club'; all of them believe to be a part of the 'my-married-life-fan-club'. My timeline has also dramatically shifted from 'political' posts to random quotes shared by the 'Islamic Wife Club', 'I Love My Husband', ...
Read Full Post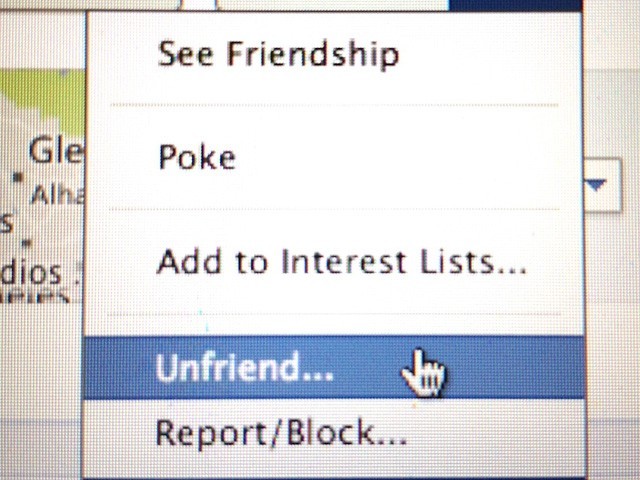 I am probably one of the very first people after Mark Zuckerberg to have joined this most readily available medium of connecting with old friends, existing colleagues and future soul mates; yes, I am talking about Facebook. Like every bald-headed, pot-bellied film director who does not even have the contacts to arrange the appropriate number of extras to dance behind a newbie actress in his never-to-hit-top-charts upcoming movie, but still insists that he is the mentor behind the success of every highest-paid star, I also take this privilege of being that one friend-in-need who invited nearly every close pal to this medium. If ...
Read Full Post
As a child and a youngster, I barely knew that there was more to life than using your proficiency in English as a status symbol. I was born and raised in a family where the accuracy of your English was the most important value. After an exhausting and detailed process of school selection, I was put in a schooling system that charged my parents a monthly fee exceeding grocery and food expenses for the entire house. The top family fact was repeated every other day for our benefit: "Ammi holds a Masters degree in English Literature!" Even around me, rich farmers wanted their offspring to ...
Read Full Post