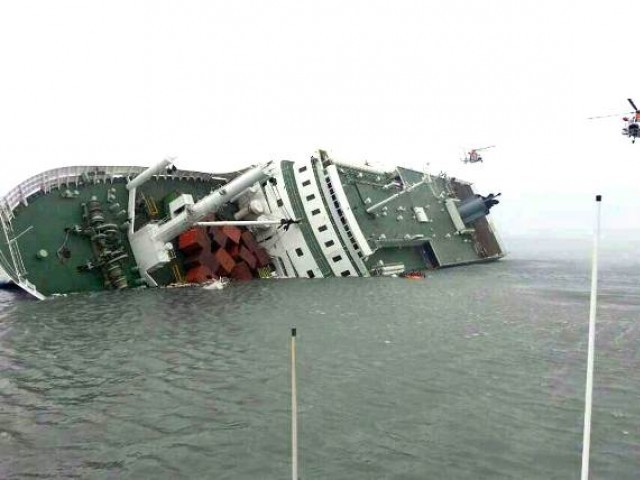 About a month and a half ago, a group of students and teachers left their school for a field trip; hundreds of excited students were part of this trip, they were headed to a popular island resort at Jeju. However, when they returned, the group was short of 300 people, mostly students – students who had drowned at sea. Yes, I am talking about the South Korean ferry accident that took place on April 16, 2014, when a 6,825-tonne Sewol, with 476 people on board, sank near the country's southern coast. Can you even imagine the loss the parents of those children must ...
Read Full Post
Pakistan is plagued by a feudal system which has taken the entire nation hostage. According to a rough estimate, there are about 50,000 feudal lords in Pakistan. Transparency International published a report with the statistics regarding corruption in Pakistan. The country was ranked 42nd among the world's most corrupt countries in 2009, whereas in 2008, Pakistan was in the 47th position. According to the report, the root cause of corruption in Pakistan is the feudal system. In fact, corruption has plagued this country since its birth. Quaid -e-Azam once said: "Among many other curses, our country is suffering from corruption and ...
Read Full Post
I visited Australia for a few months earlier this year to spend time with family and friends. During my stay in Melbourne, I had the opportunity to visit Vic Roads, the state authority for issuing drivers licenses and collecting fines as a friend of mine had applied for his license. While we were waiting for our turn we went to get some refreshments at the bar. The cashier at the counter got around to talking to us and asked what we were doing at Vic Roads. When he heard our answer he said "Mate, there are two Muslim men among the officials here. If ...
Read Full Post