The highly anticipated player drafting of the Pakistan Super League T20 tournament began in grand fashion today. The crème de la crème of Pakistan cricket came together for a lavish ceremony at the National Cricket Academy in Lahore. The day began with the unveiling of the Karachi Kings franchise logo, and the big news that Javed Afridi's Peshawar Zalmi franchise had traded with Islamabad for the first pick of the player draft. This would have a massive impact on future selections, which the Islamabad franchise has utilised quite well. As expected, Peshawar immediately picked Pakistan T20 captain Shahid Afridi as their ...
Read Full Post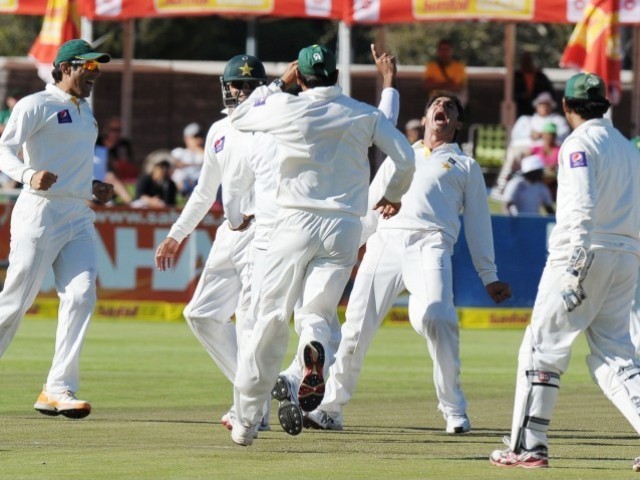 September 14, 2013 was the day when Pakistan faltered in a Test match, succumbing to a shocking defeat against Zimbabwe. This was Pakistan's first loss to Zimbabwe in almost 15 years. Scenes of joy in Harare, and of despair and humiliation in Pakistan were prevalent. Whatever could have gone wrong did go wrong and all the blame and acrimony fell on the shoulders of Pakistan's beleaguered Test captain, Misbahul Haq. The daggers were out. The hyenas were moving in to slay the aging lion once and for all. This time there would be no way back. The defeat would leave a definitive ...
Read Full Post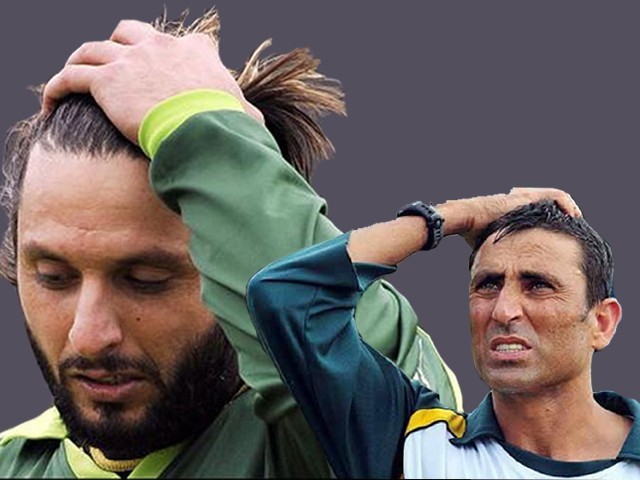 The euphoria in the air was palpable. The Pakistan cricket team had just wrapped up a historic 3-0 series whitewash over the much-fancied and star-studded English side, buoyant after their Ashes triumph, and were looking to affirm their status as the number one Test team in the world with a successful tour of Asia. The ghosts of 'that' painful English tour two years prior had finally been exorcised; the upcoming ODI and T20 series seemed a mere formality. The Pakistan team had always been more comfortable in the limited over formats, and the downtrodden English team was there for the ...
Read Full Post