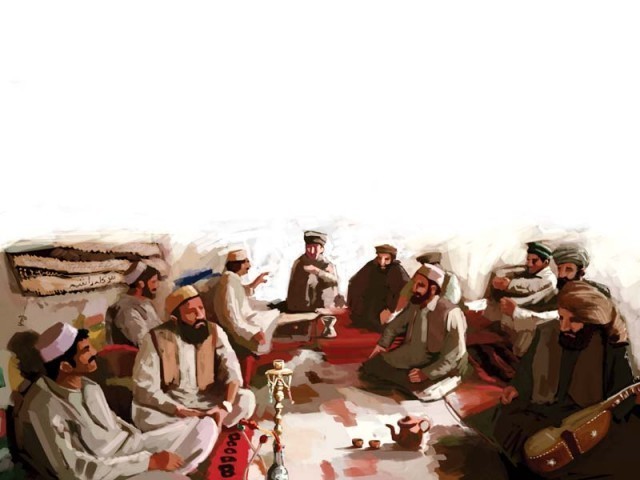 There are many characteristics of Pakhtun culture and a hujra is one of them. In fact, it is considered to be the most important part of Pakhtun culture. A hujra can be loosely translated as a social club. From the western mountainous terrains of Pakistan to the heart of Afghanistan to anywhere in the world where Pakhtuns live, there exists the hujra. Exclusively for the male population, a hujra plays host to various aspects of the social life of Pakhtun society – from resolving community disputes to wedding ceremonies. However, the very existence of this age-old tradition is now threatened due to modernisation and Western democracy. Purpose of a hujra A typical hujra is owned and run ...
Read Full Post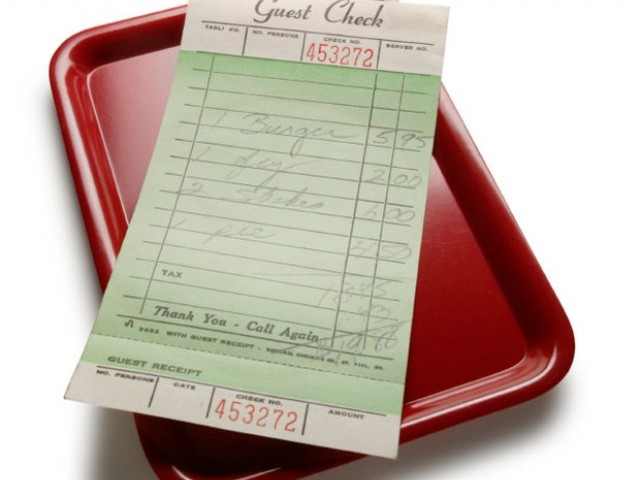 A few days ago, a friend of mine got a job at a university and to celebrate the occasion, we decided to go out for dinner. Of course, it was going to be his treat. After a long debate over what to eat and where to go, we finally decided to have a buffet dinner at a restaurant close by. We decided the date and time and extended the invite to other friends as well. There were going to be seven of us. I lived in a hostel with another friend and so we decided to go together. We reached the ...
Read Full Post
Graduate Assessment Test (GAT), which is also sometimes known as the local Graduate Record Examination (GRE), is a prerequisite test taken in order to get admission into any M Phil in almost all Pakistani universities. Moreover, it is required for the Higher Education Commission (HEC) scholarships. Naturally, students in the last semester/year of their graduation get worried about their GAT exams, as their future is dependent on how well they do in these papers. So what is the GAT really? As obvious by its name, it is a test which is designed to assess the skills and abilities gained in the 16 ...
Read Full Post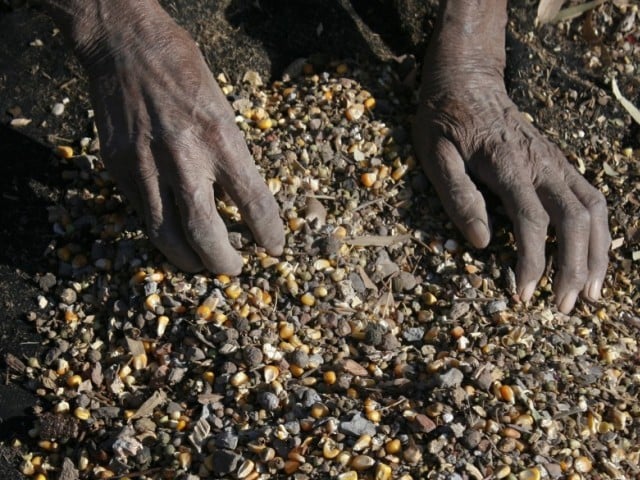 He was 37; she was 18. They had known each other for just one year. She was a nurse in the dispensary run by him. Today, they are getting married in a simple ceremony. Rejected by seven girls a decade earlier, he had given up on the idea of marriage. But couples are made in heaven and this young nurse was the perfect bride for him. A fateful wedding night: After the function was over, they were heading home. I was somehow able to go along, invisible. They were near their dispensary just to check if anyone was waiting for medical ...
Read Full Post