I heard what my ears would never want to hear again – Narendra Modi's acceptance of India's lethal plan in the disintegration of East Pakistan in 1971, and its threat to destabilise Pakistan through terrorism. Clearly the statement was aimed at fanning hatred against Pakistan in Bangladesh. This also proved that the specific aim of creating RAW in 1968 was to subvert the people of former East Pakistan and prepare grounds for the creation of Bangladesh for the training of over one million Mukti Bahini. The controversy grew even more after his minister of state, Rajyavardhan Rathore, made a controversial statement on June 10th stating that India will enter ...
Read Full Post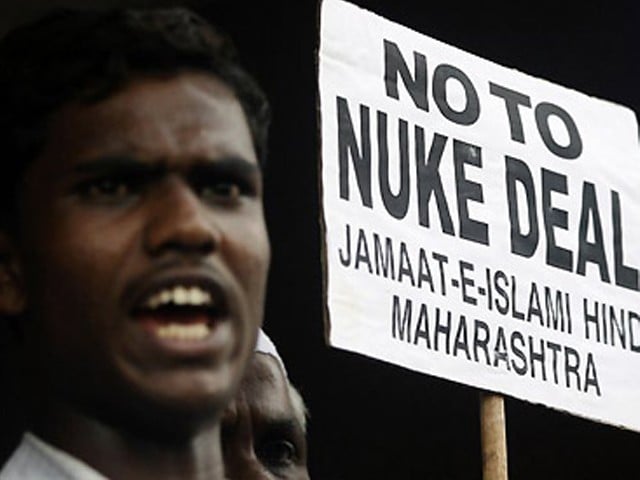 "A nuclear accident anywhere is a nuclear accident everywhere" Almost a billion Indians now face the fearsome prospect of living under the shadow of an Indian nuclear lust. The Indian nuclear power industry remains shrouded in secrecy and opacity, refusing to reveal details on safety.  Following the nuclear diplomacy of India, one of the crowning achievements by the government of India was the pact with the US which showered out India from the list of nuclear pariahs allowing full access to nuclear technology and materials without signing Non-Proliferation Treaty (NPT).   The nuclear power generation is controlled by a government entity ...
Read Full Post
Once again, democracy is open for renovation, and frosty relations are back on track after prolonged negotiations. Earlier, only Non-Proliferation Treaty (NPT) signatories and the Nuclear Suppliers Group (NSG) were allowed to carry out nuclear trade. As a student of nuclear and strategic studies, I feel India has been able to strike a nuclear deal without abiding by the rules set out for other countries by the international non-proliferation regime. While democracy remains but a show, and power but a spectacle for the people to behold but not wield, this nation will remain handcuffed by favouritism. The Harrods sale of ...
Read Full Post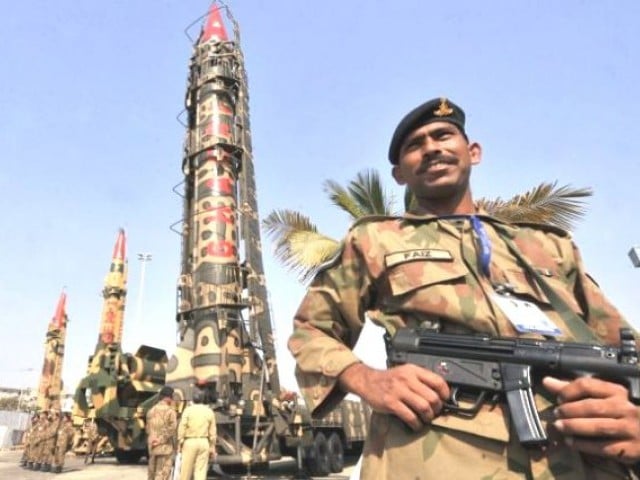 It cannot be disputed that nuclear deterrence is the key strategic factor safeguarding Pakistan's national security. May 28 is a day of pride for Pakistan and the celebration of this day refers to the acknowledgement of all the scientists' efforts that went into making Pakistan more secure. This day is celebrated as a national day of significance that made Pakistan a member of an exclusive club of less than ten nuclear states. In the West, Pakistan faced huge criticism, and being a Muslim state, its weapons were named 'Islamic bombs'. On the other hand, a wave of joy and exult pulsated through the ...
Read Full Post