The right wing party Jamiat Ulema-e-Islam-Fazl (JUI-F) has now sent an ultimatum to Imran Khan. How this situation transpires over the next couple of days will reveal a lot about not just the parties involved and the establishment but will also shed light upon how various groups in Pakistan view the 'Azadi march.' Interestingly, Maulana Fazlur Rehman and his march have found some support from certain liberal corners of the country, at least through social and conventional media, despite the fact that many of these individuals share very little ideological DNA with these parties. Whenever it comes to 'ideology,' the ...
Read Full Post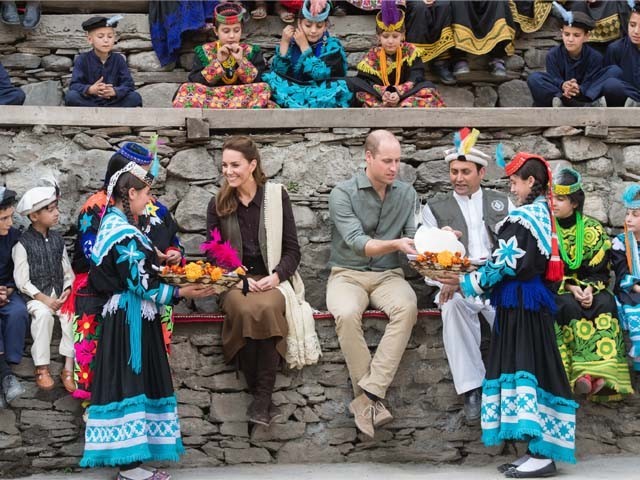 The mountainous communities of Pakistan who inhabit the valleys of Karakoram, Hindu Kush and Himalaya are on the margins, ignored and side-lined; dependent on external centres of power for knowledge that define and decide their identities, policies and power dynamics. The people of Pakistan largely don't know much about these communities, their languages, cultures and history. This was glaringly evident during the media coverage coming out of the valley during the recent visit of the Duke and Duchess of Cambridge to one of the Kalasha valleys in the Kalashadesh in Chitral. Some reporters associated with certain famous media houses even thought that ...
Read Full Post
Kohistan is a settled district in Khyber Pakhtunkhwa in the predominantly non-Pashtun Hazara Division. It stretches to about 7,500 square kilometres on both, the east and west of the Indus River. The population of Kohistan is over 550,000 and the people speak Shina and Kohistani – both of Dardic origin. However, like the controversial video scandal the culture, history and ethnography of Kohistan is a mystery for the common Pakistani. Western Kohistan was a part of Swat-Kohistan in the district of Swat but back in the 70s it was made a separate district as was eastern Kohistan. Interestingly, the Kohistan district has two judicial systems in practice. Western Kohistan is ...
Read Full Post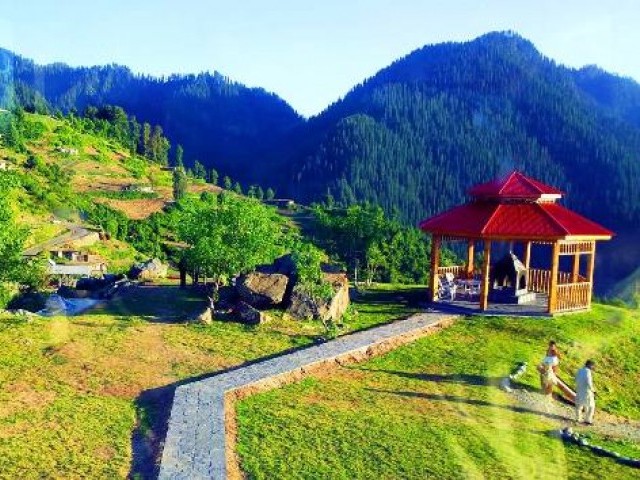 The glaciers melt; the streams from them gush with fresh water. The Swat River and its tributaries spurt. The fruit laden orchards of peaches, apples, apricots and plumps bloom. The whistles of gypsies, seasonal nomads, buzz and the bells of sheep ring. This is summer in Swat. Since the last successful military offensive against the Swat Taliban the military in Swat arrange festivals in the valley. These events of entertainment are meant to revive tourism in the valley and to present a soft image of the idyllic landscape to the world. And of course one objective is to prove that Swat ...
Read Full Post