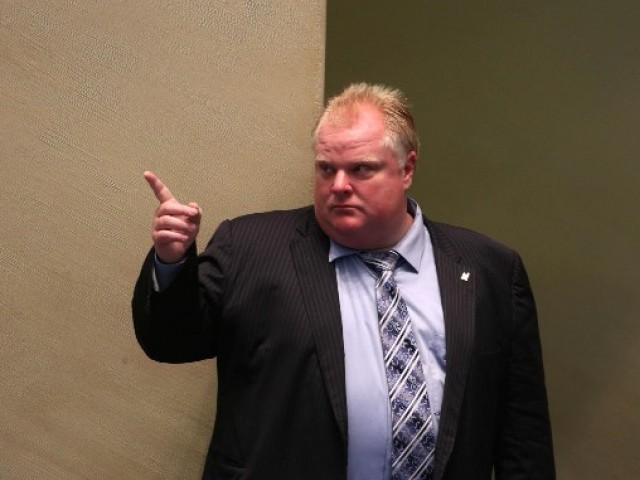 "Kursee kabhee na chorna, (don't ever leave the seat)" is something we say to our politicians in Pakistan all the time. That is the same thing I wish I could say to Toronto's Mayor Rob Ford, if I ever get an opportunity to meet him. Talking about meeting him, I did meet him once this summer in a desi food street festival in Toronto. It was in a Pakistani restaurant called 'Lahore Tikka House' in Gerrard Street and he was invited to honour the South Asian festival by his presence. We shook hands and with his permission also took a few ...
Read Full Post
As soon as winter begins to peek in from the corner, daily talks also change from summer and spring to winter and snow. Discussions start revolving around jackets, scarves, cardigans, and sometimes, even hats. This is Canada. With each year being a new challenge, every winter day tells a different story. The early signs of winter here typically are chilled, rapid windy days and cold nights. Normally, people detest this, but some romantics look forward to this weather, after all its the best time to cuddle up and keep warm. The sound of the fallen rust and yellow maple leaves and the changing colours of ...
Read Full Post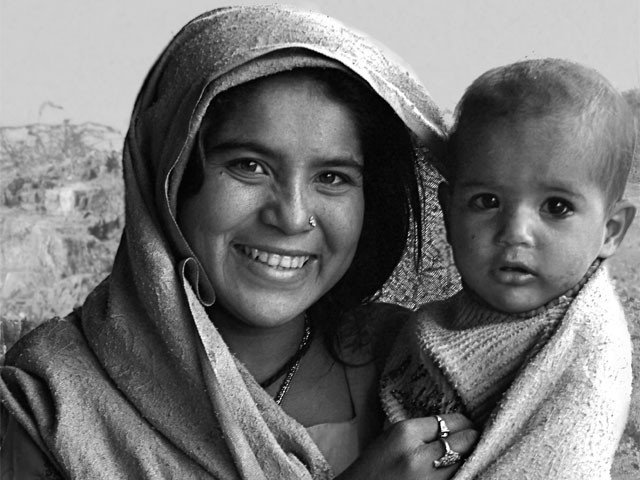 On days when I would be in bed and not found going up and about the house, you would stand in the doorway of my bedroom to take a quick peek. I guess you liked checking in on me, assuring yourself that I was alright. You would ask me if I needed something and then go away to get busy in whatever you would previously be doing. You had been like this since the day you began to toddle around the house, unchanged. This has always been your habit, my daughter, my lifeline — my one and only. You are not my possession ...
Read Full Post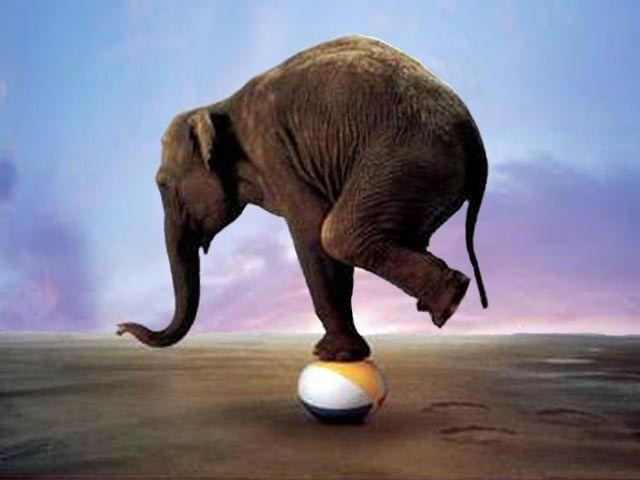 These are called windmills. Windmills of my mind going round and round…. all the time. Did I just rhyme? I think I did. I don't know why but whenever I sit to pen down my thoughts in prose, lines start rhyming. Maybe, I am a poet then and not a prose writer. So for next time, but not this time, I'll try a hand on poetry and see how much I struggle with the balancing act. Balancing the verses I mean. Well, it shouldn't come hard as after all what have I done all my life?… juggled with balancing. As a beginner ...
Read Full Post