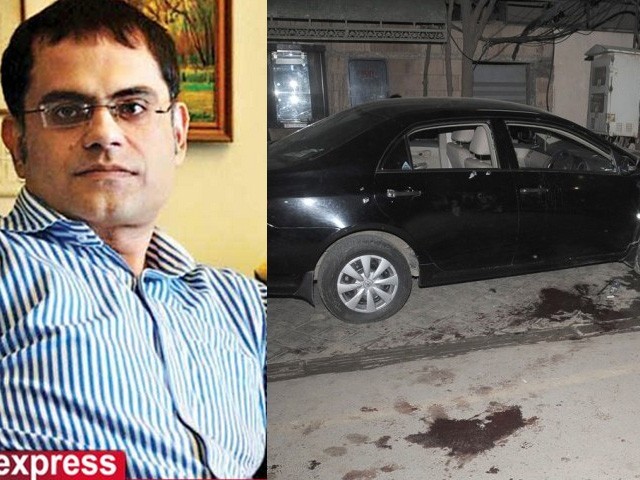 Dearest Raza, I was on my way to meet a friend when I got the news. I was frantic. I spent the next few hours refreshing every device I had connected to the internet to make sure you hadn't personally been hurt in the attack. I then found out you had been, but seeing your injuries were minor, I thought,  "Thank God" Not that anyone wants to lose a friend, but you are more than a friend. You are someone I deeply respect and admire for both your candour and your passion. I thought I knew you well until I read your book, 'Dehli ...
Read Full Post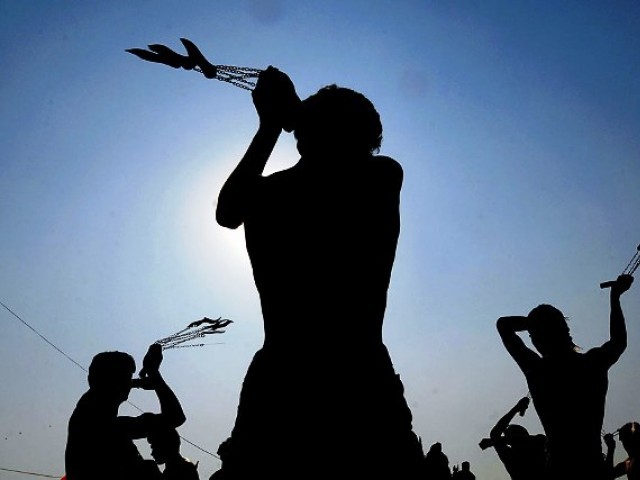 My beloved Hussain, I write to you today on the anniversary of the day you died. Take it as what you will, I think of it more as a confession. Ever since I was very little, they told me to love you. To know you and understand you. To be like you. Probably one of the first things anyone ever told me was that your death on the 10th day of Muharram – Ashura as they said – was a tragedy that should only elicit heartache and sympathy. But before that, I knew nothing. As I child, I didn't know who I ...
Read Full Post
Yesterday, social media was plastered, once again, with condemnations of Malala Yousafzai. It's a regular thing. Every time Malala does something, be it a United Nations speech or meeting with the Queen of the UK or writing a book, she is condemned by armies of righteous Pakistanis, eager to explain why she's getting all the attention. Photo: Facebook To combine all the ridiculous conspiracy theories: she is a clone of George W Bush who had an Israeli surrogate mother and was raised by a two RAW agents, who are men and in a gay relationship. This entire process ...
Read Full Post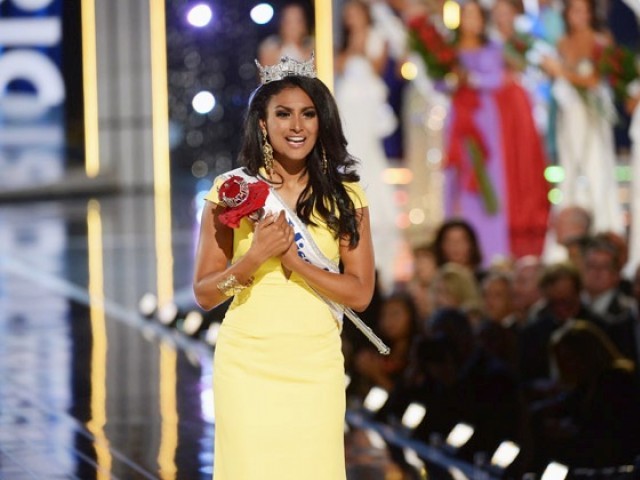 Though you may not care – and neither do I – on Sunday a "beauty" pageant was held here in the US. These are contests where a panel of judges evaluates a group of women on their looks, talents and answers to random questions. Then one of them is crowned "Miss something". This one happened to be "Miss America". As luck would have it, this year for the first time an Indian-American won the pageant. Her name is Nina Davuluri and her parents come from the Indian state of Andhra Pradesh. Nina, however, was born in the state of New ...
Read Full Post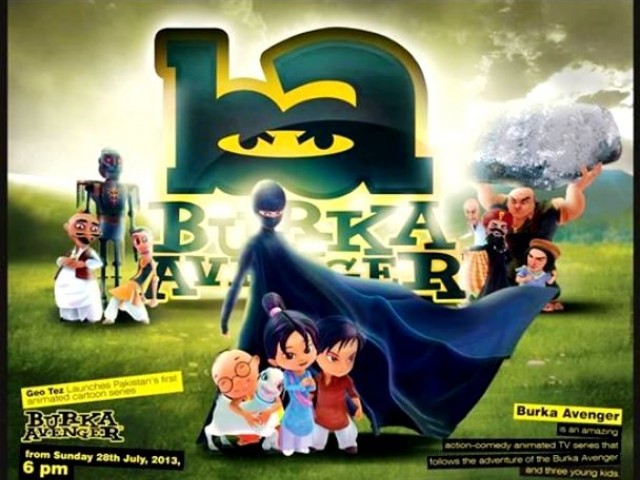 If you live under a rock and are still unaware of the phenomenon that is the "Burka Avenger", please check it out. The cartoon series is the story of a teacher, Jiya, who dons a stylised burka costume, becoming a super-heroine. Using her martial arts skills, the Burka Avenger fights evil, mainly to defend her students and the school she teaches at, from patriarchal goons who want to shut the school down. Not only was I impressed by the message of education for boys and girls, what pleasantly surprised me was that her choice of super-heroine costume – a black burka ...
Read Full Post
It was a privilege to take a few minutes off my life and listen to Malala Yousafzai's speech at the United Nations– alas, on YouTube. I've been away from social media the past few days, but I couldn't help but take a cursory look at social media to see folks questioning whether Malala's speech could have been better. Strangely, I have to swallow my anger and admit: you are right. Malala's speech could have been better! It could have been better if this speech was delivered at the UN General Assembly by Barack Hussein Obama, the President of the United States ...
Read Full Post
As if the shameful articles accusing Pakistan of being "Pornistan" wasn't enough a few years ago, there's a new article out in a Western publication that belongs in the same category. If you read this article in Mother Jones, you'd think Pakistanis are THE most flaming homosexuals in the world.  The headline is telling of what's inside: "Why Is Gay Porn So Popular in Pakistan?" While it starts off with a Pew Research Poll that shows Pakistan is among the least tolerant countries towards homosexuality, the author wants to prove that Pakistan isn't just anti-homosexuality, its people love gay porn more than ...
Read Full Post