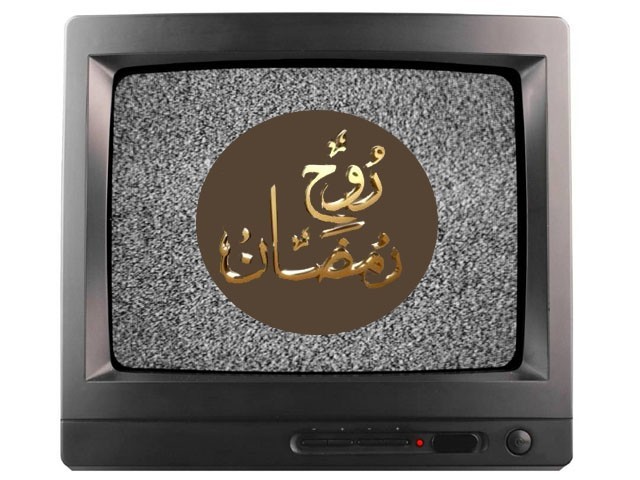 While browsing through channels after iftar yesterday, I realised that my TV screen had been taken over by multiple Ramazan transmissions airing on different (read: every) channel. Although the 'shows' have been airing questionable content for some time now, this year they seemed to have taken it up a notch. Previously, such transmissions comprised of learned religious scholars who would discuss Islamic issues and answer audience questions pertaining to religious teaching. This would be followed by a recitation of a naat or a dua, and the transmission would be over by iftar time. No shenanigans, no games, no quizzes – a simple programme on ...
Read Full Post
After returning from an action-packed trip to India – with a wedding, a family reunion and a tour of a country rich in culture and tradition – there is so much I want to share! This trip was truly incredible and we are still in a state of wonder and awe. Our trip began in Delhi and, believe me, landing in Delhi was like arriving in Lahore. The similarities were unbelievable – the people, the roads, the buildings, the architecture and the food all reminded us of things back home. I would not be exaggerating if I said that ...
Read Full Post
Cheesecake cravings are horribly inconvenient if you're on a diet because this delicious dessert is as fattening as it is appetising.  Sometimes, you really wish you could have a bit without worrying about the huge calorie intake. Well, there is a solution to your dilemma – the yummy no cheese cheesecake! No cheese cheesecake has all the attributes of being the perfect cheesecake, except it is not made of deadly, heavy cream cheese. Its main ingredient is the much hyped Greek yoghurt. Greek yoghurt is a healthy high-protein, low-carb alternative to regular yoghurt. You can have it for breakfast with fresh fruit and ...
Read Full Post