The US President, Barack Obama, acknowledged on Friday that civilians should not have been killed in drone strikes. He went on to say that the US administration is now cautious on striking where women or children are present. Gee thanks, Mr President. It took President Obama close to eight years to acknowledge this fact. Drones might be the third most annoying thing in the sky after mosquitoes and plastic bags caught in the breeze. Despite being a nuisance, the US president loves them. According to the Bureau of Investigative Journalism, not only has he launched more than eight times the drone strikes his predecessor did, ...
Read Full Post
He is arrogant. He is divisive. He offers nothing but gloom, but America loves him for it. He was born rich and has grown richer by expanding to China and Mexico, but the Americans do not care.  Americans flock to his rallies in huge numbers. Overwhelmingly white, his crowd is frustrated with the country's first black President. They're fearful over being potentially displaced by minorities and immigrants, and feel nostalgic in memory of the way America used to be. Donald J Trump has tapped into these fears and anxieties, and he has thrived. 'J' for genius. Ronald Reagan offered America a ...
Read Full Post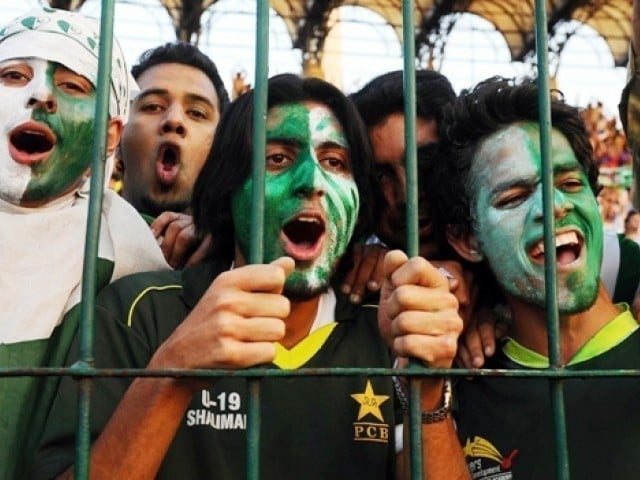 The concept of 'home advantage' in sport is often under played. Many might not be aware of the difference that it makes whether a team is playing at home or away, however, to put it simply – it makes a huge difference. Sadly, our cricket team has been playing without this advantage for the past four years. On average, a team wins more of its matches at home in every sport. MS Dhoni, as of 2012, had won at least 89% of his Test matches at home and around 33% away. Such differences in home and away records are across the ...
Read Full Post
Pakistan cricket is unfair business. In the heartless yet beautiful world of Pakistan cricket, certain players like Imran Farhat make comebacks after comebacks. On the other hand, a forgotten and unappreciated Karachi born cricketer waits patiently in the dark. He is a man of few words. He wants his performances to do the talking. Patiently knocking on closed doors for the past four years, is Fawad Alam. Since playing his last match in 2009, Fawad Alam has been at the receiving end of harsh treatment by the selectors. One wonders what the guy has done wrong. Fawad's record to date is impeccable. He has a ...
Read Full Post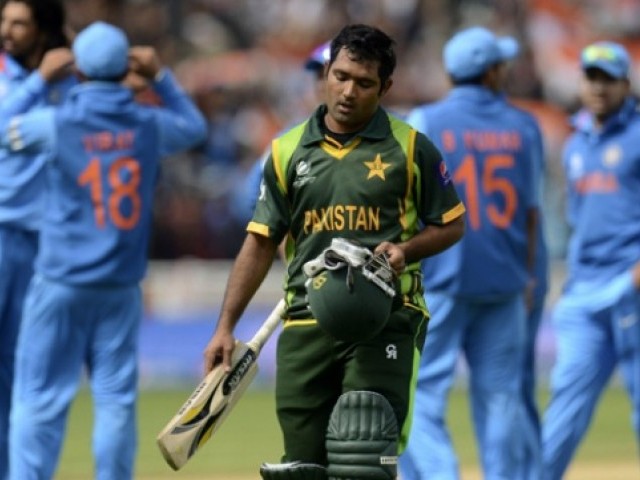 The Champions Trophy 2013 was a debacle in every sense of the word. We played three, and lost three; outclassed and outplayed. Sometimes unprecedented failure can do wonders. Had Pakistan somehow bowled West Indies out before 170, as they were so close to doing so and had the batsmen somehow chased down 235 even after losing nine wickets against South Africa, we would have been in the semi-finals. Regardless of what would have happened after it, we would have given the boys a pat on their backs for showing tremendous fight and will power. Thank God that did not happen. The true state ...
Read Full Post