The Supreme Court's intervention in the availability of 3G technology in Pakistan should be received with a welcoming reaction, as the country is in dire need for high-speed mobile (portable) broadband connectivity. Over the past few months, more than 160 countries have launched 3G services and the number of active 3G subscriptions surpassed one billion. Even in a small and poor country like Kiribati – situated in the middle of the Pacific with hardly any resources and considered to be one of the least developed countries of the world – 3G systems are being introduced to the public. Countries from Australia ...
Read Full Post
There is a lot of hype on the social media about a report that the new Minister of State for IT, Anusha Rahman Khan, allegedly threatened that Google will be banned if it does not remove the blasphemous videos from Google-owned YouTube. Well, I am not a journalist but as a concerned ICT professional, I tried to authenticate this news from different sources. So far I have not been able to find any confirmation. However an outright denial is also missing. But to be fair, the little that I know of the Minister (and I must admit that it is very little), ...
Read Full Post
TOPICS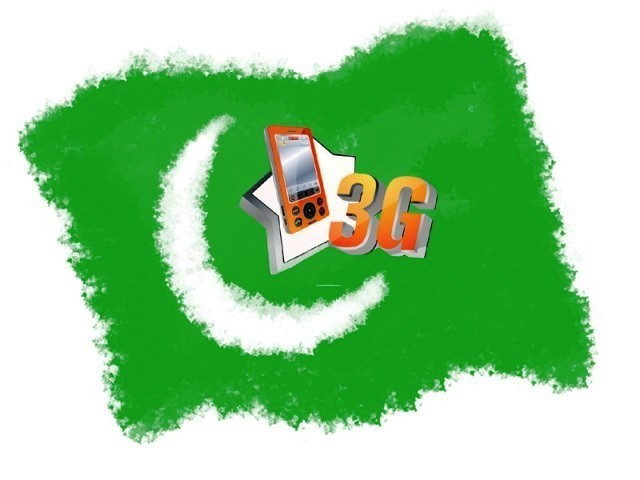 PML-N has done well to appoint Anusha Rehman as the new IT minister. She has already been part of the national Information and Communication Technology (ICT) domain and what a marvelous opportunity she is looking at now – an opportunity to create thousands of jobs, help provide education, health and other government services at the doorsteps of millions of Pakistanis, increase software and services related exports by tens of millions of dollars, and generally catapult Pakistan to the 21st century! As an ICT professional, with 35 years in the field, I venture to say what the government should now do with ...
Read Full Post