After realising the money in broadcasting sport events last year and in spite of still not knowing enough about the sport, the state-owned channel PTV has coveted the exclusive rights to air the 2012 UEFA European Football Championship, commonly known as the Euro 2012. Everything seemed to be running normally during the opening ceremony of the Euro 2012; not very sharp picture quality, but nothing one couldn't live without. The opening match, however, was an entirely different story as it brought with it a shock that was not part of the actual match. Confused? There was no scorecard displayed on the screen ...
Read Full Post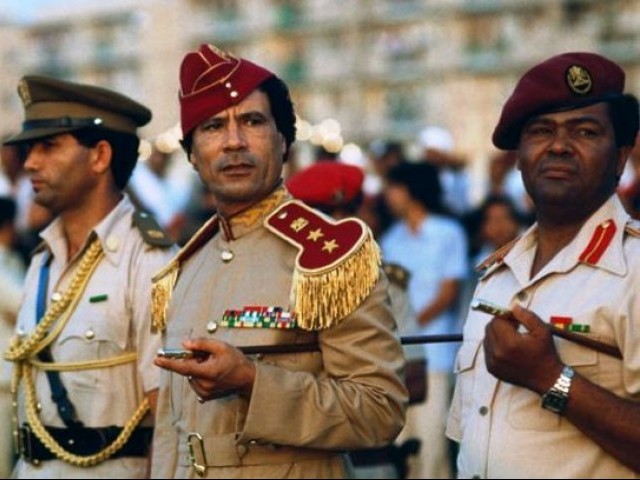 While the US, the UK, France, Germany and other western allies have done all they could to oust Libyan strongman Muammar Qaddafi, they have failed. In fact, if anything, the dictator, who has been in charge of the North African country for close to four decades is nowhere close to relinquishing his position. In this, he has shown himself to be far more resilient than Hosni Mubarak and this may be slightly ironic given that the protesters off Libya got their inspiration in large part from their counterparts in Egypt. However, unlike in the case of Egypt, the US saw in Libya ...
Read Full Post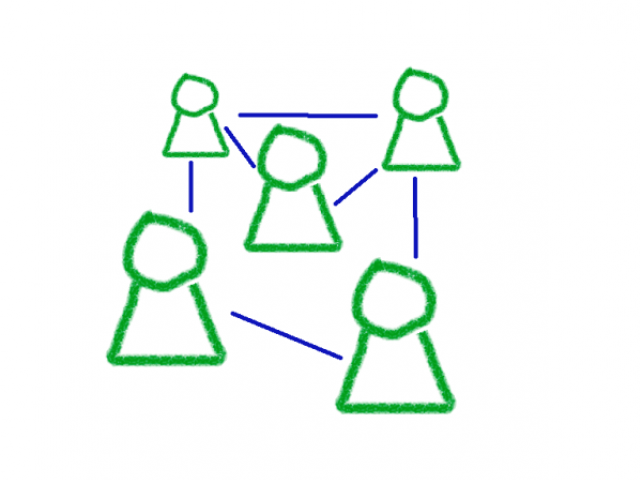 The human race has always carried with it a tendency to be privy to information on endless lists of mundane topics. Whether the information, in the past, was about the latest sacrifice being performed in the name of some Aztec god or the latest update in the Egyptian riots, we want to know. As technology advances, media which disseminate information also grow exponentially. If we trek back just a little into time we can recall the only media for news and other information were newspapers, followed by television and radio. If we go back even further there were letters and ...
Read Full Post
The resting place of Baba Farid Ganjshakar at Pakpattan, which was attacked last month, became the fifth sufi shrine to be destroyed in the past few years. Security agencies say after the mass attacks on mosques, sufi shrines are now under threat as well. These assaults on our holy sites are slicing through our social fabric, and here's why: People of Pakistan, especially in Sindh, have long been known as followers of sufism – the mystical interpretation of Islam – and shrines are symbols of their devotion. Destroying them is an outright attack on a system based on deep introspection, great ...
Read Full Post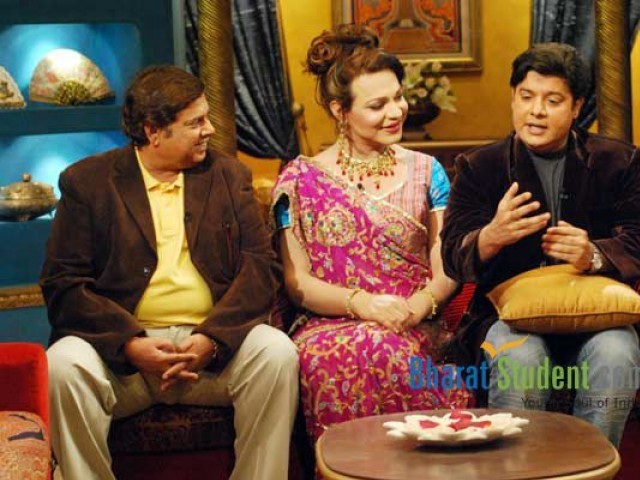 It never fails to amaze me how Pakistanis and Indians pretend to be indifferent to each other but keep their eyes and ears open for any tiny bit of news that might be floating about each other. There are countless people who we can thank for this. Let's see, there's the cricket teams, as no Pakistan-India conversation is complete without at least three mentions of the last match played or how unfair the Indian Premier League was for not letting any Pakistani play this time. That doesn't mean India has 'recognised' the immense talent we have in the Green Land. They got ...
Read Full Post
Sixty-three years ago today, we became independent. Sixty-three years ago today, we became a country. But what we never became, and still are not, is a nation. We think of ourselves as Sindhis, Balochis, Punjabis, Seraikis, Pakhtuns and Mohajirs. We are yet to become Pakistanis. What we were meant to be we are not. And what we are, we are not even sure of. But what one thing I am certain of is that had the Quaid been alive today, he would have died of horror at who we, as a country, have become. Ours is a picturesque and resourceful country ...
Read Full Post