Fear is an unusual entity. More often than not, it is unwarranted and unreal. But it becomes the biggest reality some of us will ever experience. And if we aren't careful, it becomes us. It becomes the people around us.  A lot has already been said about Islamophobia. A lot has been spewed in the broad spectrum of bigotry, hate, prejudice, terrorism and intolerance. In Canada, in the wake of the recent racist attack on a Quebec mosque early this year, the Canadian government decided to pass an anti-Islamophobia motion known as M103. As per the bill, the government felt compelled to "recognise the need ...
Read Full Post
While I sip tea and watch my children play around in our almost four-year-old home in Canada, I can't help but reassess what it means to be me, as 2016 comes to an end – a Pakistani Muslim immigrant in Canada. I can't help but feel this warmth for this great nation's hospitality and heart. At the same time, like an itchy throat signalling the onset of a ruthless flu, I shift uncomfortably in my seat as corroborated stats show the rise and effect of hate crimes across Canada. I can't help but remember last year's shootings in Ottawa and how Canadian Muslims were shoved ...
Read Full Post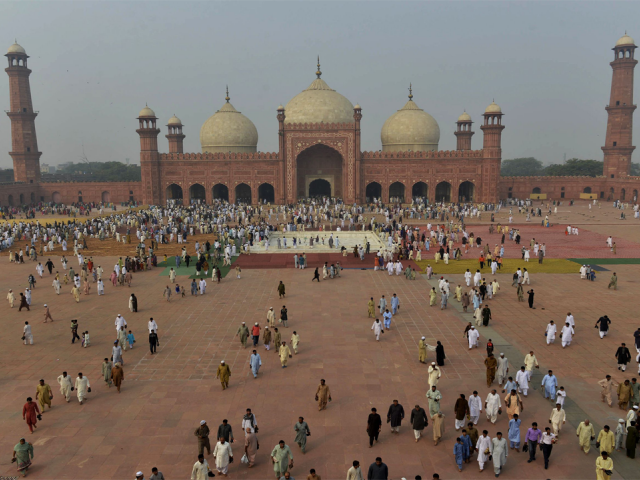 I was in Lahore last November. If I close my eyes to relive some of the city's glory, I would not know where to start. What do I remember? What do I smell? What do I taste? What do I miss? For me, as an immigrant, that is probably the single most difficult question. "What do you miss the most back home?" How do you answer that? Do you dig up memories only you can make sense of, or do you cough up the obvious? "Oh, I miss my friends and family." Of course you miss the important human connections in your life. But what else do you miss? I ...
Read Full Post
If you are from Pakistan, a random suicide attack or senseless bouts of bloodshed are normal in all abnormal ways possible. Usually, a few selected cities and areas are targeted while the other parts of the country go on with life. However innocent blood is always shed and Pakistan is made out to be a no-go-zone in international news. This is a tragic reality that Pakistan has to crawl its way through every day. As a new immigrant in Canada, I imagine a life of peace and harmony because, let's face it, that's a given. Until it's not. Terrorists attack Montreal and Ottawa and you get ...
Read Full Post
This is not the story of a helpless woman who fled from her country, Pakistan, because of accusations of adultery and attempts on her life. It's not about how 65-year-old Jamila Bibi just could not put her trust in the legal system in Pakistan. This is the story of how even after she escaped certain, violent, retribution for allegedly committing adultery, her narrative was lost in the complexity of laws which first protected her and then threw her back to the wolves. Jamila Bibi sought asylum in Canada in 2007 because her life was in danger after her husband accused her ...
Read Full Post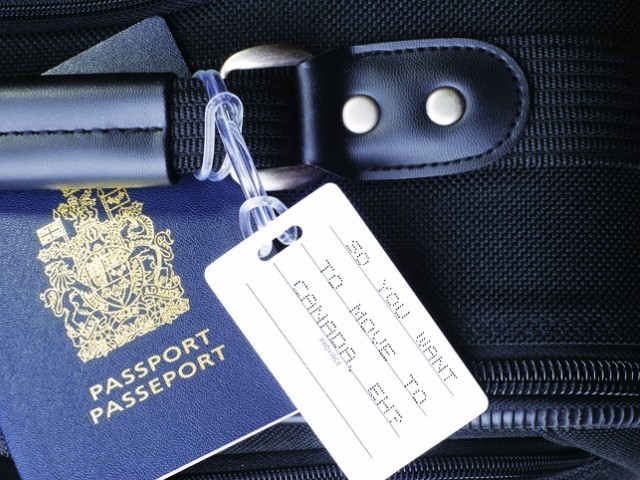 It's been a little over a year since my immigrant status got confirmed in Canada and I have met some interesting kinds of Pakistanis. Immigrants who tend to fall in a certain 'type'. Even I fit in there somewhere. This is based solely on my observation and interaction. At the risk of over-generalisation, here goes: 1. Perpetual Complainers Inc. (PCI): 'I complained in Pakistan. I'll complain here. Stop me if you can.' In Pakistan, they complained about the skin-sizzling heat. In Canada, they complain about the mind-numbing cold. Back home the hoard of house helpers was too much to handle. Now, they whine ...
Read Full Post
Some people are just more fortunate than others. That's how this world works. This thought resonated in my mind as I read about Turia Pitt, a model-turned engineer who suffered 65% burns on her body during a bushfire in Australia. That was three years ago. Now, she is an author and an active charity fundraiser. In her own words she is, "the luckiest girl in the world." She recently appeared on the front cover of Australian Women's Weekly, with her resilient scars and her remarkable confidence. I wish we had more Turias in Pakistan. Turia Pitt on the cover of ...
Read Full Post
Recently, I was flicking through the local channels when my fingers suddenly stopped on Pakistan Television (PTV) – our once-glorious national channel is now on permanent crutches, a tragic outcome of trying to keep up with modern trends. And amid such handicaps, there he was, the immortalised Mr Tariq Aziz, boisterously putting up questions of general knowledge. Agile and above 60, he would race towards an enthusiastic audience that could be cajoled into doing anything for him, from playing age-old games like musical chairs to participating in Urdu poetry competitions. One of his famous chants still echoed in the auditorium as ...
Read Full Post
Pakistan is notorious for a lot of things. However, electricity shortage continues to stand out from the gruesome front runners that are security threats and economic disparity. These are the perfect ingredients to derail any sane mind but a Pakistanis'.  All hell may literally break loose in Pakistan, but pick any common person from a crowd and there is always room for more in the snake pit; for more morsels in their hearty appetites for despair. Maybe because they have no other choice. Maybe because they are built that way. 'Human Play-Doh' is what I'd like to call them. You ...
Read Full Post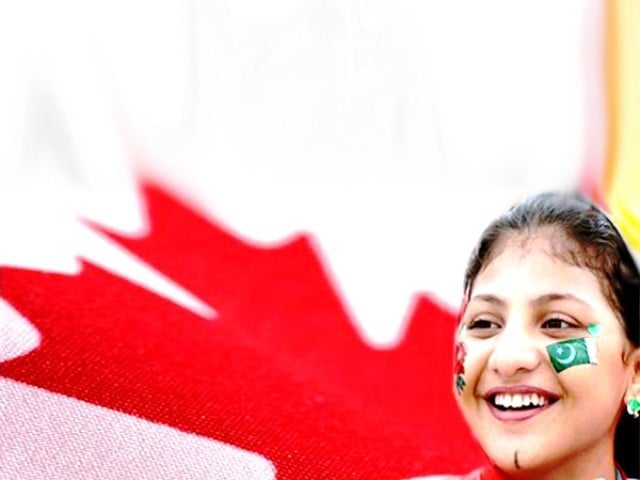 When it comes to matters of loyalty, immigrants are as highly favoured as that unwanted brownish layer stubbornly floating on a hot cup of tea. It seems as if patriots all over the world have established a 'face-twitching association' just to combat the sinister claws of immigrants. Rest assured, no in-depth research has gone into this statement. I say this mostly out of a huge sense of self-imposed guilt. Living in America for a couple of years in the 90's was a magical time. Disney land, Hollywood, The Rockies, Ice-cream sandwiches, free breakfast at school and double dutch was absolutely blissful ...
Read Full Post