Today marks the 10th death anniversary arguably one of the most prominent Pakistanis in the world, Mohtarma Benazir Bhutto, the former Prime Minister of Pakistan and chairperson of the Pakistan Peoples Party (PPP). Her death not only added to Pakistan's ups and downs, but more importantly, led to a real leadership crisis in the country, as amongst all existing leaders today, none quite enjoys the stature possessed by Benazir. To date, she is the one and only symbol of a federation, a leader who enjoyed equal support from all across Pakistan. Benazir did not acquire that stature merely because of her father, Zulfiqar Ali Bhutto, ...
Read Full Post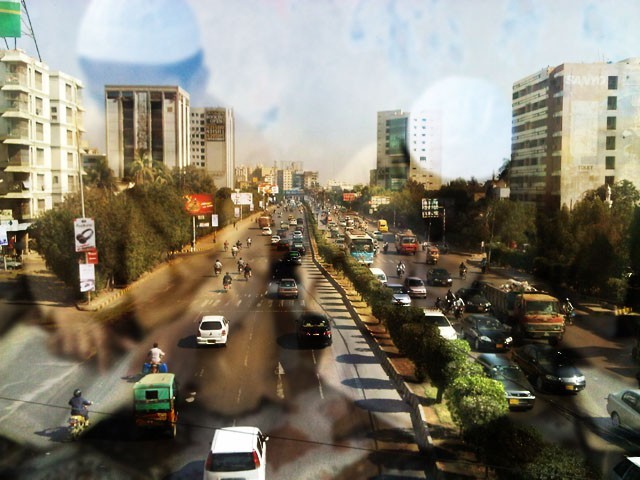 Sindh, the southern province of Pakistan, has always been an epicentre of progressive political parties which keep a close check over the spread of religious militancy and violent extremism in their constituencies. Even though Sindh has been a secular and progressive region, where Sufi traditions have never let the militant mind-set prevail, the province still supports tens of thousands of madrassas (Islamic religious schools). There's just one problem: many of these supposed madrassas don't actually exist. A meeting, between the officials of Sindh, held in May at the chief minister's house in the provincial capital of Karachi, was told by the inspector general ...
Read Full Post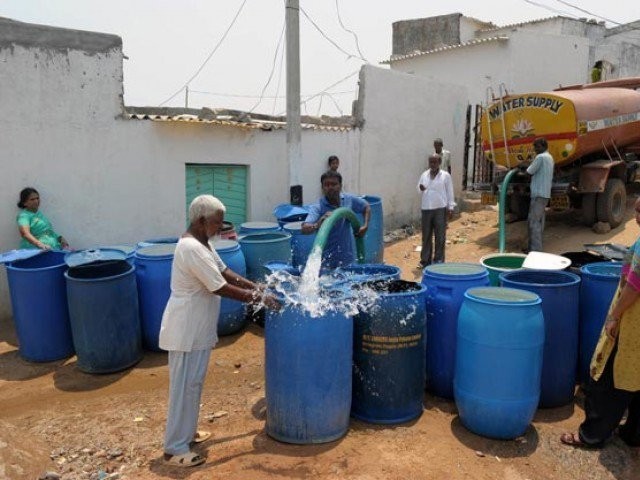 Pakistan ranks 80 amongst 122 nations regarding the quality of our drinking water. Although Karachi is situated on the eastern coast of the Arabian Sea, its residents continue to face a severe shortage of water. Due to the onset of summer, Karachites face an acute shortage of water because of the negligence of our ruling elite. It is tragic that ever since Pakistan's inception, the authorities have still not been able to form a single policy that ensures a consistent supply of water. Unfortunately, neither of the strategies currently present can regulate the alarming water situation in our country; hence we continue to ...
Read Full Post
After the arrest of Uzair Baloch, numerous questions have arisen which must be answered by those relevant to his political and armed existence in Lyari. I have personally been a part of various meetings which hosted Uzair Baloch as chief guest. These meetings included audiences with the likes of political individuals and renowned journalists. Surprisingly, these individuals have great relations with the gangster from Lyari. In a strange twist of fate, I had a personal encounter with this infamous man. I, along with a few of my friends were attending a Baloch cultural day in Lyari. During the event, I received a ...
Read Full Post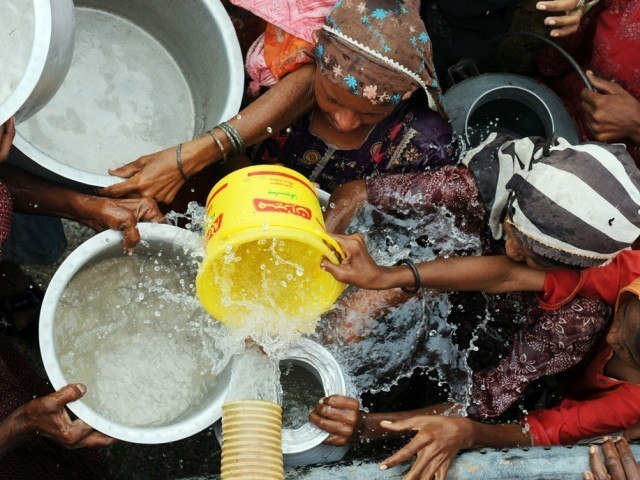 Annually, 250 million people face water-related healthcare issues all over the world and amongst them, 20 million succumb to their illnesses. Pakistan ranks at number 80 among 122 nations in the index of provision of hygienic drinking water – which means 44% of Pakistani people have no access to clean, usable water resources. This should make a lot of people lose their sleep at night, especially the powers that be – however, it doesn't seem to be the case right now. We have failed to provide a great proportion of our people with safe drinking water. And the people who do have that privilege have ...
Read Full Post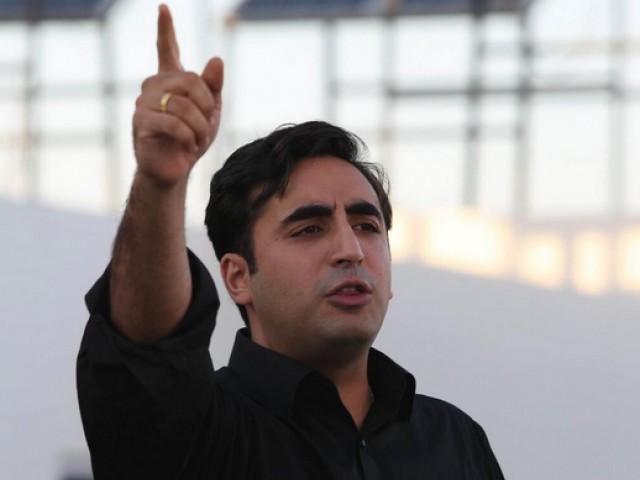 Time does not heal all wounds and this has been the case with the Pakistan Peoples Party (PPP). It can neither forget its scars nor can time heal them because this party – the party of martyrs – has come face-to-face with various tragedies over the past few decades. PPP's leaders were hanged, they were sent to the gallows, were exiled and were executed judicially. However, in spite of all the persecutions by the state authorities, PPP remained committed to its basic principle of democracy. Since its very inception, this party has been struggling to inculcate a democratic society and a democratic ...
Read Full Post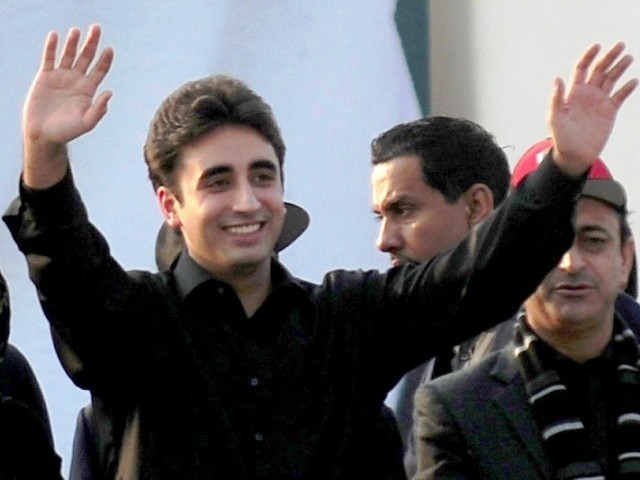 By a curious exercise of logic some disgruntled man of yesterday used to have the temerity to question us that how a 19 years old Bilawal Bhutto Zardari may become the chairman? How a boy who lived his most of life in Dubai & United Kingdom may lead a party whose most of the workers are from the downtrodden class of Pakistan? How a Bilawal Bhutto Zardari may claim to be representative of the masses as he lacks command over speaking Urdu & neither he knows about the customs, traditions & taboos of a Pakistani society? These have been the ...
Read Full Post
One factor which always made me proud to be a part of the Pakistan Peoples Party (PPP) was the its representation in each and every nook and cranny of Pakistan. However on May 11, the people's verdict not only wiped out PPP from three provinces, but also clearly rejected our manifesto and our welfare programmes. PPP's defeat is not merely a defeat of the party but a defeat of an ideology; it's the defeat of roti, kapra aur makaan and of the policies we have been carrying since 2008. It's a defeat of the downtrodden class as still it's the only ...
Read Full Post