Fairy lights flicker near her bed and her face is aglow. Hues of green and yellow set the room ablaze but the fire is melancholic. These festivities are not of happiness, they're the kind you see before a tortuous ritual. The fairy lights make my tears glisten and the mirror in front of me shows a woman aged beyond her years. I shake my head and continue to focus on the palm held out in front of me. I love applying henna. I love the patterns I can make, the unpredictability of my own mind is almost shattering. I know I'm ...
Read Full Post
Azaan's over. Everyone has gone back to their rooms. The street's a mess. I smile as a jalebi floats in a puddle nearby. People rarely treat food with respect anymore. I take out a cigarette and begin to light it. Bloody cigarettes; they've started costing me more than my clients pay me to begin with! One of the girls, Razia, walks out the curtain-door and sits next to me. My lighter isn't working again! Damn it! God bless Razia for handing me hers. We both stretch our legs over the stairs, lean back and take long drawls of our cigarettes. We barely ...
Read Full Post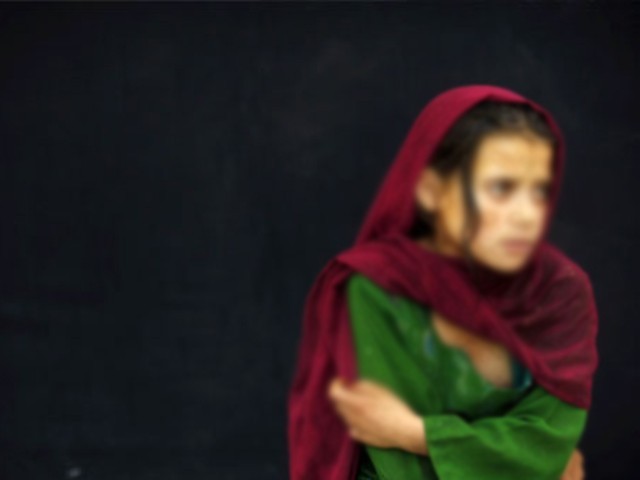 Blindness takes control and she exhales. She's been engulfed by darkness and the pleasure of it all just gives her inner peace. She did what she had to. She knew it was all in vain but she can finally feel salvation seep through her being and she feels relieved. She feels death calling her and telling her that it's time to go – that it's time to finally let go. They've taken away her identity, but they couldn't ever take away her zeal, her individuality and more importantly, her rebellion. Her bloodied legs tell her to stand; her battered lips ...
Read Full Post