TOPICS
On Pakistan's 70th Independence Day, I would like for us to take a moment to remember all those who have lost their lives in fighting for our motherland. We owe our freedom, gratitude and respect to them. Had it not been for their ultimate sacrifice, we may not have had a country to call home. To all those who currently serve in our armed forces, the police force, the Rangers, the Frontier Constabulary, the Levies force, the intelligence agencies and more – we are thankful to you for your services and grateful to you for your continued commitment towards our country. It is ...
Read Full Post
What do you do when all hope seems lost and there seems to be no way out? What do you do when all that can go wrong does go wrong? What do you do when those who support you turn on you? What do you do when you are backed in to a corner? Just what is it that you do? These are some of the questions that the Pakistani cricket team in Australia and New Zealand were confronted with almost a week ago. After two harrowing defeats against India and the West Indies, Pakistan finally seems to be gathering some much needed steam while ...
Read Full Post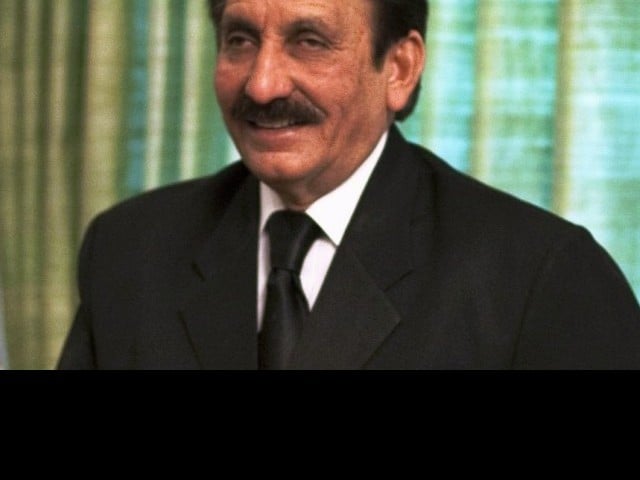 The time for Mr Justice Iftikhar Chaudhry, the Chief Justice of Pakistan (CJP), has come to an end. Like him or loathe him, the fact remains that the CJP has managed to stay in the news constantly since 2007 and he has managed to create quite a following for himself. He is, after all, the same man who went into a room with an army general and refused to resign when he was asked to do so on March 9, 2007. Instead he stuck by his guns and what followed was the beginning of the movement for the freedom of judiciary which ...
Read Full Post
Yay! We have a new president. Start the celebrations, the bhangras, the parties, the mithai and all the fun that we can never have enough off. It seems, however, that the news reached Dera Ismail Khan earlier than expected; they started the festivities around midnight with all the blasts and fireworks. No wait. Those were terrorists breaching the central jail confines and breaking free over 200 prisoners. The fact that they managed to accomplish this mission, just a few days after the blasts in Parachinar, is a reminder for all of us about how the government is finding it hard to deal ...
Read Full Post
Elections 2013 are almost upon us. One week or so to go and the political campaign in Punjab and bomb blasts (if you happen to live in Karachi) are in full swing. "Tabdeeli" (change) and "Naya Pakistan" are the buzzwords on which these elections are being contested. In one corner we have the mighty Imran Khan who believes that his time has come and he will lead us, the masses, to pastures green which we have never seen before. On the other hand we have the Mians of Raiwand – the Sharif who claim to be the shers (lions) who ...
Read Full Post