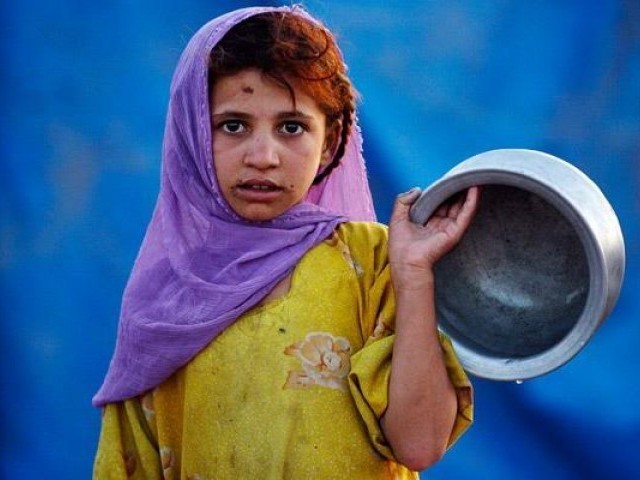 Today, Pakistan finds itself in the quagmire of violence, uncertainty, and despair, mainly because of its shattered and obsolete education system. A recent report by the Society for the Protection of the Rights of the Child (Sparc) states that Pakistan is number two in the world with 25 million children out of school, coupled with an astronomical dropout rate. This gloomy picture exists because of the oppressive socio-economic conditions that have fostered impoverished living circumstances, monopoly of resources and concentration of wealth in a few hands. State institutions, occupied and run by a handful of feudals, have shirked their responsibility to ...
Read Full Post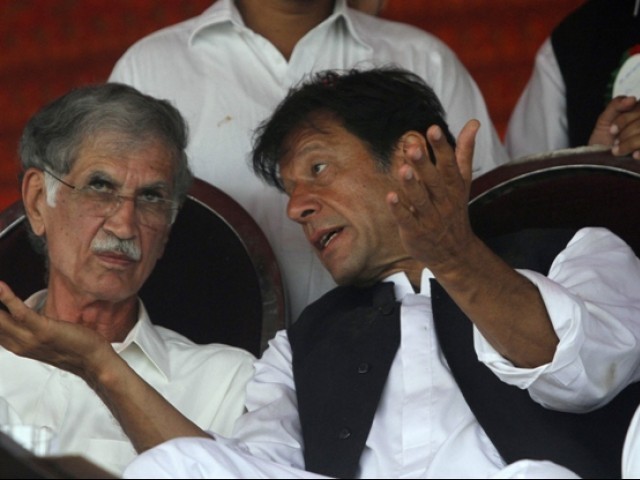 Finally, the Pakistan Tehreek-e-Insaf (PTI) has managed to assume power in Khyber-Pakhtunkhwa (K-P) after the decisive May 11 elections. The people of K-P found Imran Khan (IK) as their messiah and rallied around him in the wake of decades-long socio-economic disparity, rampant corruption, nepotism and above all, a dismal law and order situation. IK raised slogans against oppression and challenged the oppressive socio-economic structure in Pakistan and the people of K-P responded by voting his party into power. One may have ideological differences with him, but even his ardent detractors concede that IK was the only prominent leader in Pakistan ...
Read Full Post
TOPICS
The decision of Baloch nationalist parties, including the Balochistan National Party-Mengal (BNP-M), the National Party (NP) and the Jamhoori Watan Party (JWP) to take part in the upcoming elections is a good omen not only for Pakistan but also for Balochistan, which is fraught with every kind of danger — enforced disappearances, kidnappings and sectarian killings. Baloch separatists and government forces point fingers at each other for all this mayhem. At this juncture of uncertainty and scepticism, where Baloch nationalist parties are treading cautiously, fearing the backlash they might face from separatist elements for their decision to go to the ...
Read Full Post