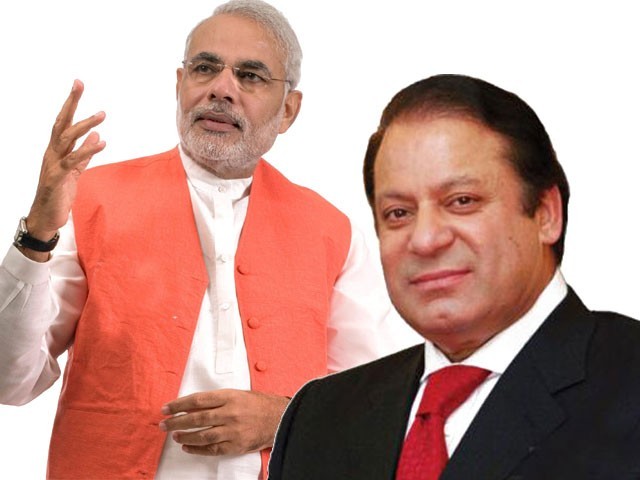 On the evening of September 17, 1950, Damodardas Mulchand Modi and his wife Heeraben would have probably never thought that their third born, Narendra Modi, will one day challenge the powerful Nehru Dynasty and vouch for the office of Pradhan Mantri (prime minister) in one of the biggest democracies of the world, India. The rise of Namo (Narindra Modi) is spectacular as well as mind boggling. It shows a change in Indian politics, where a self-made tea boy running a tea stall at a small bus station in Vadnagar has risen to become the Chief Minister (CM) of Gujarat. Namo is the household name for the ...
Read Full Post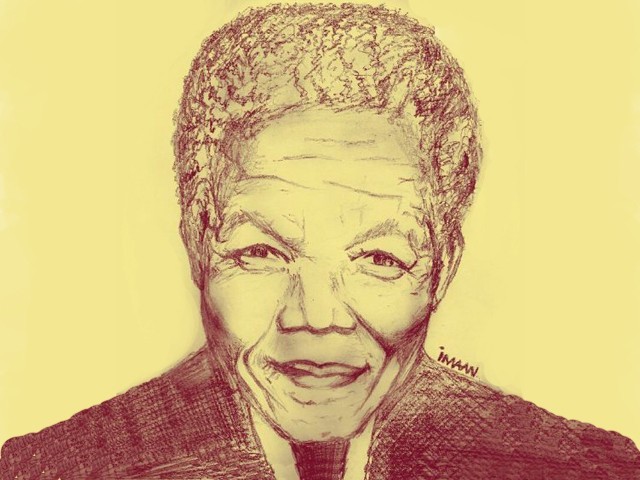 "As I walked out the door toward the gate that would lead to my freedom, I knew if I didn't leave my bitterness and hatred behind, I'd still be in prison." – Nelson Mandela. Having lived in Zimbabwe as part of larger Southern African community for more than a year or so, I have found that you cannot remain untouched by the magic of Madiba. Probably one of the most influential icons of African history and a sparkling star of our times, Nelson Mandela is fighting the ultimate battle for his life today, physically. However, his legacy will remain as ...
Read Full Post
Located within the larger Caribbean region, the British Virgin Islands (BVI) are a British dominion, resembling paradise on earth and attracting over a million tourists annually. Famous for their enchanting landscape and white beaches, the Virgin Islands host wealthy vultures who have made these islands their second home by laundering money in to evade taxes in their countries of residence. In fact, these tiny islands may be hosting one of the largest financial fraud of the current times. Trillions of dollars are stashed into bogey financial institutions run by middle men and front men on behalf of the global money ...
Read Full Post