The 2018 election season is heating up in Pakistan, and in a few months, millions of Pakistanis will cast their ballot in what is promising to be a crucial election in the country's history. The stage has been set by the dramatic ouster of one of the most influential men in Pakistan's political history, and the unlikely political movement and slogan that the aforementioned ouster has led to. On the other hand, Imran Khan continues to be the wildcard choice to lead the country, should all elements come together at the right place and the right time. However, a string of crucial electoral losses, divisions within ...
Read Full Post
TOPICS
These days, it seems like you simply cannot keep Imran Khan out of the attack for too long. It feels as if he is always ready to run forward and bowl that match-winning 92 World Cup spell, yet sometimes, it also seems like all of his deliveries are targeting a batsman who is already back in the pavilion. Regardless of where his deliveries are pitched, he seems to be getting a good amount of support on the other end. It is believed that Imran always bowled better in partnerships, but today, the same cannot be said about his political alliances. On the contrary, the ...
Read Full Post
The unprecedented Saudi onslaught against the Houthi rebels in Yemen has taken many by surprise. As speculation grows over further escalation in the region, so does uncertainty regarding the nature of Saudi's intervention in the conflict. While a broader Middle Eastern conflict marred by bitter tribal rivalries, petty grievances and a never ending quest for democracy pans out in the coming days, here's a quick look at four things that the Saudi airstrikes in Yemen help put in perspective. Nothing brings the Arabs closer than Iran Arab unity is a utopian idea, which despite being well-founded in literature has yet to materialise. On rare occasions, this ...
Read Full Post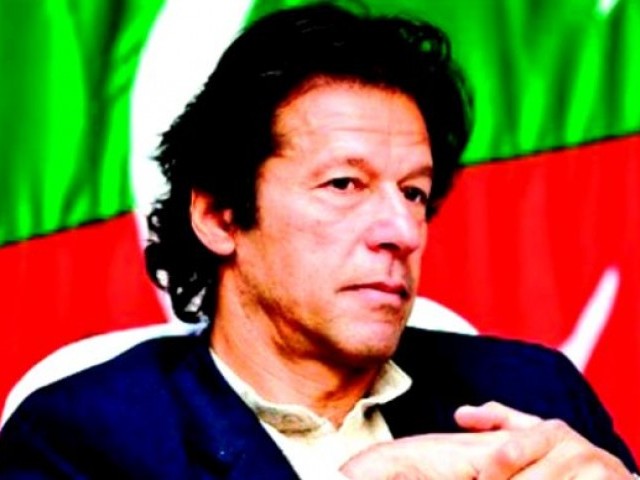 Before I begin, let me confess to my deep love and respect for Imran Khan. His politics, his social work and his cricketing skills have shaped Pakistani society for good or for worse and as a member of a generation that grew up idealising Khan, it almost hurts to see him slip up like this. The Imran Khan, I grew up admiring was the Imran Khan of principles; a voice of sanity in an insane world, a voice of reason, discussion and dialogue. His passion infused a sense of passion; his words and mannerism defied the new profession he had ...
Read Full Post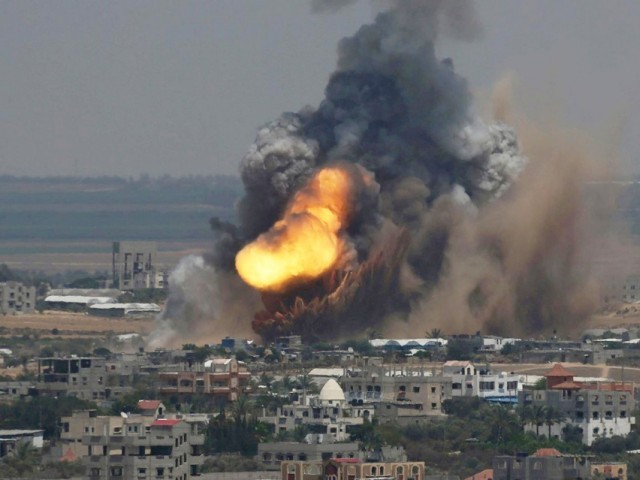 The past few weeks have seen a sharp rise in tensions between Israelis and Palestinians, following the tragic death of three Israeli teenagers and the consequent revenge killing of a Palestinian teen. The ultra nationalist zeal instigated by these recent events has led to a potentially catastrophic situation with a looming threat of an Israeli ground invasion of the Gaza strip. By Wednesday, Israel had carried out close to a hundred airstrikes that had resulted in the deaths of over 80 Palestinians. Similarly, Hamas had fired over 300 rockets into Israel during the same period and called all Israelis "legitimate targets". As the escalations increase ...
Read Full Post
Discussions over Egypt's future have almost become a coffee table routine for many across the globe. Shock, grief and anger over the violence and death, combined with the fear of a looming civil conflict, has paved way for passionate discussions over the 'legitimacy' and 'actions' of various political entities in the most populous Arab state. As Egypt copes with a changing political climate and sluggishly works its way towards democracy, one wonders what external solutions can be offered to help end this unrest and instability. If Egypt wants to look at a fellow Islamic country for guidance, it should look no ...
Read Full Post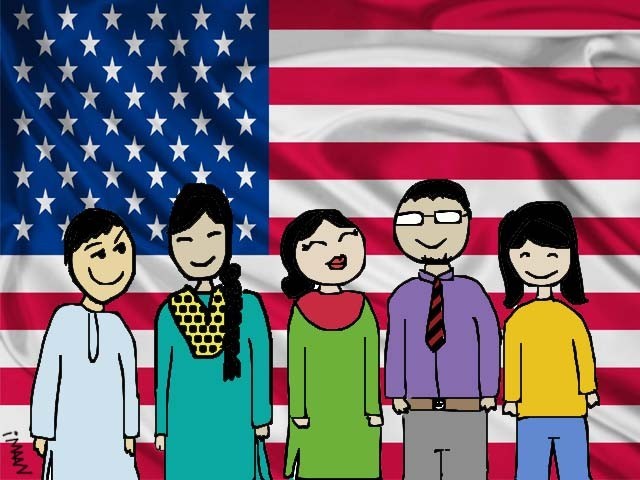 Thanks to globalisation and a constant influx of immigrants and international students, all major colleges in America now have a Pakistani Student Association (PSA). Running a PSA is a unique, enthralling experience and is known to be a great remedy for a drama-free college life. Whether you are in Pakistan wondering what life is like abroad, or a Pakistani about to attend an American college, here is your short guide on how NOT to run a PSA at an American college. 1. Do not ignore the rishta prospects Most of the people in your organisation are not in for the love of Pakistan or its culture. All they really ...
Read Full Post