As the international break starts, club football fans are going through a period of frustration and agony, particularly those who follow Real Madrid. Real Madrid has had an incredible run of form in the past couple of months – winning every game they've played since the loss against local rivals Atletico Madrid on September 13, 2014. Their unbeaten run in the past 13 games include matches against other football giants such as Barcelona, Liverpool and Villareal. What's more amazing is the absolute dominance Real Madrid has on the field. From an impeccable mid-field to an ever improving defence, the team keeps getting better at each aspect of the ...
Read Full Post
I've been following Real Madrid for the past four years and I endured a number of heartbreaks at the most crucial stages of the season. For three consecutive years, the team withstood painful defeats throughout the semi-finals of the most important club tournament, the UEFA Champions League. Since the past 12 years, the dream to achieve La Decima always seemed to come to an abrupt halt. The last two editions of the tournament were miserable but this year, Real Madrid did what was always expected of them. They won it and they won it the Real Madrid style; 'fight till the end'. Real Madrid ...
Read Full Post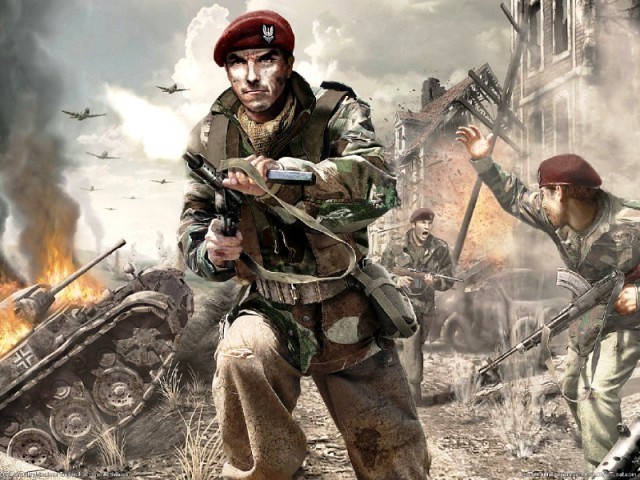 I love gaming. We gamers don't just play games for the sake of venting our frustration on remote control buttons and enjoying the graphics of a particular game; we follow the storylines as well and the characters become idols. Don't believe me? Consider the example of a cousin of mine who came to meet me after many months. The first thing he did – without any greeting whatsoever – was blurt out, "Arey yaar Zain Bhai, apko pata hai Walking Dead mien Lori mar gayi?" (Oh man, Zain Bhai do you that Lori from Walking Dead died?) It is an obsession, yes and our tech ...
Read Full Post