When I was a little girl, my father bought me all the books I wanted and told me that one day, his little girl would be a writer. Unfortunately for him, his little girl decided to be more than that; she decided to be a journalist. As I flounder my way through my sixth semester at university, I am horrified at the idea that I'm a year away from graduation – a year away from becoming a journalist. I love writing, and I love writing for a cause. But the events of the past year have left me and my classmates ...
Read Full Post
I roped in some friends from my English Literature class to tag along with me to the Karachi Literature Festival at the Carlton Hotel this weekend, and we witnessed some enlightening talks and poor event management.  We managed to catch the last bits of a talk on literature and extremism and therein began the bad. Noisy journos and social butterflies The talk was less of a discussion and more a press/socialite event with people standing around chatting to each other and cameramen rudely pushing their way around. Can someone please explain to me why journalists who were meant to cover the event ...
Read Full Post
A strange new American phenomenon has taken hold of the Pakistani youth, particularly young women. There is no escaping it. It is everywhere. It has penetrated our very soul and become part of every aspect of our life. I am referring to, of course, teen shows. Teen shows on the whole were never watched in Pakistan as much as they are now. Very few people would remember Dawson's Creek (personally, I couldn't stand Katie Holmes). Shows like The OC and Gilmore Girls were the first of their kind that mapped their way into the TV viewers at large. Now, you would ...
Read Full Post
1.       Bleeding on the pages. To my chagrin, I'm one of those writers who unconsciously project themselves in their writing. I'm frequently baffled when people ask why my character is so similar to me or people I know until they point out the obvious details I've missed. 2.       Getting too involved. It's bad enough that my best friend/editor keeps begging me not to kill a particular character she's fond of, if I didn't write in the fantasy genre, there would be no rational way for me to bring back people from the dead just because I like them too much ...
Read Full Post
Ever since I saw the movie V For Vendetta, I have a small ritual of sorts. Every year, on September 11, I keep my status for the whole day, "Remember, remember, the 11th of September, for I see no reason why it should be forgot." It's my way of paying tribute to the innocent men and women and yes, believe it or not, Muslims that perished no that tragic day. This year, a friend commented asking what it meant, and I gave her the cliff notes version of the original rhyme, explaining it was my way of commemorating the tragic ...
Read Full Post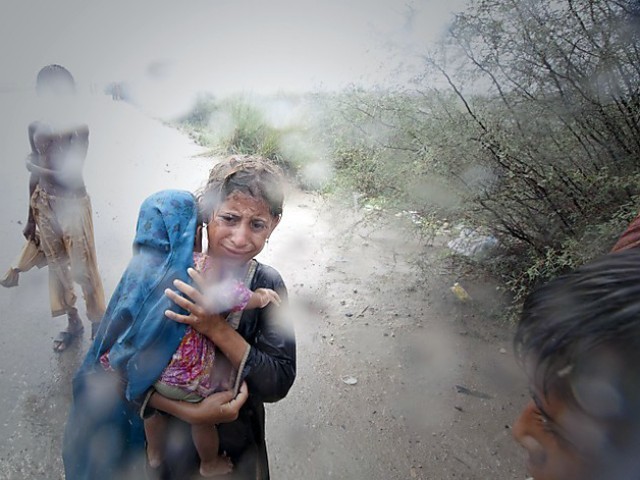 I'm a huge Facebook games addict; to the extent that I've added random strangers just so I have lots of friends to send me free gifts. They're always nice strangers though, normal, sane people that post pictures of their children and pets, or whine about university issues, things I can relate with. I normally ignore updates by these "application limited profile friends" but when I read the word Pakistan on the status of a Briton while scrolling down my homepage, it caught my attention. I thought  "wow, someone is actually talking about helping the flood relief victims." Then my heart ...
Read Full Post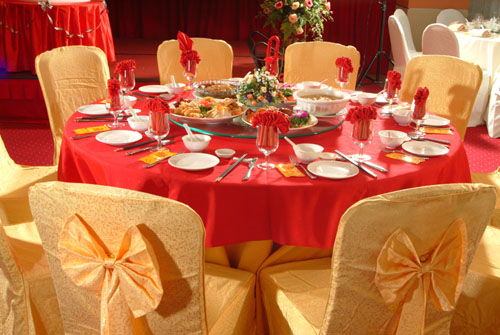 David Bowie's summers were  a time for dancing in the streets. Unfortunately summer in Pakistan means the wedding season. It also means monsoons, sweltering heat, and madness. I am a girl who likes getting dressed up. It's not like I put on tons of makeup every time I go out for a casual dinner, so it's nice to apply some rouge, mascara and eye shadow and scrunch my hair to give it that extra bounce and wear pretty clothes. However, I do not like my hard work go to waste. And go to waste it does. Faux-natural waves (or straightened tresses) go limp in the ...
Read Full Post