Cricket is not merely a sport for Pakistanis, it is our nation's passion. The game also serves as a uniting force for the country. How can Pakistani fans forget the countrywide celebrations when Pakistan lifted the World Cup back in 1992? The 1992 World Cup overnight turned our cricket team into a bunch of national heroes. There are numerous cricketers who serve as role models for the youth to follow, regardless of whether they have won major tournaments or not. Saeed Anwar, Rashid Latif, Mohammad Yousuf, Shoaib Akhtar, Shahid Afridi, Younus Khan and many others were not a part of the ...
Read Full Post
It was very awkward for me when I saw a picture of Ravindra Jadeja on a magazine cover with 'The next Wasim Akram?' written on top of it. Indian Bowling coach, Joe Dawes gave a statement after losing the second Test match against South Africa that he may try to make Jadeja the new Wasim Akram. His statement implicated that Jadeja should practice some seam bowling as previously done by Sourav Ganguly or Sachin Tendulkar. The first thing that disturbed me was how a spinner can be compared to one of the greatest pace bowlers the international cricket has ever seen. If anything, I personally think Sanath Jayasuria would have ...
Read Full Post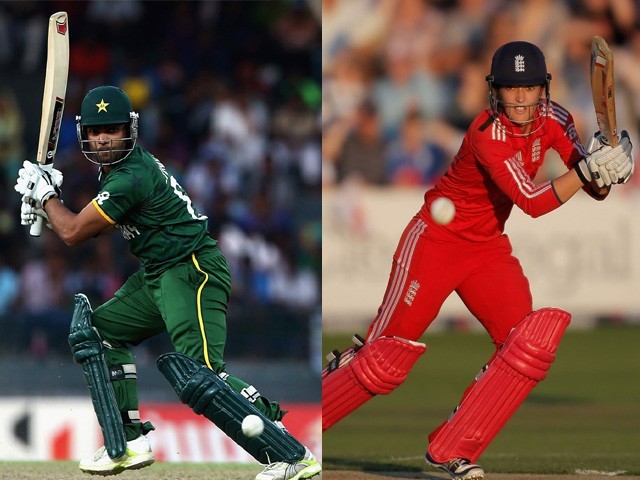 It is always saddening when a person is highly talented but unable to deliver. There are always expectations and predictions when a new player appears on the stage of international cricket. International cricket has seen a number of cricketers with some extraordinary capabilities but they never performed as well as they were expected to do. In the current era of cricket, I personally feel that when you talk about a player with immense talent that has not done justice to their potential is Umar Akmal. Sarah Taylor is another player who has some immeasurable potential of the gentlemen's game but could ...
Read Full Post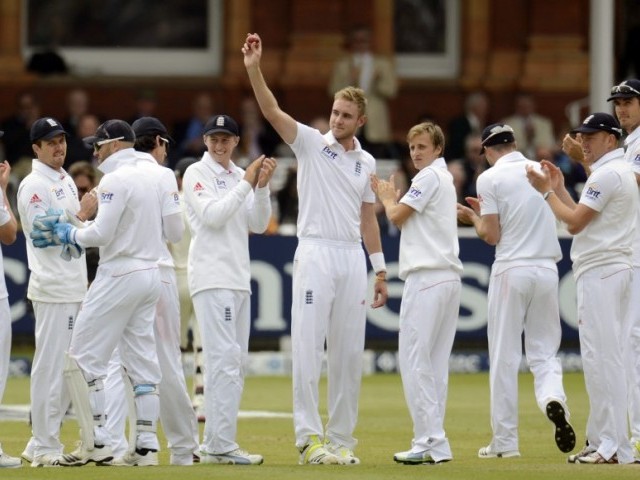 England, after ruling the Ashes series over the last few years, was outclassed by Australia by a huge margin of 5-0 and lost its beloved trophy to the victors. After a very long time, the English team had finally reached perfection and it was claimed that they could beat any team at any venue – which they actually did for a couple of years – before all hell broke loose in the form of the Ashes (pun intended).  The Australian cricket team celebrate their victory in the Ashes series 2014. Photo: AFP England proudly stood at its pinnacle where the team had at ...
Read Full Post
Every Pakistani boy who has even a tiny bit of interest in cricket must have played street cricket, at one point or another in his life. The game is coined as street cricket or galli cricket in Pakistan as it is mainly played on residential streets in cities.  This form of cricket is played with a tennis ball covered with electric tape. Taping the ball is sheer skill and every boy that has played the game has either mastered or tried mastering this art. The ball should remain round shaped after the taping otherwise it will move around in the air as well ...
Read Full Post