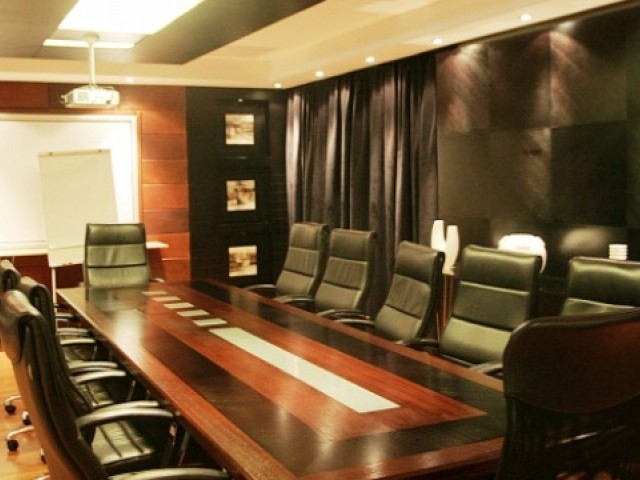 The whole council was meeting today in the Parliament house, major leaders from  Pakistani Awami Tehreek, Pakistan Tehreek-e-Insaaf and Pakistan Muslim League- Q were present in a large brightly lit conference room, which was dominated by a huge mahogany table in the middle. It could seat 20 people; Qadri had taken up the chair at the head while Khan Sahab occupied the chair on the other side and in the middle sat, the Chaudhry brothers, quite strategically. Barely a couple of days had passed since their momentous victory in the elections; no one could challenge this bullet proof coalition. They swarmed into Islamabad in their containers ...
Read Full Post
"I have not come here for any sort of deal with regards to the former president, Pervez Musharraf," Prince Faisal declared to the media. He was sick and tired of these countless questions about his supposed involvement to get Musharraf out. He simply did not care – he wasn't even sure why he was in this godforsaken country. The king and some advisors had decided that he had to go, and so he was here, just a man who was going to shake some hands, smile to the cameras, have some whiskey and go back. Even the two days he had to ...
Read Full Post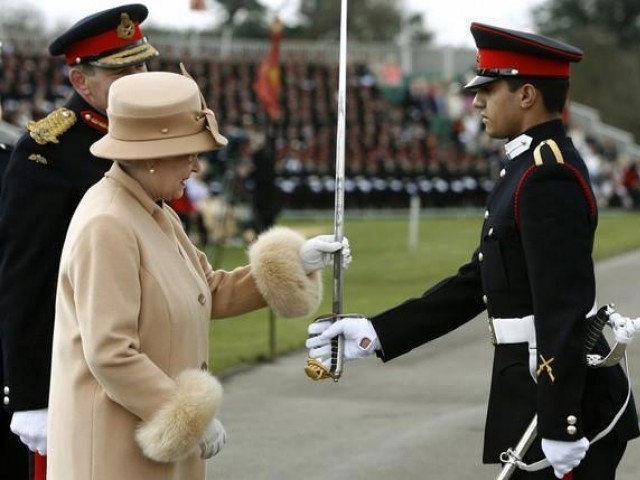 The Royal Military Academy of Sandhurst, founded back in the 18th century is part of the British Army which works as an officer training academy. It takes around 10% of its cadets from overseas and is one of the oldest military academies in the world that has seen iconic figures such as Sir Winston Curchill and our very own, Field Marshall Ayub Khan. Pakistan's Corporal Asad Mushtaq, on August 9, 2013, not only graduated from this institution, but also bagged the highest award present there – the Sword of Honour. As an overseas cadet, attendance at Sandhurst military academy is only possible ...
Read Full Post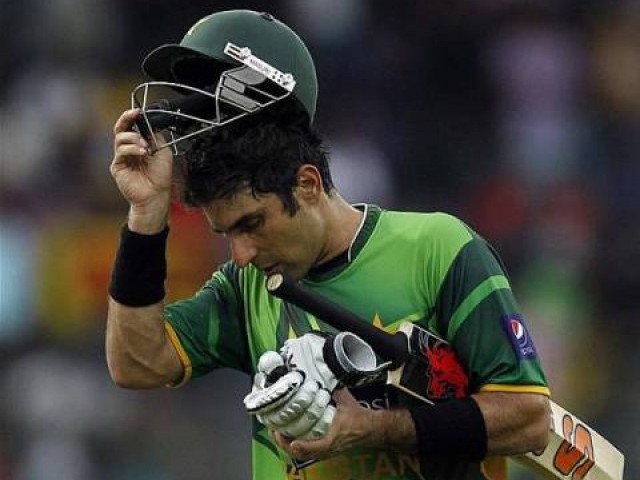 Too long has Misbahul Haq been made fun of, criticised, and blamed for Pakistan's losses. When Pakistan loses, it's Misbah's fault. When Pakistan wins, an individual performance by a more 'exciting' player is credited. Enough is enough! When Misbah replaced the infamous Salman Butt (former captain), the team and the country was at its worse in terms of its reputation, morale and performance.  Since then, Pakistan has been re-moulded into a force to be reckoned with – not by Afridi, or any other individual, but by Misbah. His mature and calculated approach to the game has not won him fans. Instead, it ...
Read Full Post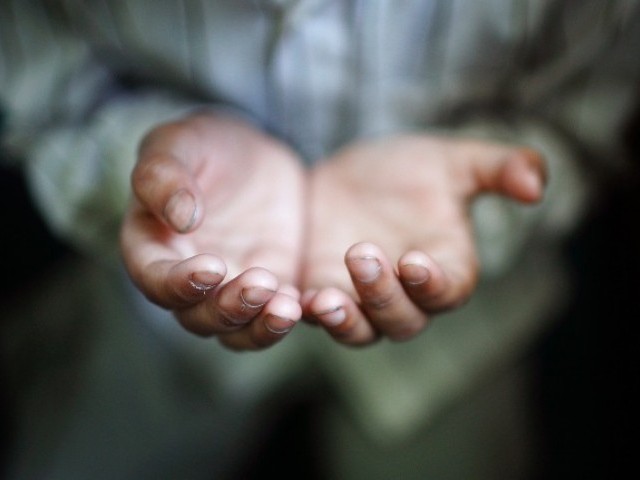 Hasan sat in his computer class quietly. It was early in the morning and he was still tired from the weekend. He cursed the wrath of Monday under his breath and found it hard to concentrate on what was happening around him. Sri Lanka was dominating Pakistan at stumps and that did not help his mood either. He had his favourite TV show on at one end of his computer screen and on the other he had the scorecard open. The match started in 30 minutes. He wasn't worried that he would get caught, the teacher was absent, and it ...
Read Full Post