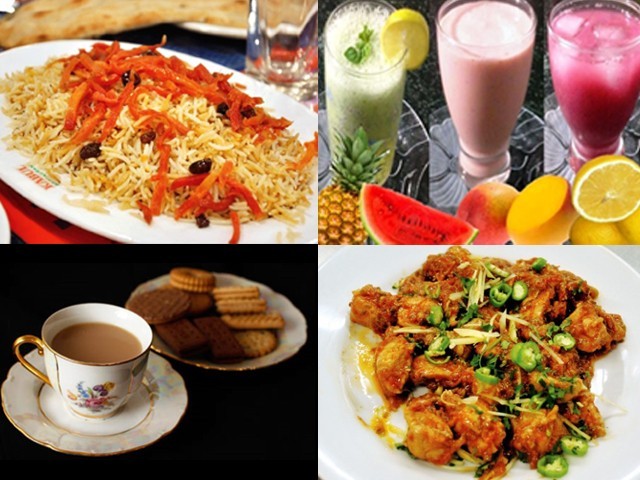 The food we eat today is influenced by several cultures. I learned this after reading the highly informative book called Curry: A tale of Cooks and Conquerors by Lizzie Collingham. The historical references in this book are elaborate and provide an insight into our cuisine. Take spices for instance. Isn't it almost impossible to fathom the idea of Pakistani and Indian cuisine without the use of different types of spices? But before the Portuguese entered Goa, our part of the world had never seen a chilli. And when the Europeans travelled to India, their aim was to increase trade, but as a result of this trade, new ...
Read Full Post
When in Pakistan, do as the Pakistanis do. Decoding our culture is difficult due to the diversity Pakistanis are blessed with. You'll always meet people here with a story; they all have a story to tell. And so do I. After having breakfast and reading the Smoker's Corner on Sunday, I went to a butcher shop. Traditional butcher shops are not a place to visit for the fainthearted in Karachi. They have an acquired smell, resulting from carcasses of goats hanging right above the butcher's counter and an even row of chickens lined across, with feathers plucked and skin removed. The ...
Read Full Post
Three years ago, roughly around this time of the year, I told my parents what I wanted to do with my future. I still remember that day. My father and I were searching for seafood at the infamous Delhi Colony market. The sun was at its peak and the heat was unforgiving. A'Levels is a crucial time of the year; it is that time when students stress about their future. Thinking about shifting from a school to a university was considerably overwhelming at that time. If I'm not mistaken, it was a Sunday that sparked my realisation of where I ...
Read Full Post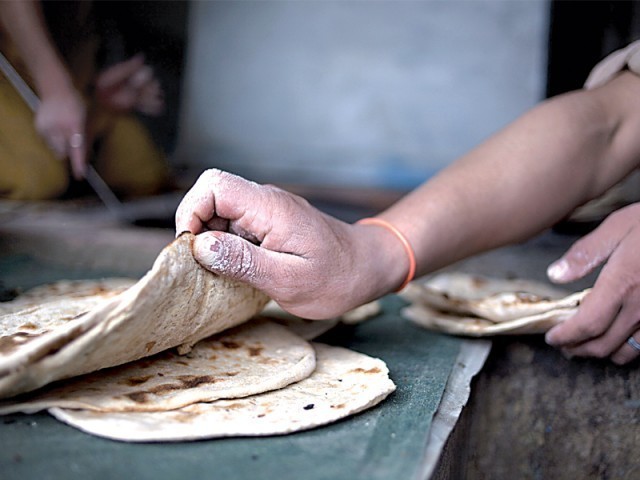 Water, flour and salt, simple ingredients? In fact, they are, but magic takes place once you mix them together. Growing up in a Pakistani home, it was natural for me to see dough being kneaded everyday to make roti. I never paid much attention to it. I didn't particularly like eating it either; it had a strong taste because of the whole-wheat flour. Once the dough was kneaded, it was portioned and rolled out with a rolling pin into large discs. Flour was applied while rolling out to avoid the roti from sticking. While all of this was happening, I was ...
Read Full Post