Three days into the release of Shuddh Desi Romance (SDR), most of the Bollywood viewers (irrespective of whether they have seen the movie or not) know that the film circles around the theme of cohabitation, or live-in relationships as more commonly known. Most of these people have also formed opinions about the movie and its concept, which leaves little room for me to address the movie in. After all, what can I say? Everything has already been said! Frankly, to me, SDR is not about love or relationships at all. Strangely enough, it makes me want to take a good look at ...
Read Full Post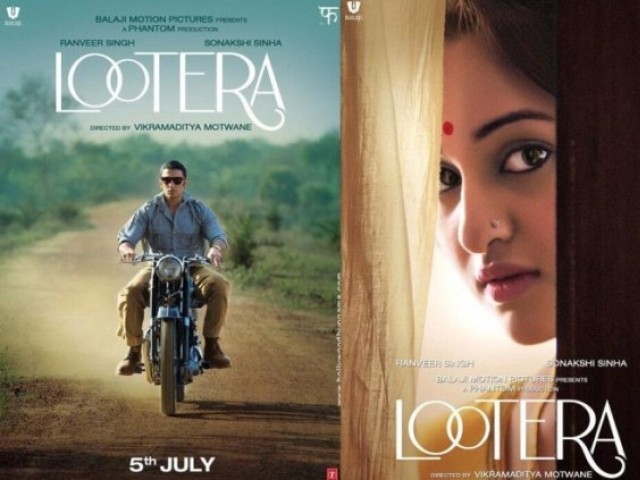 Lootera is one Bollywood flick that seems to have drawn very strong reactions for people – they either love it or hate it – and both situations are actually understandable! As per the synopsis, the film is set in the years 1953-54. Pakhi (Sonakshi Sinha) is a young Bengali girl, living with her father, a zamindar, in an aristocratic world. Here enters an archaeologist, Varun (Ranveer Singh), seeking help from the zamindar with a letter from the Archaeological Society of India. With his remarkable knowledge of books, music, and expertise in his own field, Varun impresses the zamindar, sneaking his ...
Read Full Post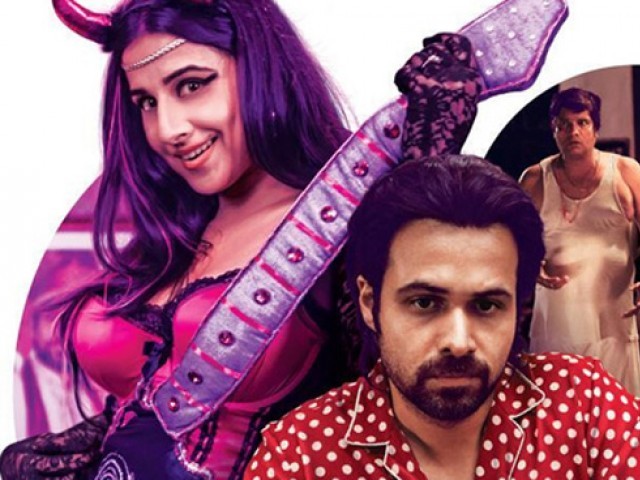 The new movie, Ghanchakkar had driven me really and truly Ghanchakkar (confused) – up until I started writing this review! Directed by Raj Kumar Gupta and starring Emraan Hashmi, Vidya Balan and Namit Das, Ghanchakkar is not what most people would have expected it to be. I booked the first-day show for the movie, thinking that I am going to watch a rom-com with the 'serial kisser' Emraan Hashmi and the great Vidya Balan! Sure, we had known from the pre-release synopsis that it was a story about a bank robber who had forgotten where he had hidden his loot and the mayhem that ensues ...
Read Full Post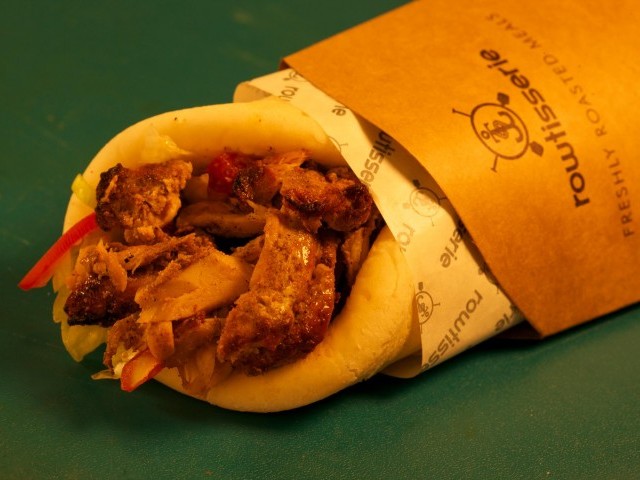 Karachiites love eating and then talking about the food they just ate. Thus, when any new eatery or home delivery service opens up, we want to try it or know from our 'social' circle if it is worth trying out. As of late, my Facebook timeline has been full of comments about the Rowtisserie. One patron declared that at Rowtisserie she "had the most delicious shawarmas – never had better ones!" Someone else stated that "the secret 'Row' sauce is beyond yum and the Rowtisserie chicken is super healthy." Since the social media consensus was that everyone 'loved every bit of (Rowtisserie]', my husband and I decided to give it ...
Read Full Post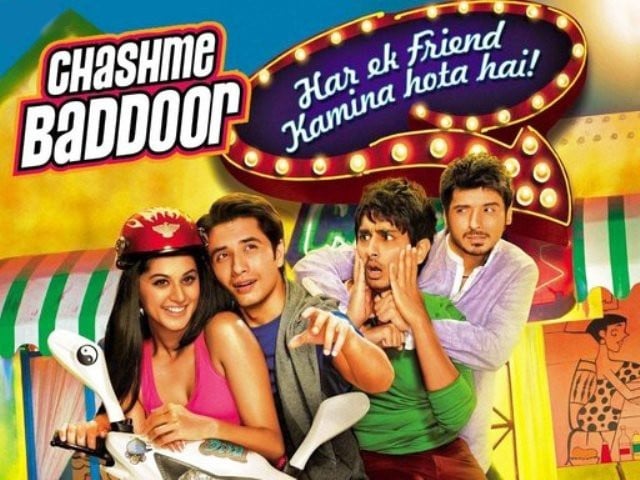 It seems Bollywood is on a remake spree. A weekend after the release of the Himmatwala remake we are offered Chashme Baddoor, a remake of a 1981 comedy of the same name. While with remakes, one inevitably ends up comparing it to the original, I am going to try and be fair to the 2013 movie, and not pitch the two versions against each other. Chashme Baddoor  is an out-and-out David Dhawan comedy – full of cheesy shayari (poetry), slapstick (and sometimes over the top comedy) and exaggerated situations. This is not a movie for those expecting any form of sense in ...
Read Full Post