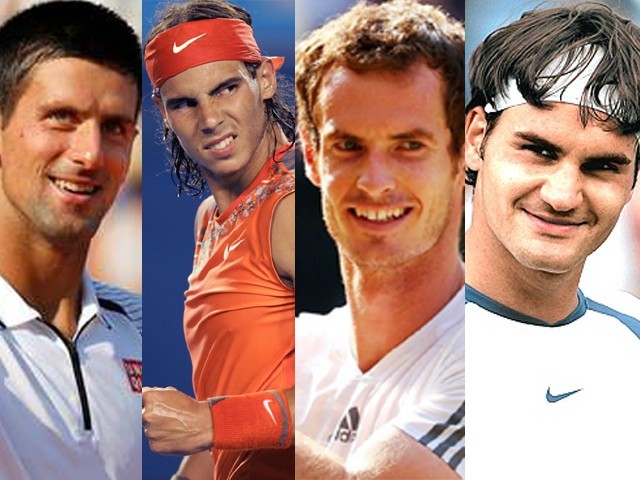 As the tennis season nears its conclusion, attention turns to the boisterous city of New York, home to one the most unpredictable Grand Slam events – the US open Championships. Rapper Jay Z called New York the concrete jungle where dreams come true. For the tennis elite, the two weeks of the US open in New York is indeed all about chasing their dreams. The big four players of the tennis world, Federer, Nadal, Djokovic and Murray are the usual suspects for this year's US open crown. However the dynamics inside the big four are changing. Djokovic has hung on ...
Read Full Post
Art is the purest form of human expression – free from the quagmire of social pessimism. The best way to appreciate it lies in the process of rising above vague parameters of judgment, which in their very design, are destined to create an infinite cycle of controversy.  Rafael Nadal and Roger Federer are two modern day champions who epitomise art in sport. Watching these two greats grace the tennis court is akin to the privilege of observing Leonardo da Vinci paint Mona Lisa, or Beethoven author a masterpiece. It is with these thoughts that I attempt to write about two of the greatest champions ...
Read Full Post
June 28, 2012, proved to be the most significant date in the life of Lukas Rosol. He not only beat Nadal in Wimbeldon but rather pulled off the biggest upset in sport, for the last decade. Nadal's mind blowing accomplishments on Clay sometimes take the spotlight off what he has achieved on other surfaces. Six finals at Wimbeldon, two final appearances each in Australian Open and US Open respectively take some doing. Thus, Rosol not only beat a great player that day, he actually beat a legend. Nadal did not play another competitive match again for seven months. His long standing battle against his ...
Read Full Post