This is not the first time Google has attempted to uproot Facebook from its position as the number one social networking website. First, it purchased Orkut and tried to give it a makeover, but failed miserably. Then they introduced Google Wave and Google Buzz but both turned out to be miserable failures. Both Google Wave and Buzz, like the recently launched Google+, offered features which no other website offered, but they failed to survive. So, can Google+ climb to the top and fill Google's void in the Social Networking world? The first question that comes to my mind is whether ...
Read Full Post
Since the launch of the iPad last year, various tablets have been released on the market which are more powerful than the original. But Apple was not going to sit back and watch the competition succeed. They have announced the iPad 2 – the new improved version of the revolutionary iPad. Size and weight The iPad 2 is 80 grams lighter and 33 per cent thinner than the original. So if your reason for not buying the original tablet was its size and weight, you should seriously consider the iPad 2. Aesthetics The device's edges have also been reshaped and look much sleeker. ...
Read Full Post
Shortly after the internet revolution, newspapers and magazines were publishing their articles and news online for readers and it was not long before it was necessary for them to have online editions. Publications started competing for more website visitors resulting in the emergence of the e-paper which put a scanned version of the publication online for free viewing. It did not take long for people to become dependent on these free e-papers and many readers cancelled their subscriptions of the print edition. As revenues fell, publishers were left scratching their heads. Had they made a mistake by going online? However, they could not ...
Read Full Post
The Mobile World Congress (MWC) is all set to conclude and while not many new devices were brought to the market those released were fabulous. Here are my favourites from the biggest mobile conference of the year. Top brand: LG The Viewty LG failed to deliver a product that has been able to cement a place in the high-end smartphone market. They have had considerable success with Windows Phone 7 devices but are still lagging behind the competition. Losses in the fourth quarter of 2010 made LG rethink their strategy and they came to MWC with the strongest line-up and left their competition speechless. Even ...
Read Full Post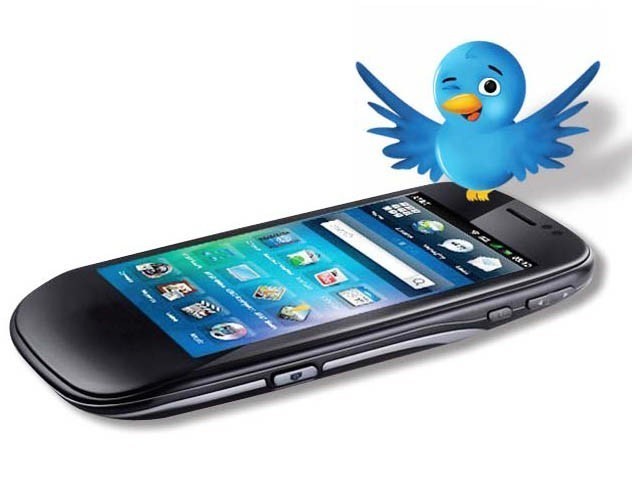 For 10 years Nokia dominated the smartphone industry. But in the fourth quarter of 2010, Android overtook Symbian as the most used smartphone operating system (OS) for the first time. This may not come as a shock but if you look back a year, you'll notice that at the end of 2009 Nokia had 44 per cent of the market share while Android had a mere 9 per cent. How did Nokia react to this? Simple: they killed Symbian. The start of Symbian's troubles Since the iPhone brought about the touch revolution, Symbian looked like it was in trouble. Nokia first embraced this fact ...
Read Full Post
In 1992 Imran Khan became the first Pakistani cricketer to lift the World Cup trophy, upsetting all odds and leaving the world shell-shocked.  Khan remains the only Pakistani captain to have led his team to a world cup win. With the World Cup just a few days away, our players are looking to their national heroes for motivation but unfortunately, they were let down by Khan. After recently calling M S Dhoni the "best player in the world", Imran has now tipped India for World Cup glory, dismissing his own country's chances in favour of their archrivals. Where did all of the 'jazba' ...
Read Full Post
Pakistan is a poor country and one of the primary reasons for the lack of growth in football is the unavailability of resources and facilities. Most of the grounds are mud grounds and in a terrible state. This has kept many people away from football as they are unwilling to play on these grounds. In recent times 'futsal' has seen tremendous growth in Pakistan. The primary reason being that various locations are available for playing it. Futsal is a smaller version of football in which there are five players per team and the field is approximately the size of a ...
Read Full Post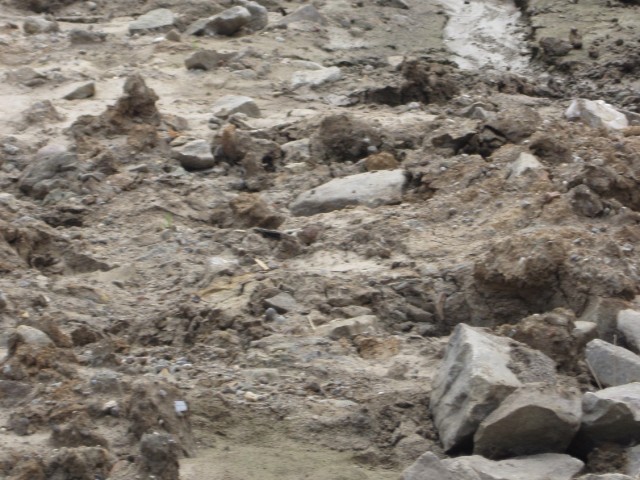 To play or not to play…. more importantly how to play and where to play? The majority of football in Karachi is played on mud grounds. This is primarily due to the fact that most grounds simply do not have the funds to plant and then maintain grass, especially in a semi-arid city like Karachi.  In some cases, players prefer to play on a mud track as the ball travels faster and these players enjoy the faster movement of the ball.  Almost 40 years ago a mud ground was made near main Zamzama. The ground was a perfectly level playing field ...
Read Full Post
Following heavy rains across Pakistan it seems that Karachi's turn has finally come to face an onslaught of rain. While most Karachiites are worried about their safety and homes during the rain, the small footballing community has other things on its mind. With less then a week until Ramazan, footballers across the city are hitting the field on a daily basis  as they will have to put the game on hold for a month during Ramazan. But these last few days may also be football deprived days as rain looks set to hit Karachi. Up to 90 per cent of the grounds in ...
Read Full Post
Most people feel that football in Pakistan is a poor man's sport while many other sports like squash and tennis are not given this tag. Football may be played by poor people but that does not mean it is a sport with no money rather it may be the most well financed sport after cricket and hockey. Karachi plays host to 3 large leagues, Club Football League, Pakistan Premier League and Geo Super League. Each of these leagues is backed by large sponsors. The most expensive league was the Geo Super League which had sponsorships totaling a staggering Rs 90 million. ...
Read Full Post