Imagine yourself clipped into a pair of 216cm downhill skis, pushing out of the start and flying at 145km/h down a steep, icy slope. Imagine the snow conditions ranging from bulletproof ice to slushy ruts and the terrain ranging from a near cliff to flat ground all in the same breadth. It's not an easy task to confront a tsunami of challenges that Alpine skiing throws at you. Alpine skiing, also known as downhill skiing, is the sport of sliding down snow-covered hills on skis with fixed-heel bindings. Sounds scary? Well, it is! Photo: Pakistan Adventure Tours and Expeditions ...
Read Full Post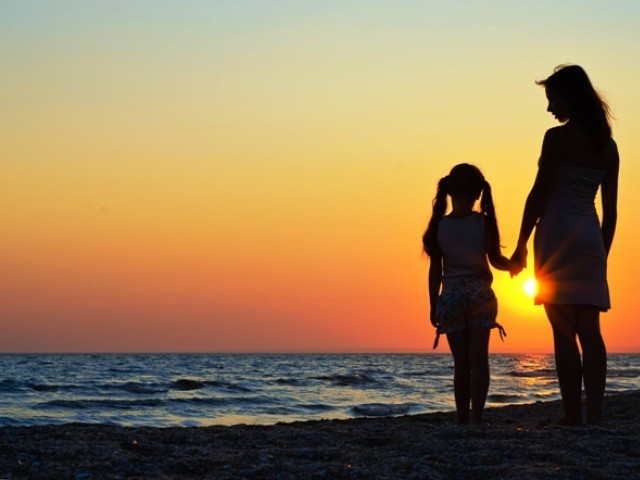 Dearest daughter, It seems as if only yesterday you entered this world. I remember holding you for the first time. You, my little one, were so tiny and fragile. You held my finger with your little hand and smiled up at me. The memory of that moment is, for all time to come, etched on my heart. With your birth, I learned of new relationships and the meanings they hold. First I was your aunt. Then, when your mother would be away I would replace her. And now that you are growing up, I am your friend. Dear one, there are things ...
Read Full Post
Amidst the hue and cry about rigging in elections, the political topsy turvy and the mercury rising and crossing the boiling point, there comes good news for Pakistan. Samina Baig and her brother Mirza Ali made history by climbing the world's highest mountain Mount Everest without using supplemental oxygen. It is also a moment of great pride not only for Pakistan but also for India and all those who want peaceful relations between both the countries, as Samina and Mirza had in their team two Indian twin sisters, Nughsi and Tashi.
All four of them were ...
Read Full Post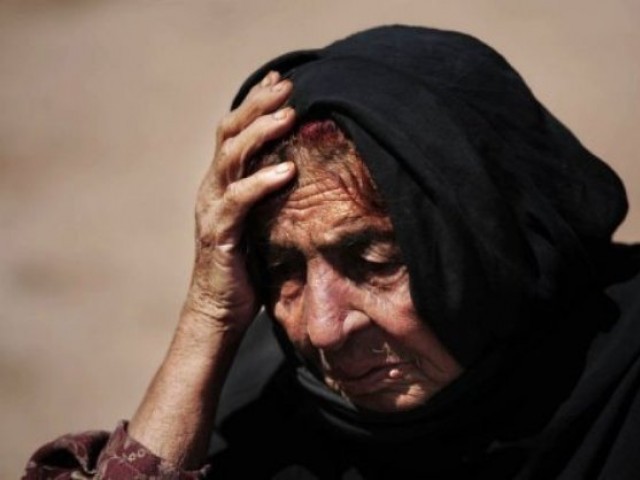 There is so much going on in the world. The clouds of war and violence seem to hover around the globe and there seems to be no end to this mayhem and chaos. Billions of military troops march out in the name of war and conflict every day. They fight against each other under the shadows of cannons, tanks, nuclear warfare, chemicals, gunfire and smoke. The fight goes on and on and when it ultimately ends (which it never does), we find them buried deep under the ground. They take cities, culture and heritage down with them, like they never existed. And ...
Read Full Post