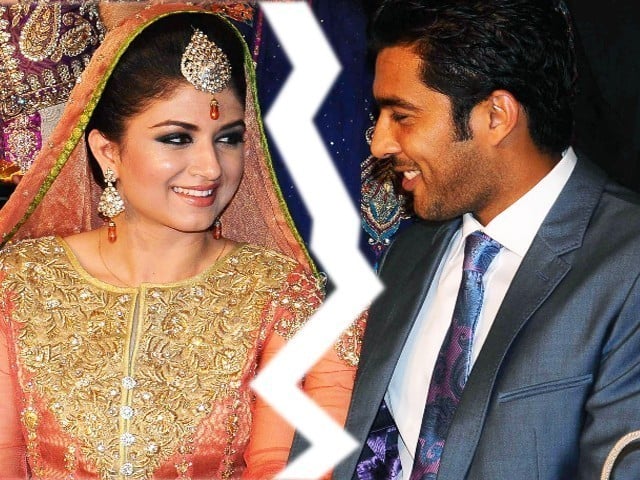 Pakistani tennis star Aisamul  Haq Qureshi and his wife Faha Akmal Makhdum decide to separate having failed to develop an understanding between each other over the course of their eight-month marriage. First thought: Aisam, the tennis dude, loves milk (no pun intended). Second thought: Eight months! Who the hell walks away from a marriage in just eight months and that too in Pakistan? Third thought: Something scandalous must have happened. Must find out what. I felt pretty ashamed at my personal train of thought when I first heard of Aisam and Faha's separation, but once I went online to see what the media ...
Read Full Post
I don't understand the mindset behind those who condone government intervention in everything. This is coming from a guy who is okay with targeted socialism (by targeted, I mean give to the poor – I know, I'm really just a softy capitalist). For arguments sake, let's say that the government intervening and actively managing society's moral conundrums is a good thing because they have been elected by the people and have a legal responsibility to the people. But where in their job description has any politician inherited the title of "Lord Protector of Morality"? These wonderful folks, elected and serving in ...
Read Full Post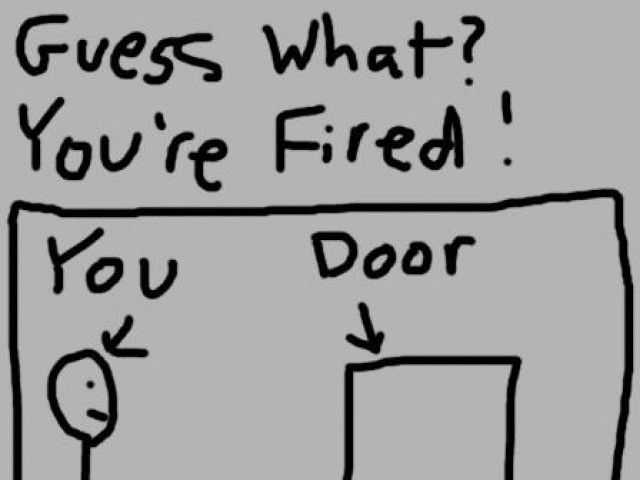 The global economy is in shambles. For those who have any doubts I recommend checking out the unemployment rate in the country and comparing it to last year's. A large local media organisation recently fired a crop of employees. Luckily, as far as I know none of my friends were axed. None of them make enough money to warrant being firing – talk about market efficiency. But the incident got me thinking – how do you interact with people who have recently lost their jobs? There is no play book, so I have come up with several courses of ...
Read Full Post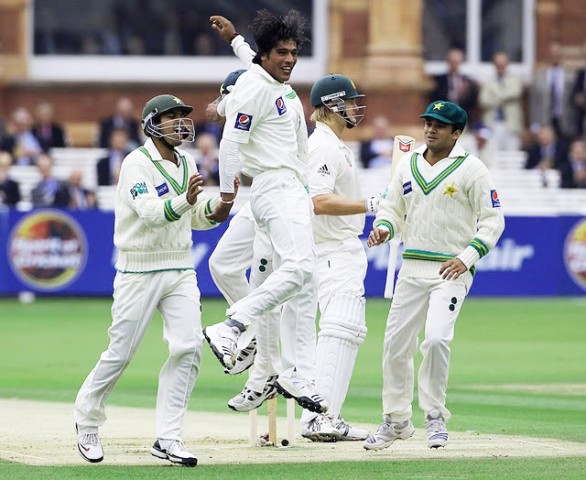 Pakistan's cricket players are our heroes. The dream of every young buck lacing his gully is to some day develop an array of pull, cut and various creative cross-bat shots reminiscent of the likes of Saeed Anwar, Inzamamul Haq to name a few – or perhaps bowl as fast as Shoaib Akhtar, as ruthlessly as Waqar Younis and as majestically as Wasim Akram. These cricketers were not merely our sportsmen, they were our heroes. We feted them, loved them, cherished them. We burdened them with providing us an avenue to escape the mundane rut of our everyday lives and garnering pride in Pakistan. Our country has failed itself, and to be fair it's not ...
Read Full Post
Anyone who has visited Pakistan can't help but notice the multitude of beggars. It may sound callous but their constant prodding for money can grow tiring. Sometimes we acquiesce, sometimes we ignore them and sometimes we have the urge to curse them (we rarely do – this entails lowering the windows of our air conditioned cars and no one wants to waste cool air, its bad for the environment.) But I think we should be constructive and find a solution. None of the lame, pay the kids to go to school, give hand outs, or make the government give them jobs. Everyone has ...
Read Full Post
Blogging is a good democratic avenue for self expression. Some find a blogger's desire to write offensive, and that is fine. I'd like to turn their attention to their computer's 'Shutdown' setting. If one doesn't like what my blog or any particular message board they stumble across says, then by all means, don't participate. Because it is the ability to participate in the debate that makes the blogosphere democratic and unique. Blogging, is a right. If I or any other member of the blogosphere decides to express an opinion then that should be lauded (I laud myself all the time!). It is ...
Read Full Post