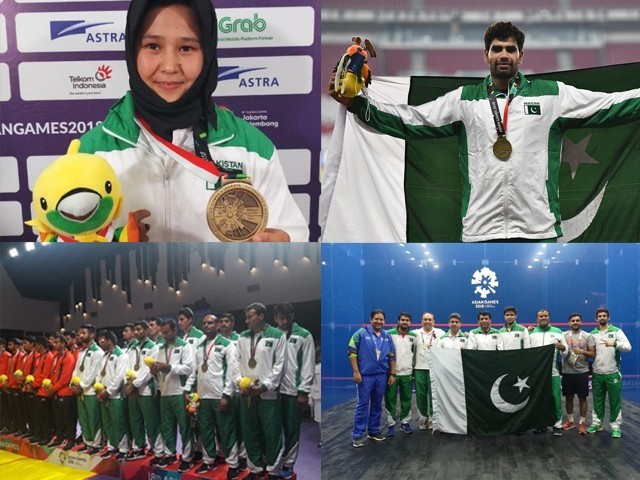 Thirty-five sports disciplines, around 250 athletes, and only four bronze medals, this is the dismal summary of Pakistani athletes' performance at the Asian Games in Jakarta. This is our worst ever performance in the tournament, lowest total medal count (same as the Asian Games in 2006) and the first time that Pakistan failed to win a gold or silver medal. The bronze medals came from four different categories: athletics, kabaddi, karate and squash, while the men's field hockey team missed out on a medal only for the second time in the history of the Asian Games. Two of the four bronze ...
Read Full Post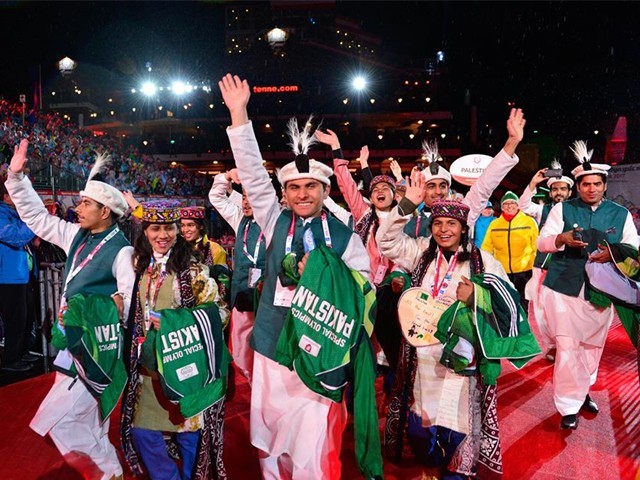 Recently, Pakistani athletes bagged an impressive total of 16 medals (three gold, seven silver and six bronze medals) at the Special Olympics World Winter Games in Austria. These games provide a great platform for athletes with disabilities to showcase their talents on a global stage. The games were initiated in 1977 and have been held every four years since then. The recently concluded event in Austria was the 11th edition. However, this was only the second time that Pakistani athletes participated in this competition. The Pakistani contingent comprised of 12 athletes: Huzaifa Qazi, Muhammad Hamza Aslam, Hameezuddin, Usama Aziz, Muhammad Abdullah, Pervez Ahmad, Sabahat, Fatima Amir, Farah ...
Read Full Post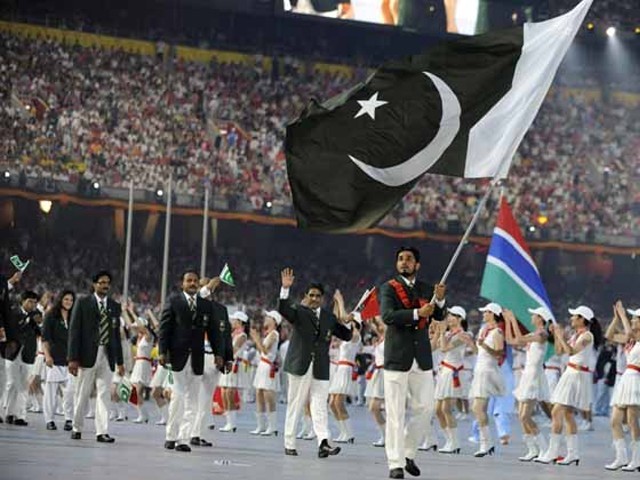 The Pakistan hockey team failed to qualify for the 2016 Rio Olympics. This is a historic low as the Pakistani hockey team has qualified for every Olympic Games since gaining independence in 1947. The only exception was the 1980 Olympic Games in Moscow, which Pakistan opted to jointly boycott with 64 other countries due to the Soviet Union invasion of Afghanistan. With the absence of the hockey team from the 2016 Rio Olympics, there is a possibility that perhaps no one gets a chance to represent Pakistan at the Olympic Games next year? Clearly, Olympic sports in Pakistan are in a dismal state which can be gauged ...
Read Full Post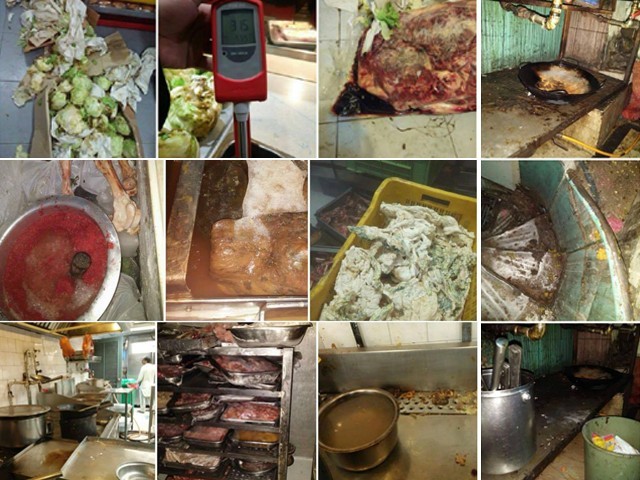 The Punjab Food Authority (PFA) Facebook page has become the new talk of the town as on an average, every second day they are providing updates accompanied with shocking images of restaurants, bakeries and food vendors being sealed or fined due to unhygienic conditions. The PFA might have been set up in 2011 by Chief Minister Shahbaz Sharif to ensure that clean and hygienic food is made available for the people living in the province, but it really sprang into action since Ayesha Mumtaz has taken over its command a few months ago. Her actions have stirred up a debate about hygiene at food outlets mainly ...
Read Full Post
It is unbelievable how Pakistan's hockey team manages to hit new lows, especially when we already feel it is at its lowest point. If not making it to the 2014 World Cup in Hague was not enough, the green shirts have also failed to qualify for the 2016 Rio de Janeiro Olympics. Pakistan ranked eighth out of 10 as it finished miserably in the world hockey league in Antwerp, a performance that erases all hope of our team getting a ticket to Rio. There is no doubt that Pakistani hockey finds itself in a mess which needs radical and drastic changes in order to bring back ...
Read Full Post
Pakistan finished seventh at the recently concluded World Hockey League Tournament semi-final in Malaysia. The seventh place finish means that Pakistan has no hopes of qualifying for the World Cup Hockey Tournament next year in Hague through the World Hockey League. The sole qualification hope for Pakistan is by winning the Asia Cup Hockey Tournament to be held in August in Malaysia. This will be a stern test as Pakistan will face competition from Asian powerhouses in the form of India, South Korea and Malaysia, who all interestingly are vying for a place in World Cup as they have failed ...
Read Full Post
Defensive mindset, clueless defence, erratic aggressive play and energy sapped players characterised the display of the green shirts in Ipoh. The Azlan Shah Hockey Tournament campaign for Pakistan began with a narrow win against New Zealand in the opening encounter and it all went downhill from then onward. Pakistan lost twice to India and was taken to the cleaners by Australia in a heavy 6-0 defeat. Having said as much, they still managed to salvage some pride as matches against Malaysia and South Korea ended in a draw. Overall, Pakistan managed a wooden spoon for their efforts at the tournament for the ...
Read Full Post