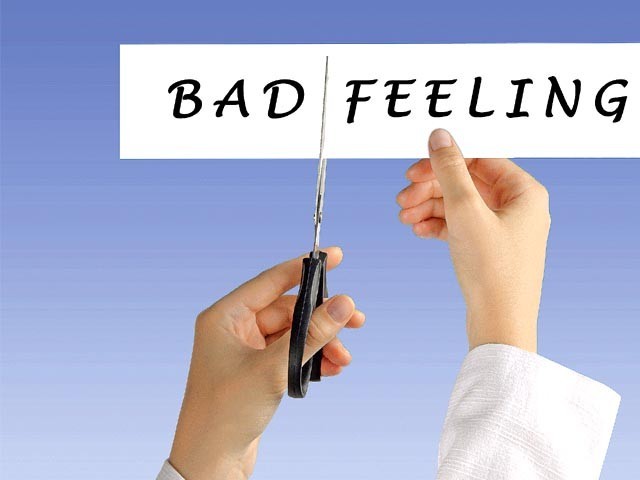 Dear Sayeda, I have something on my mind that's been bothering me for quite some time, and I am not sure how to handle it. I have elderly parents, and though I am married, I am always doing my best to stay in touch and be there for them in whatever way I can. I do what I can for them, but I feel that my father favours my brother over me. My brother has a pretty selfish lifestyle. He is now grown up enough to have a job, but he doesn't work and still asks my parents for money. He ...
Read Full Post
Hi Sayeda, I really need your help. I have a problem with anger. I can't seem to control it. If someone says something that offends me, I just blurt out whatever comes to my mind. I end up saying things I don't mean and raise my voice and act like a fool but only realise things after I've calmed down. I really hate it and want to change, can you offer some advice? Thanks, Mad Cow. ————————————————————— Hello Mad Cow, You've chosen an interesting name for yourself! First of all, remember that whatever name you use, it will be a self-fulfilling prophecy. So, if you ...
Read Full Post
Dear Sayeda It was such a pleasure to read your article. It just certified my resolve to be positive and remain focused. Last week I was attacked by gunmen and injured. Was shaken, angry and could not think right due to rage and frustration built up inside of me. However, being a resilient Pakistani I am trying to be positive. Life has to go on and go on good. I work voluntarily for community schools to keep myself occupied productively. I will never lose hope for the betterment in our country. Is it normal to be optimistic even in such trying times? Most of the people around me ...
Read Full Post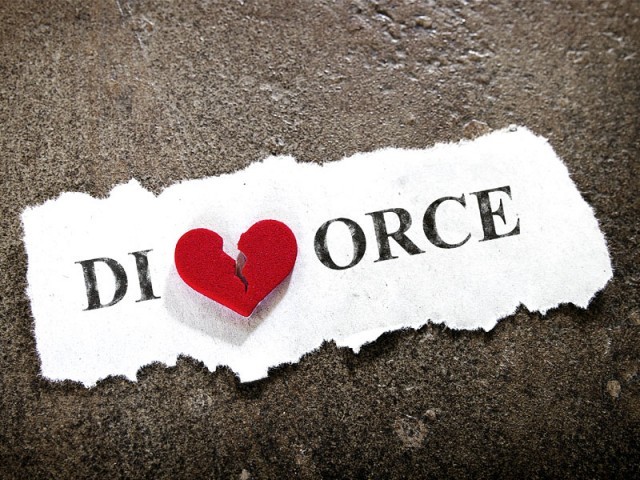 I'm from a pretty well to do segment of Pakistani society. Have been working for 10 years, and am on the brink of divorce. Being fairly spiritual, I wanted to know what is your opinion about what is too far in a marriage — what would be the grounds for divorce? I have lived with some minor physical fights that had more emotional trauma than physical; lived through 'emotional' affairs where my husband has been inappropriate with a woman online; and have also faced living in one room in my in-laws house because my husband does not financially support me, ...
Read Full Post
Question: I suffer from chronic headaches. Sometimes, they are so bad that I have to stay in bed for a day or two. What could be causing these and how can I improve the situation? Answer: Chronic pain such as headaches can come from a variety of reasons. The cause could be physical, mental or emotional. Have you had a thorough check-up with your doctor? Headaches could come from any number of causes including anaemia, dental or sinus issues, common colds, eye problems, dehydration or even stress. First of all, make sure to have a thorough medical check-up. Ask your doctor ...
Read Full Post