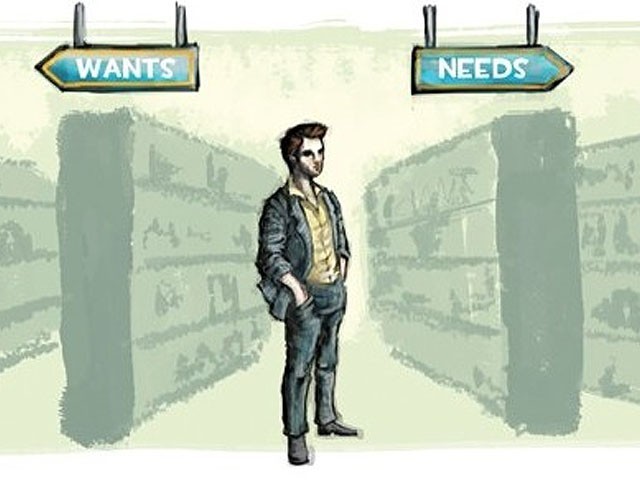 It's time to get smart about austerity. You've seen the plunging rupee and headlining inflation figures on the news but more than that you will have felt the pressure on your pocket. Whether you're a member of the Birkin brigade or a low-paid blue-collar worker, you will be aware that money simply doesn't stretch as far as it used to. I recently came across my accounts diary from five years ago and the figures were startling. Actual prices may vary somewhat depending on where in the city you are (Defence will be significantly more expensive than Garden for example) but ...
Read Full Post
New motherhood is no picnic. The indignity of childbirth, stitches in unmentionable places, the physical marathon of labour, the month-long bleeding and more. It doesn't matter how easy your pregnancy was or how much you wanted a baby, the reality of motherhood usually comes as a bit of a shock. It's impossible to overstate the major lack of sleep and the sheer exhaustion of looking after a newborn. Struggling to feed a newborn every two hours, cleaning sticky newborn poop and worrying as they inevitably get jaundice is all part and parcel of the deal. Add major hormone fluctuations as your body ...
Read Full Post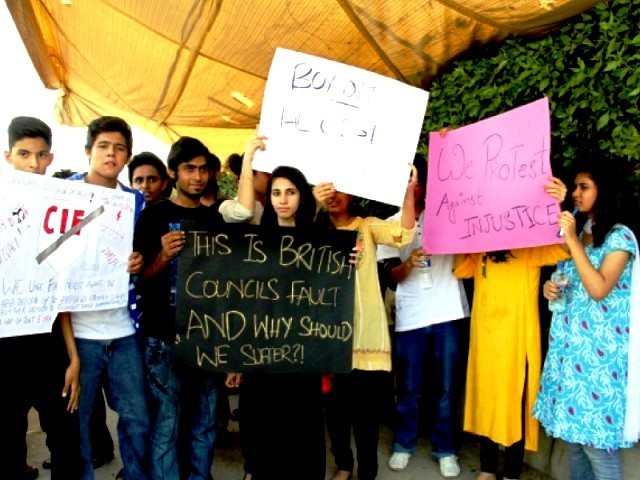 Every teenager who took Part 1 of his or her O-level exams this year is in a state of shock. The British Council has announced "a breach of security". Because of a few low cheats, all students will have to retake their Pakistan Studies and Islamiyat Papers in ten days time. Reactions range from anger to hysteria to downright depression. Leaks are hardly new. The Matric Board exams are challenged with accusations of cheating every year and there is no doubt that the results from some centres are highly suspect. One senior citizen recalls being woken up by classmates the ...
Read Full Post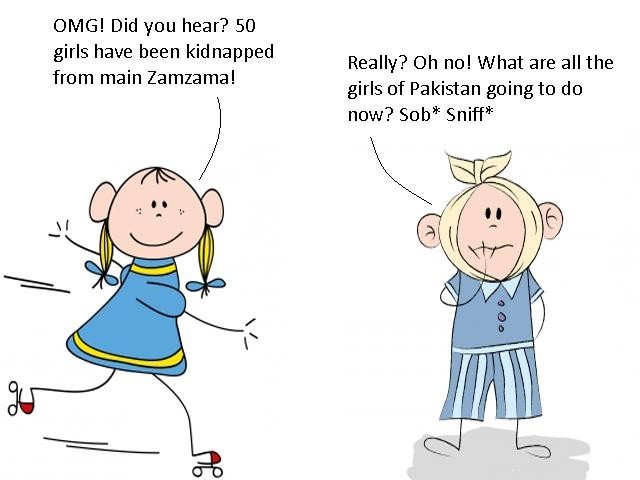 Have you heard? There's a rumour epidemic in town. On March 6, when random firing broke out all over the city, the rumour mill went into overdrive. As the afternoon progressed we saw petrol pumps and shops closing, firing around the city and tales of an indefinite strike. There were traffic jams as people rushed to get home and grocery stores were packed due to panic buying. This was all fact. What caused it all was something of a mystery. SMS, phone lines, WhatsApp, Twitter and Facebook were abuzz. Sure, people wanted to make sure loved ones were safe and warn friends ...
Read Full Post