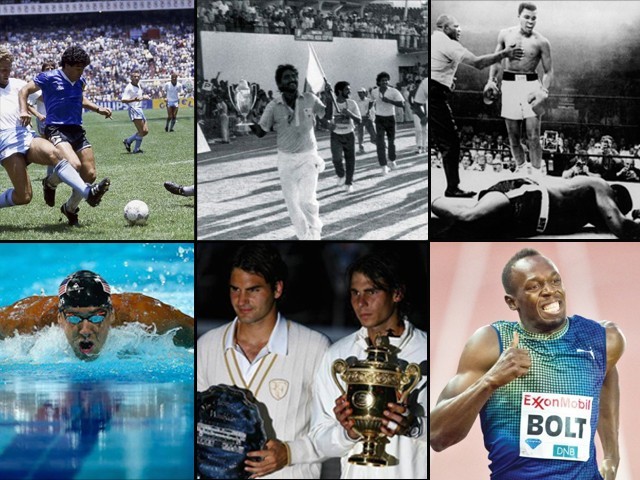 Every year, hundreds of sports events are held around the world, yet a very few moments among them linger on in our memories and eventually turn into classic moments we keep replaying in our minds. Here are 10 of the most irreplaceable flashes every sports fanatic can never erase from their memories: 1. Maradona's 'Goal of the Century' during the 1986 FIFA World Cup Photo: Reuters Within five minutes of the second-half during the quarter-final match of the 1986 FIFA World Cup between England and Argentina, Diego Maradona gave the football world two of its most classic moments. First, he scored the  famous 'Hand of God' goal as the result of an ...
Read Full Post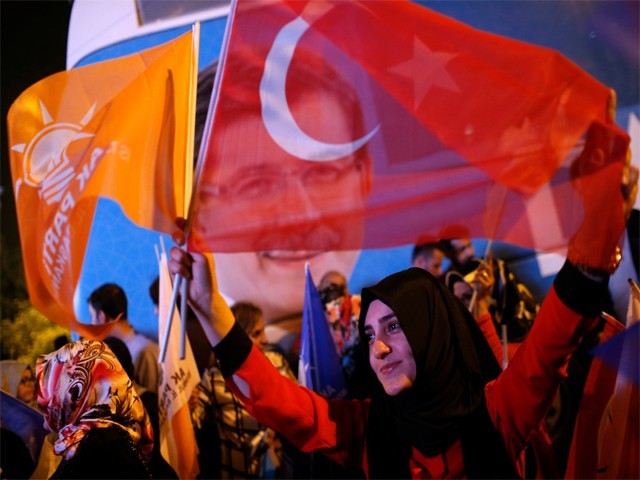 The 24th general elections of the Republic of Turkey were held on June 7, 2015, to elect 550 members of the Grand National Assembly. The election left many surprised as it resulted in the first hung parliament in Turkey since 1999. However, from a purely Pakistani perspective, there are many lessons to draw, some which have been mentioned here: 1) The ruling party should not be over-confident The Justice and Development Party (AKP) has governed Turkey since 2002 and won its fourth consecutive election this time. However, it lost its parliamentary majority as its total seats dropped from 311 to 258. Thus AKP, despite winning the elections failed miserably to meet President Tayyip Erdoğan's ambitious target of getting 400 ...
Read Full Post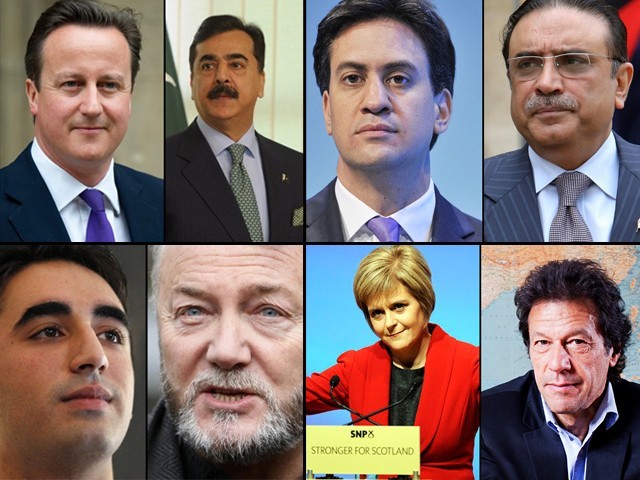 On May 7, 2015, the 56th general elections of the United Kingdom were held to elect 650 members to the House of Commons. Victory of ruling Conservative (Tory) Party, led by Prime Minister David Cameron, surprised many. However, from purely a Pakistani perspective, there are many lessons to draw. Ten of them are mentioned here: 1. As a party leader, if you lose, you resign This might sound alien to Pakistani ears, yet it is true. Unlike the land of the pure, ethics is a hall mark of British politics. For me, as a Pakistani, it was quite surprising that within hours of ...
Read Full Post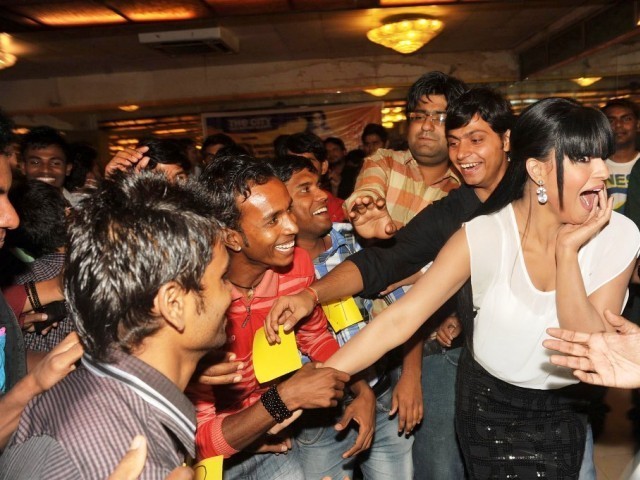 Veena Malik, the infamous yet controversial star was recently exported to India. No surprise here, she broke the 108 kisses Guinness World Record set by Salman Khan and was able to win over 137 kisses on her hand in a span of a minute. PHOTO: IANS  However, while some may think it is a proud moment for Pakistan, I beg to differ. We didn't need Veena's cheap publicity stunt to set a record. This has brought little more than disgust to all of us. However, it pleases me to say that this is not the only record Pakistanis hold. Pakistanis have made ...
Read Full Post