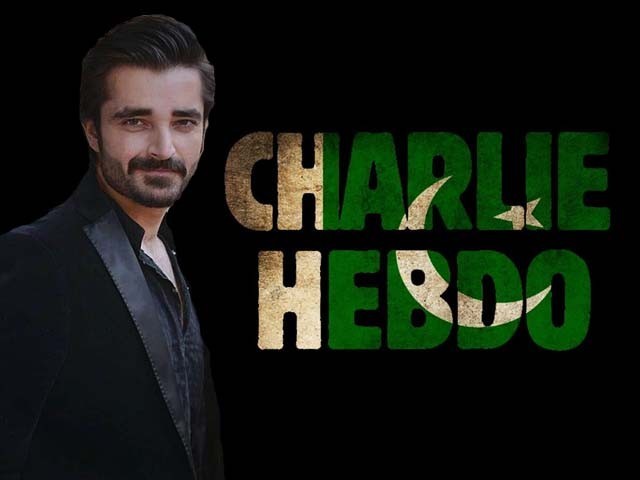 Undeniably, it's everywhere; you'll find some Charlie Hebdos at your dinner table – some who never want to be Charlie, and then some who, like me, are stuck in the sticky web of internal debate. Since Charlie Hebdo and its counterparts made headlines, my mind has been whizzing with questions of determining where I stand on the issue. It's clear that I appreciate the limitless power of the pen but I'm certain I also respect the sentiments of those who read my words. The question I have stopped dead at is plain: is the freedom to write whatever I want my right or a ...
Read Full Post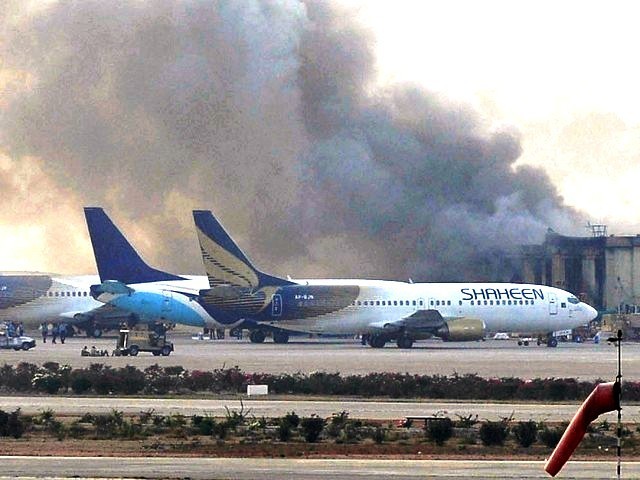 After an attack on Jinnah International Airport just two days ago, you would think we have some practice in dealing with the situation. We don't; in fact, we just keep getting better at failure. The second attack takes place at the ASF training camp, which is in close proximity to the high-alert, already bruised airport. The events that followed post breaking the news were something to see, perhaps as a training manual for What-Not-To-Do-In-An-Emergency-For-The-Second-Time. Within minutes you felt like you were actually there as reporters tried to take us foot by foot with the commandos holding weapons. It began with a few ...
Read Full Post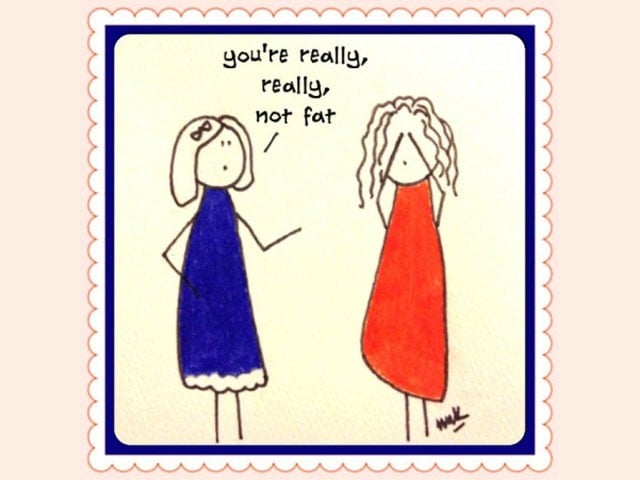 For as far back as I can remember most fights I had were with girls. In high school, I was okay to know I didn't have many girls by my side, aside from the select one or two I had decided to be loyal to, protect and love till the end of our lives. Quite aptly, I was honoured at our Oscar's themed farewell dinner in 11th grade; my title read "Bring it on". A conversation with four colleagues reminded me of those years. They seemed to be in swift agreement when it came to deciding one thing about women- they hated each other. Sure, ...
Read Full Post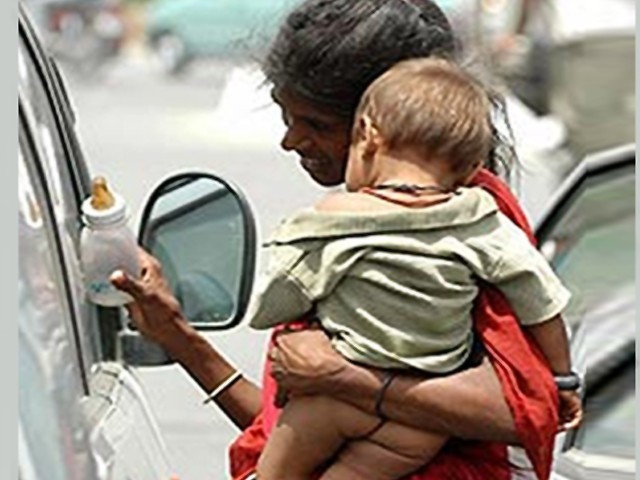 I've seen newborns on drugs and so have you. Unfortunately, so has every MPA, MNA, human rights activist, police official, mother and father. Recently, a woman holding a newborn came to my window to beg. I struck her a deal — Rs5,000 on the spot if she could wake the child up for me. Immediately, she went about trying to wake the baby she was carrying. I waited, knowing all along that the child wouldn't wake up but desperately hoped he would. As expected, the child seemed lifeless. She sheepishly said, "You know, he's sleeping on a full stomach. He will wake ...
Read Full Post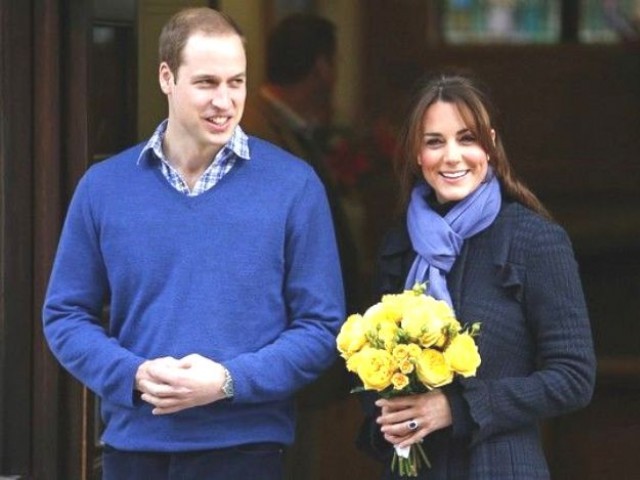 He's here. Don't pretend you don't know who I am talking about; the entire world is one baby fart close to wearing a romper and carrying a baby rattle themselves. Photo: AFP I appreciate and welcome new life into this world, however if you make me feel like we're literally standing at Pride Rock and waiting for a Simba, it makes me cringe. Here are my reasons for not losing my mind over the birth of a child: 361,481 babies: According to the United States Census Bureau, for 2010, 361,481 babies are born each day around the world. This means that ...
Read Full Post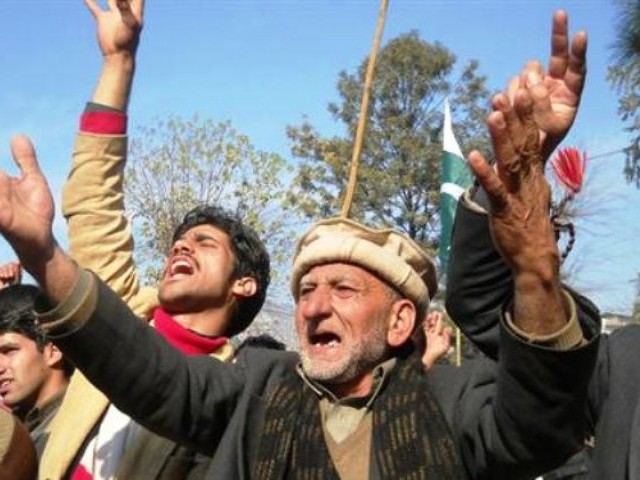 Karachi gives you so much pain at times, nothing else compares. Sometimes the sun strikes harder on us than usual, almost as if to punish us for our sins from the day before.  We lose teenagers in gunfights, lose women to politics, lose children to violence, all as if we were sheep instead of people. This month we honoured the funerals of a female party worker Zahra Shahid Hussain, and a philanthropist Abdul Waheed. These two are one of the many we have lost. We lose blood on the streets, see it on our television screens and read it in our papers. ...
Read Full Post
Something strange happened when Imran Khan fell off the forklift during his rally yesterday. Not only was I concerned for his safety, but I stopped in my tracks at the realisation of the fact that we cannot lose a leader like him. He is an upcoming leader who paved his way in to the broken hearts of millions. With or without Khan, people have decided to vote and demand for a new system, a new dream and a new risk. It was as if everyone felt what I felt as tweets, statuses, and love poured in from all corners of ...
Read Full Post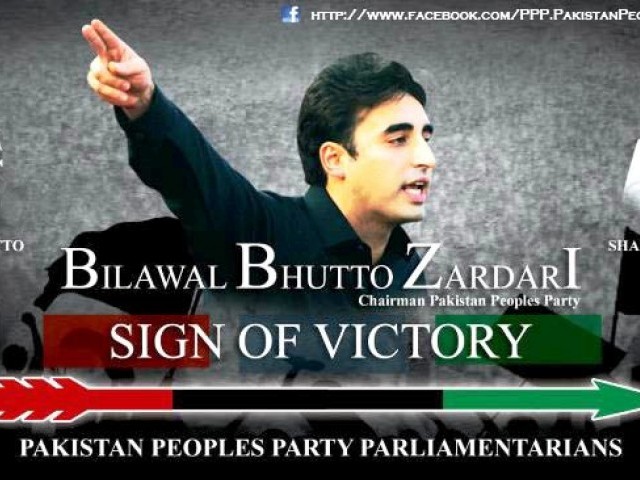 The pre-election time almost feels like walking through a busy bazaar, with each vendor calling out to grab your attention.  It is just that; candidates too are trying to sell us something. Flyers, banners, billboards and flags of political parties take the city and media by storm. Music is launched and adverts are created, all in hopes of roping in as many supporters as possible. The real question to ask is, will we buy it? Here is my take on the worst political ads that have taken over our television screens this election season: Pakistan Peoples Party (PPP) ad:  "Kal bhi Bhutto zinda ...
Read Full Post
A woman snatched a fork from the hands of another woman just as she was about to eat at a dinner recently. The other woman did not flinch nor retaliate. In fact, she went on to accept an entire set of different dinnerware from the plate to the glass. That's an extraordinarily polite guest, I noted. Except this woman was not a guest. The woman was a domestic servant. No one paused to notice what happened, no one found it strange. There is a difference we have with the people that work for us. We do not eat in the same plates as them and cannot ...
Read Full Post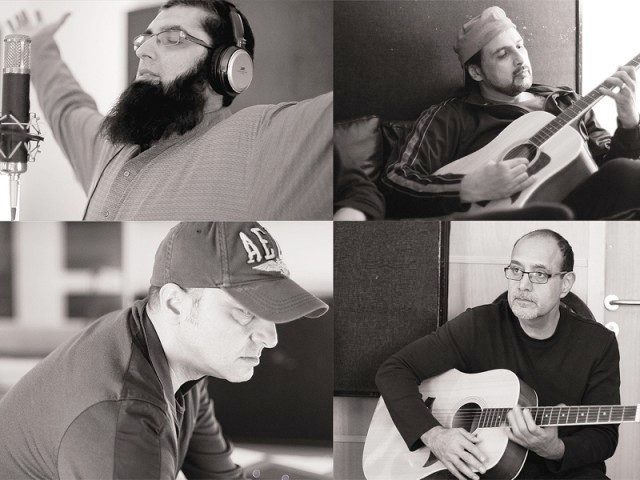 These are dark and trying times for Pakistan. Violence, sectarian conflict and political turmoil have led the people of this country to the brink of a 'national nervous breakdown'. We sometimes need a hug, even if it's in the form of a song. On paper, it is the perfect time, thus, for a song like "Naya Pakistan" to mark its place in the hearts of patriots who have lost hope and faith in a Pakistan that was once fought very hard for. Musically, the song has a great introduction, a good beat and strong guitar solos. Junaid Jamshed's voice sets the tone ...
Read Full Post