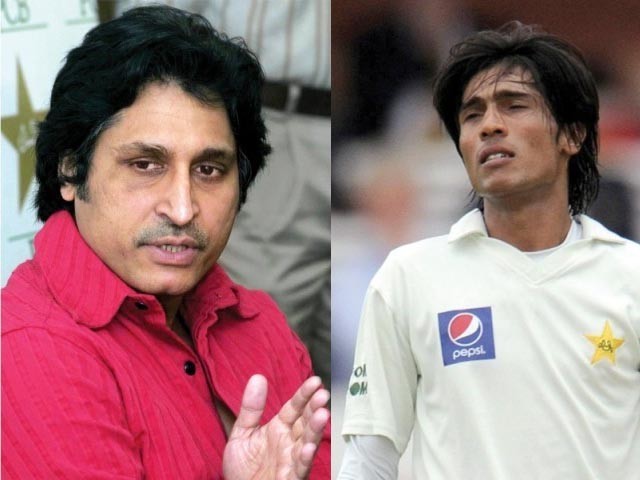 Ramiz Raja is Pakistan's most famous voice at the commentary box during a cricket match. His in-depth analysis of matches clearly depicts his love for the game. As an international cricketer, he played between 1984 and 1997 – a career that spanned for 13 years. He played 57 Test matches and 198 ODIs, and also captained the team for a brief moment. Moreover, he was a part of the World Cup winning side in 1992. Since his retirement in 1997, he has played an integral part in making policies on countless occasions, in official and unofficial capacity. But above all, I believe that Ramiz's biggest trait ...
Read Full Post
In 2012, West Indies won the ICC World T20 final after defeating host Sri Lanka. Irrespective of conditions, Pakistan considers it its birth right to play in, at least, the semi-final of every World T20. Conditions are ideally suited for Asian champions, Sri Lanka and the ODI World champions, India. The Aussies and the Kewis (New Zealand) are in hot form, especially in limited-overs cricket. South Africans are looking for their first ever title in world cups. England, down, dilapidated, desperate and defeated in recent times, will be looking to repeat their heroics from the 2010 World T20, when they lifted the ...
Read Full Post
Dear Faf du Plessis, First of all, one must congratulate you for imparting a unique idea of utilising the trouser zip for tampering with the cricket ball. In the past, some 'enthusiasts' had tried Pepsi bottle tops, dirt/dust in the pockets, finger nails, and even teeth, but none had used a trouser's zip before. Once upon a time in Australia, our Afridi "Lala" had tried to chew and/or bite the ball in frustration after several defeats, but he couldn't hide it from any of the cameras installed across the ground. As a result, he was fined for two T20 matches. ...
Read Full Post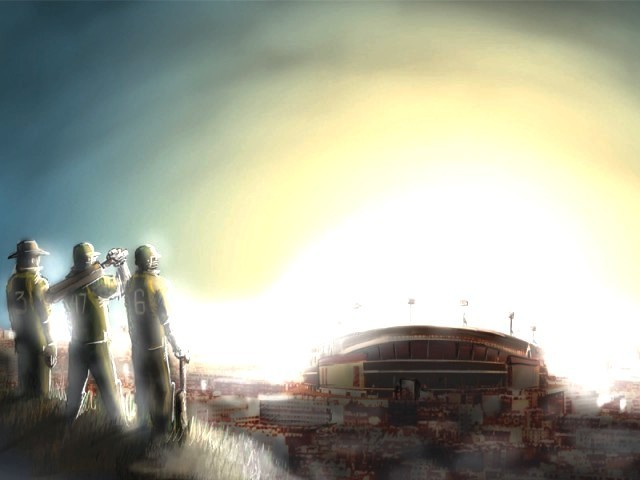 Dear Young Cricketers (YCs), you thought that the Pakistan Cricket Board (PCB) would not reveal its selection criteria and you will be forced to start some other business? Please reconsider your decision, as I have found the secret selection formula of the PCB. Let me start by saying that, in cricket, statistics cannot be overlooked easily. However that is not the case with the PCB. What the PCB sees in its players while selection is beyond me. Today, even a ten-year-old can open espncricinfo.com to analyse the recent or overall performances of a player. I am not sure if the PCB selectors ...
Read Full Post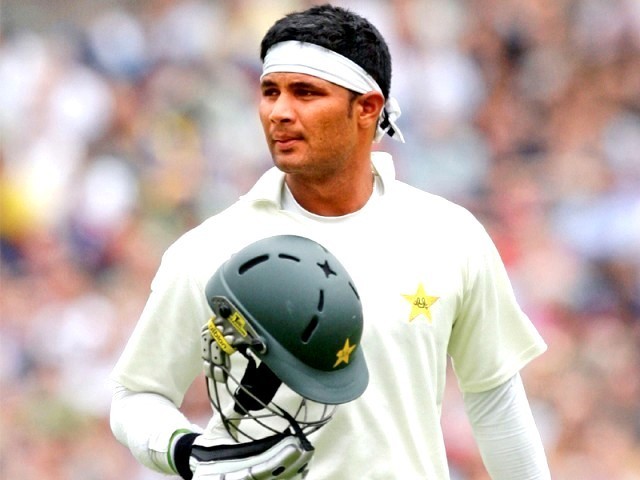 After having read the famous quote, "A man in love is incomplete until he is married. Then he's finished", I realised how untrue this was in case of Mr Imran Farhat. No one could finish him ever since he got married and once again, our superhero is back! Imran Farhat has successfully made another comeback into the Pakistani cricket team. This time, I am comparing his return to that of Mr Aamir Liaquat's epic comeback to his home TV channel. Both have certainly inscribed their marks among the masses, due to their common talent of making comebacks. Mr Liaquat relishes a ...
Read Full Post
 Dear Imran Farhat, you are the true master of comebacks. You have made at least a zillion of them. You disappointed the nation on a million occasions, but you always made a comeback with your head held high. You epitomise the spirit of "Emir Timur", who never lost his hope after watching the perseverance of an ant climbing over a vertical wall. However, unlike you, Timur had finally conquered his goal and defeated King Bruce. More of a likeness is prominent between you and the ant, as you are continue to climb a vertical wall of Pakistani batting hopes, over ...
Read Full Post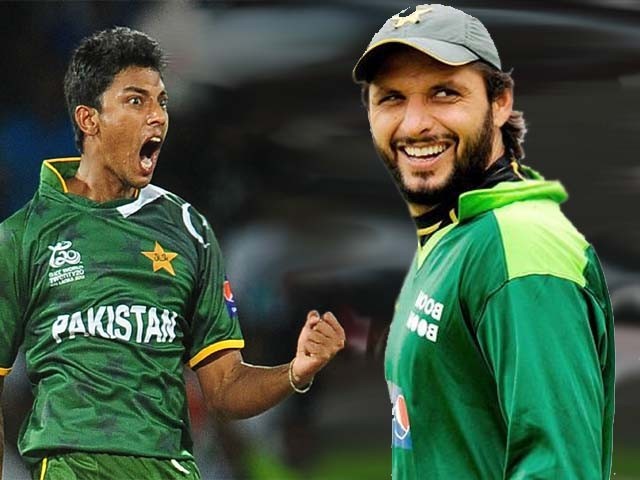 Welcome to the peculiar world of Pakistan cricket; a world where players like Shahid Afridi and Younis Khan are rewarded Category A contracts, shortly after being snubbed from the team announced for the upcoming ICC Champions Trophy tournament. Another "dropout" Umar Akmal nabbed a Category B contract. Can anyone check with the Pakistan Cricket Board (PCB) about their criteria of bestowing these contracts? For those who do not know, here is a brief summary of the three categories as reported by The Express Tribune: The increases gives "A" category players a monthly salary of 359,375 rupees ($3,600) and a Test match fee of ...
Read Full Post
Since the dreadful English summer of 2010—when Pakistan lost three key players due to the spot-fixing scandal—Misbahul Haq has been leading the Pakistan cricket team in at least two formats of the game. Considering the tough circumstances, Misbah has done a commendable job—both as a player and as a captain. Some of his achievements include the Asia Cup title (2012), ODI series win against India (2013), and a Test series white-wash (2012) against the then world number one Test side England in UAE. It was Misbah's calmness that helped improve the team's Test ranking to number four. As a captain, he has won nine (four losses) out of 20 ...
Read Full Post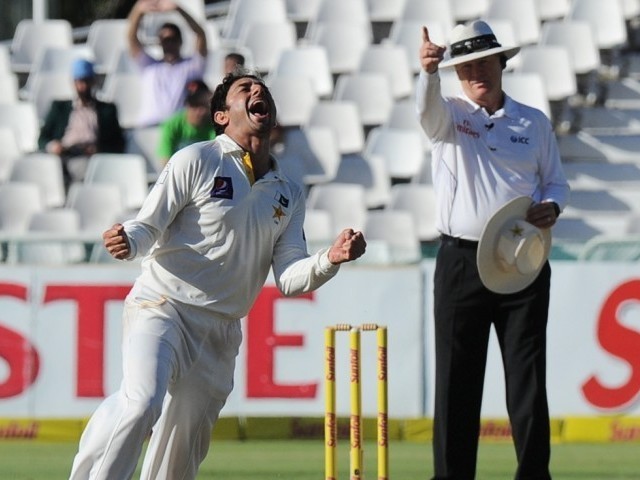 So we lost to South Africa in the Test series held in Cape Town. The debacle in the first match in Johannesburg was still digestible, due to the uncongenial conditions, lack of match practice, and the fact that Pakistan normally doesn't play well in their first match in a series. However, the fiasco in Cape Town is simply not tolerable, and for obvious reasons. It was Pakistan's best chance to level the series, particularly after reaching 338 in the first innings, and limiting South Africa to 110 for 5. It was Pakistan's game to win, and they squandered the opportunity. Winning or losing is ...
Read Full Post