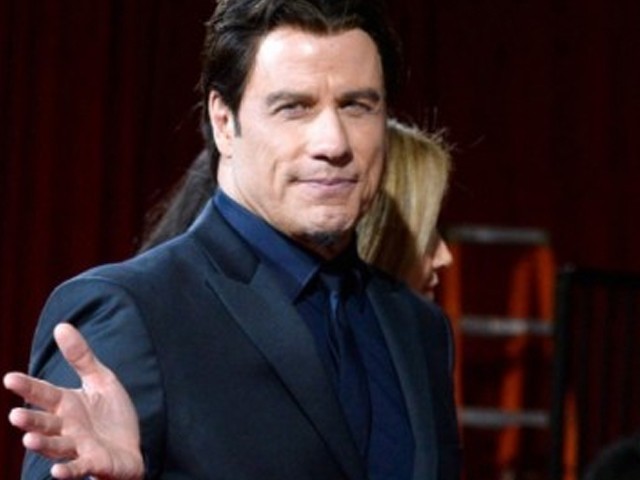 I had come to believe that people in our country had developed a better understanding of disabilities and that there was an increase in the acceptance for people with disabilities or minor disorders in educational institutions and the work place. However, I was knocked out of my nutshell a few days ago when an incident with a friend made me realise that people here are not even able to differentiate between disabilities and minor disorders such as stuttering or stammering. A few days ago, my friend who has had a stuttering problem since childhood, was called in for a summer internship interview at an esteemed ...
Read Full Post
Submerged in a conversation with my friend a few days ago, she suddenly looked at me and quipped, "Oh, I wish I was as thin as you." As per ritual, I started blabbering about how healthy she was, how her weight suited her and that she should embrace and flaunt it rather than complain about it. A few seconds later, I joined her and started complaining about how extremely petite I was and how I wish I was slightly athletic looking. We spent almost fifteen minutes cursing, complaining, then patting each other on the back and consoling each other. The conversation went on and my ...
Read Full Post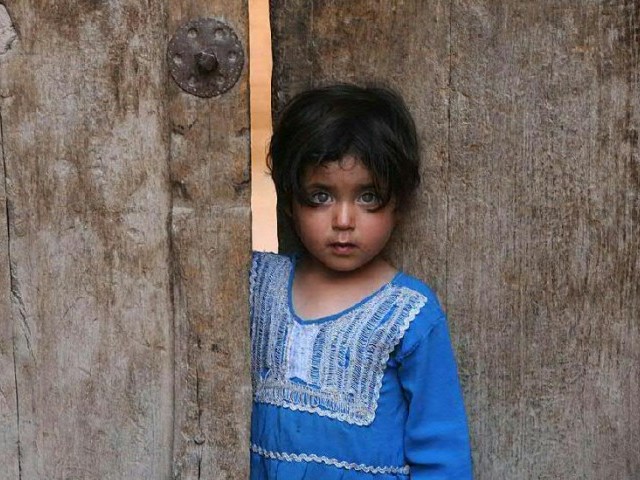 A small hand knocks at the car window, gazing inside with hungry yet penetrating grey eyes. Her round face is overshadowed by her tousled dusty mane, the paleness of the skin now brown with dirt and dust. Her fragile body moves in a huge shabby sweater twice her size. She stands on her toes as the ground is too cold for her naked feet. The December fog has covered her, the wind piercing into her skin. She scratches her head and knocks again staring at the faces in the car. Three faces of little girls glare back at her, as they sit ...
Read Full Post