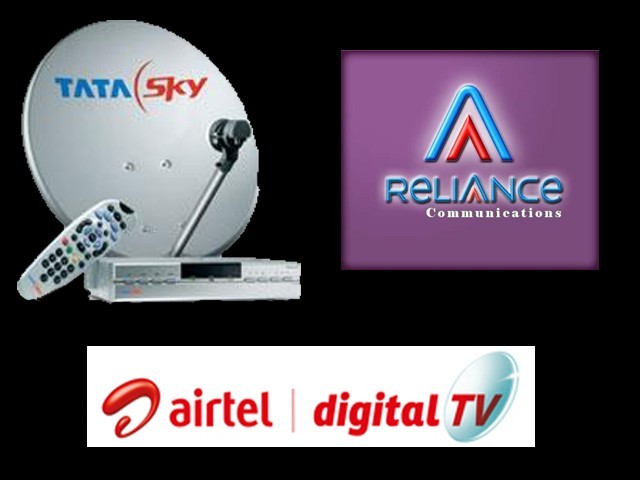 How many of us have exclaimed with joy and literally hooted at the following sentence, at least once in their lifetime? "Oh, great! Xyz channel aagaya!"  (Oh great! Xyz channel is available now!) Honestly, I have seen this reaction every time a cable operator tunes in any channel which he had previously stopped running without any prior notice and schedule. I am sure any and every Pakistani has experienced this, whether they reside in the urban areas, suburbs or the unincorporated villages. The sole cause of this problem is the existence of the TV cable industry, which we still have in use, while this technology has been replaced across the globe ...
Read Full Post
Last week I had to go to Islamabad for an interview at the Turkish embassy. The tiring experience of getting into the infamous diplomatic enclave severely tested my patience. The long wait at the embassy was accompanied by somewhat unearthly people who dared to bring their cell phones inside. How they managed to pull this stunt is still a mystery to me, as I myself was checked at two points leading me to drop my iPad and cell phone at the counter. As a cherry on the top, I was told to come back in the evening to collect the passports. Only ...
Read Full Post
Lahoris, the wait is finally over!  The complicated and tiring ordeal that we were all experiencing for eleven months has finally met its end. Yes, I'm talking about the completion of the revolutionary metro bus system in Lahore. The Metro Bus Project is a monumental achievement for the Punjab government which is going to change the traffic culture of Lahore forever. Taking detours and looking for shorter diversions had become part of every Lahori's life in the last one year. Because of the construction of many underpasses, flyovers and bus tracks, it would take people forty minutes to cover a distance which ...
Read Full Post