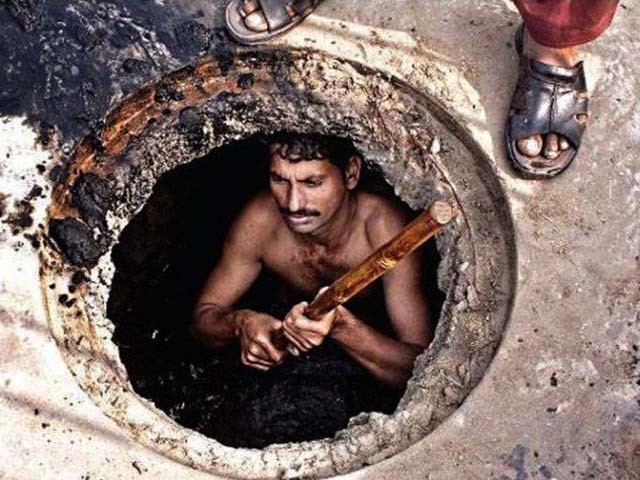 There may be no better parameter to judge the character, values and structure of a society than by the manner in which it performs some of the most humble and menial tasks. Sweeping, handling garbage or working on clogged gutters and sewage lines fall into the category of menial tasks. Who are the people who perform these tasks? What methods, implements and protective equipment are used to remove, handle and dispose the filth, trash, sludge and raw sewage? Are these processes well regulated and controlled? Are these jobs open to all or restricted to some? What is the social status, respect ...
Read Full Post
August 14, 2009 I decided not to celebrate August 14th this year to show my personal grief, shame and solidarity with the nine innocent Christian citizens of Gojra, who were killed and their homes lit on fire. On this day, I will hang the Pakistani flag at half mast, will switch off my television, have none of those 'milli naghmay' and sing no national anthem. I am sad, ashamed and deeply distressed. I will call up all my Christian friends to apologise and express my grief, pain and sorrow. August 14, 2010 94 people were killed and more than 120 injured when the places of ...
Read Full Post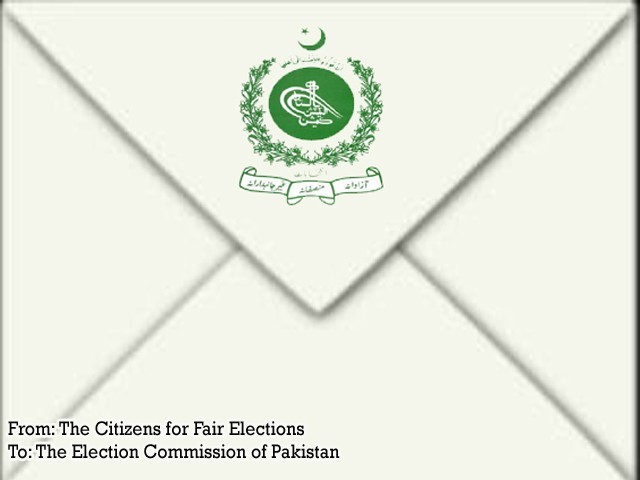 Justice Mr Fakhruddin G Ebrahim, Chief Election Commissioner, Pak Secretariat, Block 44 A Shahrah-e-Iraq, Saddar Karachi ————————————————- Citizens' demand ————————————————– Honourable sir, The Election Commission of Pakistan (ECP) has a historic opportunity to forever change the dark and disreputable politics of Pakistan. Free and fair elections will remain hollow clichés unless the ECP acts to purge the past violators and creates an effective filtration process for the future lawmakers. We, the 'Citizens for Fair Elections' demand that the Election Commission put an end to the eternal recycling of political sewage by taking the following bold steps: 1. Disqualify all fake degree holders: The ECP should order the Higher Education Commission (HEC) to ...
Read Full Post