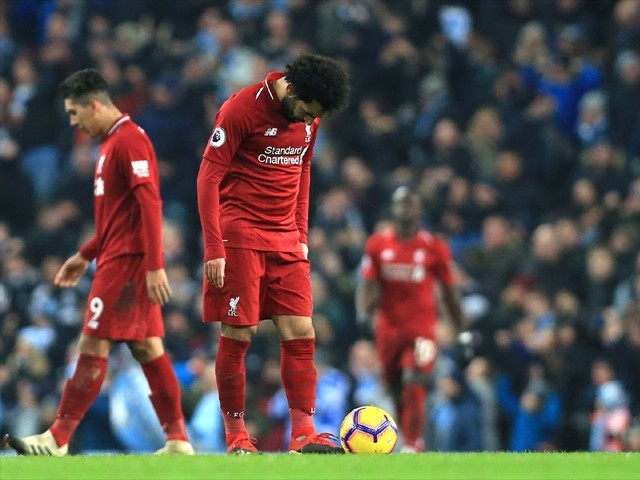 "You will never walk alone" Throughout the season we heard this anthem loud and clear at Anfield as Liverpool tried to play their part in ending the wait for the domestic title. It has been 28 years since Liverpool last tasted the Premier League success and many believe this to be their year of finally winning the trophy. Although they have been in the running from the start of the season, I believe they will fall short again come the end of the season. In any other year, Liverpool would have been crowned as champions, having suffered only one defeat and ...
Read Full Post
'Legend' is a word that is casually thrown around too often in our conversations. But if there is someone who really deserves this title, as far as Arsenal football club is concerned, then surely Arsene Wenger is your man. He has been serving Arsenal since the past 22 years, and finally after months of speculations, he has called time on his tenure as the manager of Arsenal. He has been a constant figure ever since I, and many others of my age, started following the Gunners. Today, everyone who knows a bit about football can easily recognise Wenger; he is a ...
Read Full Post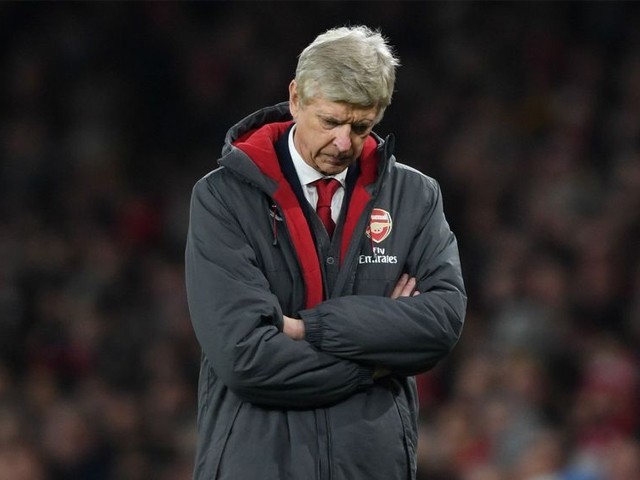 Arsenal under Arsene Wenger had always been a pleasure to watch. With their free flowing attacking moves and gripping inter-changeable link-up play, it was impossible for opposing teams to keep up with them in their prime. The Gunners had immense fire power in their ranks, and for a long time, they were the team that any person would want to support, even if they were neutral about the teams. However, it seems as if those glory days are long gone. Currently, they are a shadow of a team that used to blow their rivals away in matches. Today, they have become this boring and appalling ...
Read Full Post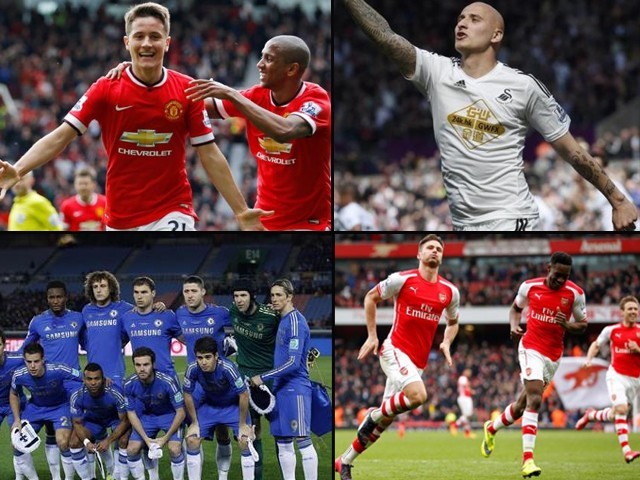 For lovers and fans of English football, the wait is finally over. The English Premiere League (EPL) is back. With millions of pounds already being spent on new recruits by every club, this promises to be another season full of twists and turns. Now would be the right time to look into the crystal ball and predict how the season is going to unfold over the next nine months or so. 20. Watford Of all the promoted teams, Watford is most likely to get straight back down in the championship. They have brought in too many new faces in the club who will ...
Read Full Post
Arsenal was basking in glory last month. Freshly after winning the FA Cup for the 12th time, it was a matter of double delight for Arsene Wenger as he also became the most successful manager in tournament's history having won six times,  with his famous old foe Sir Alex Ferguson next in line, with five wins. Therefore, the end of the seasons result shows a very good return for the Gunners who won the FA cup and finished third in the league. Surely, Arsenal fans were looking for more, as they expected a sustained title challenge from their side. But realistically speaking, if this offer was made to Wenger at ...
Read Full Post
Manchester United has by far been the most successful team from England. They have 20 league titles and 11 Football Association (FA) cups in their trophy cabinet to prove their dominance – more than any other team in the country. And they have one man to thank for all this success and glory, Sir Alex Ferguson.  Sir Alex Ferguson bowed out as Manchester United manager at Old Trafford. Photo: Reuters It was always going to be a tough task to follow in Ferguson's footsteps. Although the Scot himself chose David Moyes to continue his legacy at Old Trafford, the selection raised some eyebrows since many ...
Read Full Post
"Football fans are fickle in nature."  This is the claim that I am sure Arsenal's manager Arsene Wenger, will make for the rapid turn his fortune took within the span of a few weeks. Just a few weeks ago, however, on the opening day of the season when Arsenal suffered a humiliating defeat at the hands of Aston Villa, its fans were chanting,  "You don't know what you are doing." Needless to say that the atmosphere was all doom and gloom then. However, six weeks after that Villa disaster, the tide has completely turned in Wenger's favour and Arsenal is currently sitting ...
Read Full Post
February has started, which means the knockout stages of the UEFA Champions League, the biggest club competition in the world, is less than a fortnight away. Out of 32, the remaining 16 teams will resume their quest for glory with all of them having only one target in their minds, that is to reach the final at Wembley on May 25 and then to be crowned as Champions of Europe. No disrespect to the group stages of the tournament, but the real thrill and excitement starts once the competition enters its knockout stages. And like always this year's draw has put ...
Read Full Post