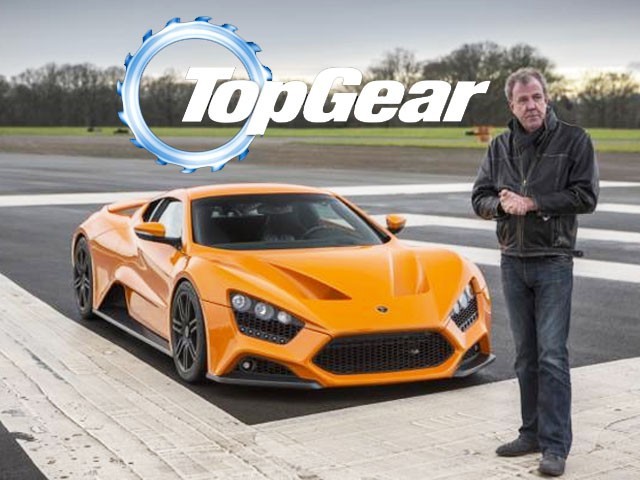 Top Gear and Jeremy Clarkson combined together had become a force of nature to reckon with. Viewed by 350 million people all over the world, Top Gear fanatics swear by the critique given out by Clarkson in every episode. I have been watching the show with my brothers and father for as long as I can remember, discussing the contents afterwards over a cup of tea.  Being a diehard Michael Schumacher fan and a motor racing fanatic, I have enjoyed every bit of the show much like millions of viewers around the globe. My young nephews truly love the show and when I asked the elder one as to ...
Read Full Post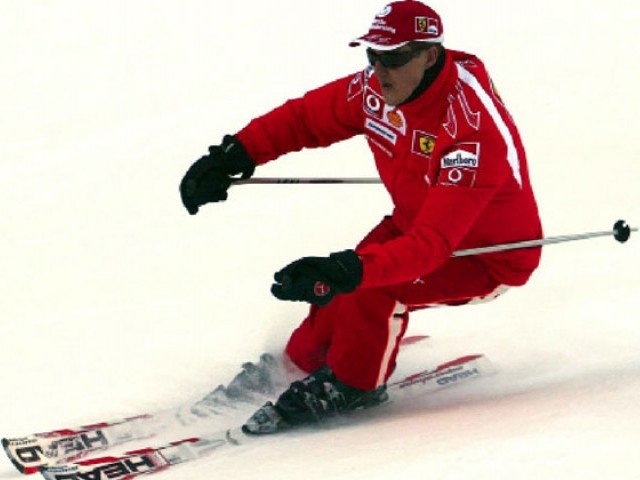 I write this piece with a heavy heart as my idol and one of sports' biggest icons Michael Schumacher is fighting for his life at a French Hospital. Seeing the ultimate racing driver, someone who is known never to back down on the race track, in a fight for his life has indeed sent shockwaves across the world. Indian sand artist Sudarshan Pattnaik works on a sand sculpture of seven-times Formula One world champion Michael Schumacher to wish him a speedy recovery at Puri in the eastern Indian state of Odisha. Photo: Reuters Schumacher injured his head during a ...
Read Full Post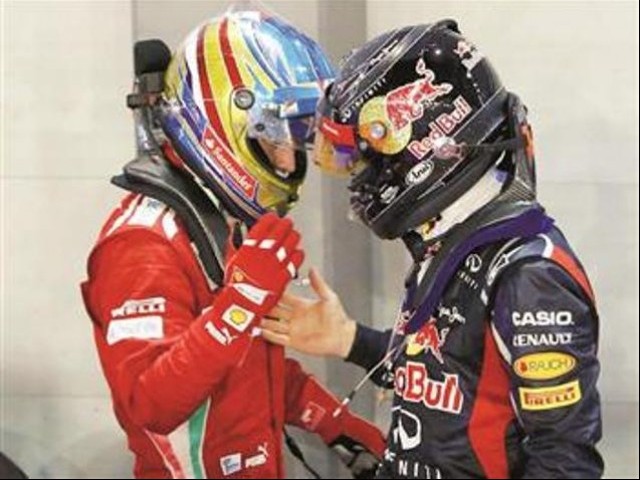 The current season of Formula 1 seems destined to be another enthralling one given what we've seen thus far. This year will also mark a huge transition for F1 as the 2.4 litre V8 engines will be replaced with 1.6 litre V6 engines in 2014. As highlighted in my preseason blog, in this year's campaign the two leading contenders for the throne are Red Bull's Sebastian Vettel (defending Triple World Champion) and Ferrari's Fernando Alonso. The unpredictable time-sheets witnessed in preseason testing was a mere prelude to the start of the season. This season has been as unpredictable as last year; no team seems to be in a dominant position ...
Read Full Post
The upcoming Formula 1 (F1) season is destined to be another challenging and intriguing one indeed. Red Bull, Mclaren and Ferrari remain serious contenders for the Championship.  Mercedes is considered by some to be a dark horse in this year's campaign. Mercedes had undergone a major transition at the end of last year when Michael Schumacher (the Greatest Driver of all time) bowed out of the F1, after a rather uneventful comeback with the German Team. His retirement has left a huge vacuum in the team as well as Formula 1. I seriously doubt we will ever get the chance to witness ...
Read Full Post