Pakistanis are known as the most versatile people on the planet. Each person thinks they have it all covered; they have enough knowledge to handle all the tasks like a pro. However, what really gets on my nerves the most is our well-read (not) fellow countrymen's ability to diagnose a disease and prescribe the best totka or medicine to combat 'that disease'. For me, it all began when I started getting fever every evening. Initially, I did not give it much thought but when I started losing weight gradually, some acquaintances decided to begin their diagnostic practices on me. Measles, viral fever, ...
Read Full Post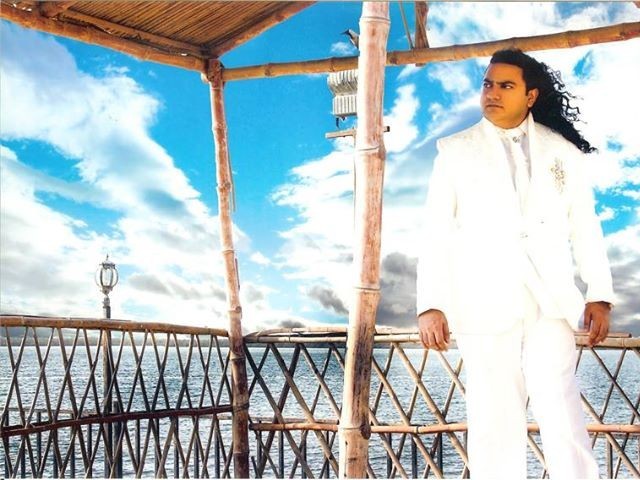 A few weeks ago, one of my colleagues introduced me to a song that was soon to become the new sensation over social media. The way-too-classy video and bizarre lyrics made the song an immediate hit — but not in a good way. By now, most of you must have guessed it right; but for those who haven't, it was none other than the new blockbuster, Taher Shah's Eye To Eye. With each click the song received, a new meme appeared on the social media websites. This increased popularity (mind you, a notorious one) made me wonder, how the singer ...
Read Full Post
Gone are the days when marriage meant that the husband was responsible for earning bread while the woman's role is that of staying at home, running the household and taking care of her husband and children. With evolving times, the concept of matrimony has changed in developed, as well as developing countries. Now, a husband and wife are considered two wheels of a car in all aspects. Women earn as much as their husbands and take part in contributing to the household expenses. While this approach has been acknowledged worldwide, people belonging to the subcontinent, and mostly Pakistan, have contradictory opinions. For instance, a ...
Read Full Post
Since the Arab Spring revolution kicked off, Pakistanis also seem to be advocating some kind of "change" for betterment. However, a question often disturbs me; things in the political and social realm appear to have gone from bad to worse, but we keep on expecting change. So, where is the change? Why hasn't it come yet? Have you ever pondered why? I believe we, as a society, focus only on words and are not careful about doing what we preach or believe. I, for one, love to talk about standing united like people in Arab world did − but I doubt I'd ...
Read Full Post